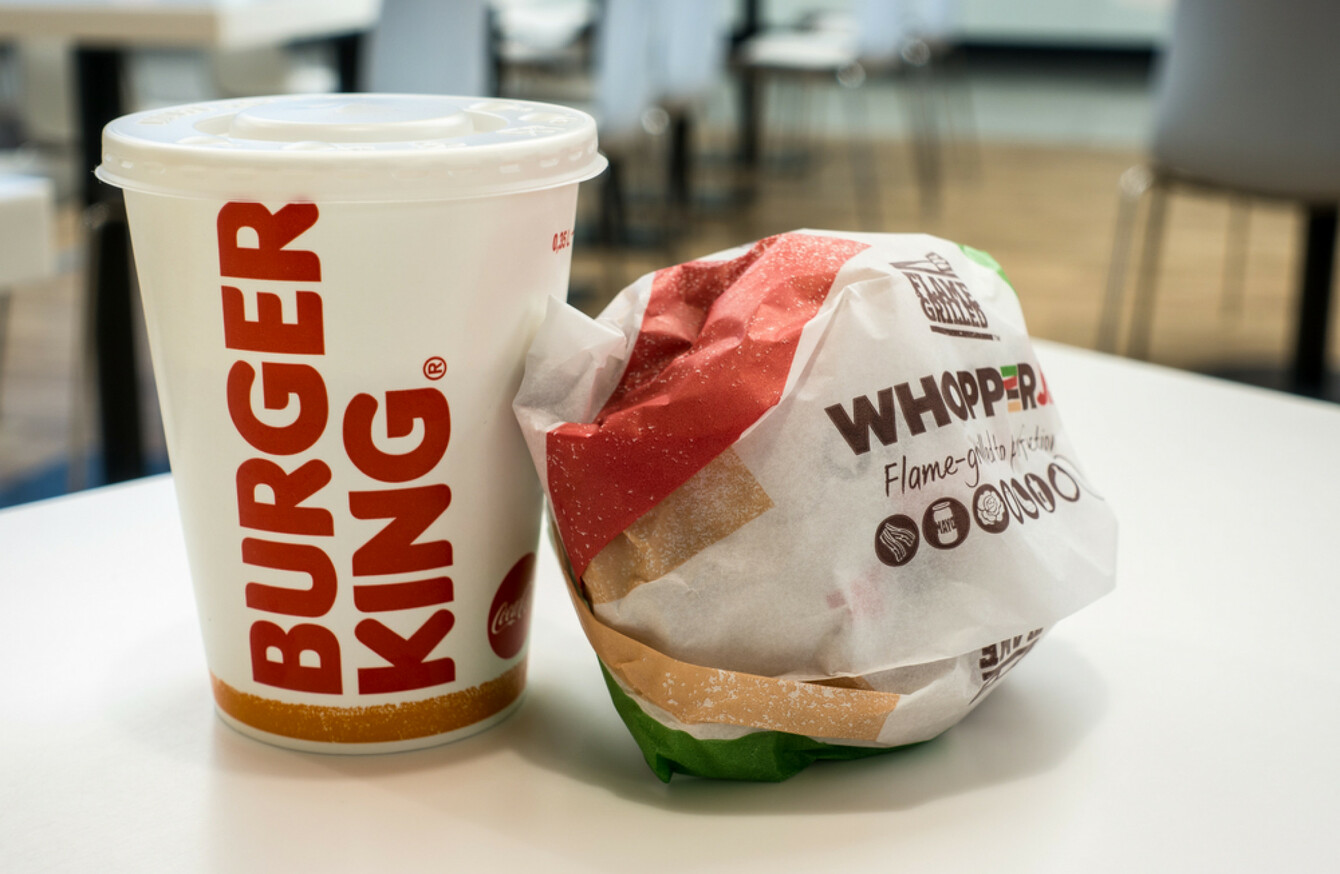 Image: Shutterstock/Grzegorz Czapski
Image: Shutterstock/Grzegorz Czapski
BURGER KING HAS apologised after it offered a lifetime supply of Whoppers to any Russian woman who gets pregnant from a World Cup player.
The deal, which was announced on Russian social media, has been called sexist and demeaning.
While the announcement has been removed from Burger King's social media accounts, it is still circulating in Russia.
The deal by the fast food company promised a reward to women who get "the best football genes" and "ensure the success of the Russian team for generations to come".
A statement on local Russian network VKontakte said:
"We offer apologies for the announcement we made. It was too offensive."