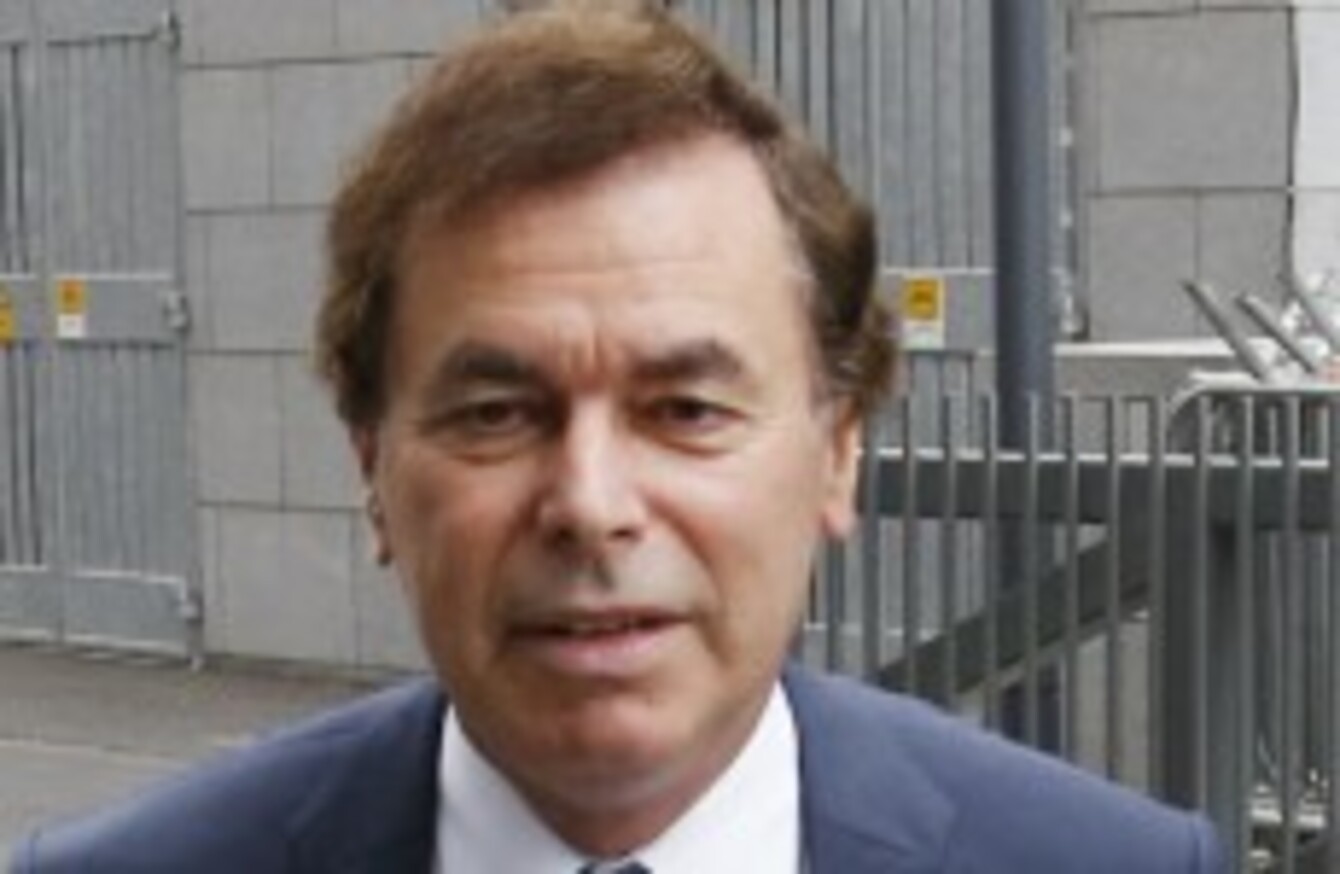 Minister for Justice Alan Shatter
Image: Sasko Lazarov/Photocall Ireland
Minister for Justice Alan Shatter
Image: Sasko Lazarov/Photocall Ireland
THE BOARD OF the charities regulator is to be appointed in the near future – but is likely to miss Minister Shatter's deadline of this weekend.
The Justice Minister said in January he intended to have the Charities Regulatory Authority set up by Easter.
While Principal Officer in the Department of Justice and Equality Úna Ní Dhubhghaill was appointed as CEO of the authority in March of this year, it's unlikely the rest of the board will be announced by tomorrow.
A Department spokesperson said this is likely to take place "in the very near future".
A call for expressions of interest was announced in late January, with a view to making appointments before Easter to allow the authority to come into operation at that time, Shatter said.
The creation of the new regulatory authority has been in the works since in July 2013, aiming to increase public confidence in charitable organisations.
Minister Shatter previously stressed that charitable organisations "have a duty" to use funds received from the public "efficiently and ethically in pursuit of their charitable purpose".
The sector has been hit by recent revelations over pay and remuneration.
A recent survey revealed that almost 400,000 fewer people gave to charity over Christmas, with Fundraising Ireland stressing that the sector needs to regain the public's confidence by being completely transparent and accountable.