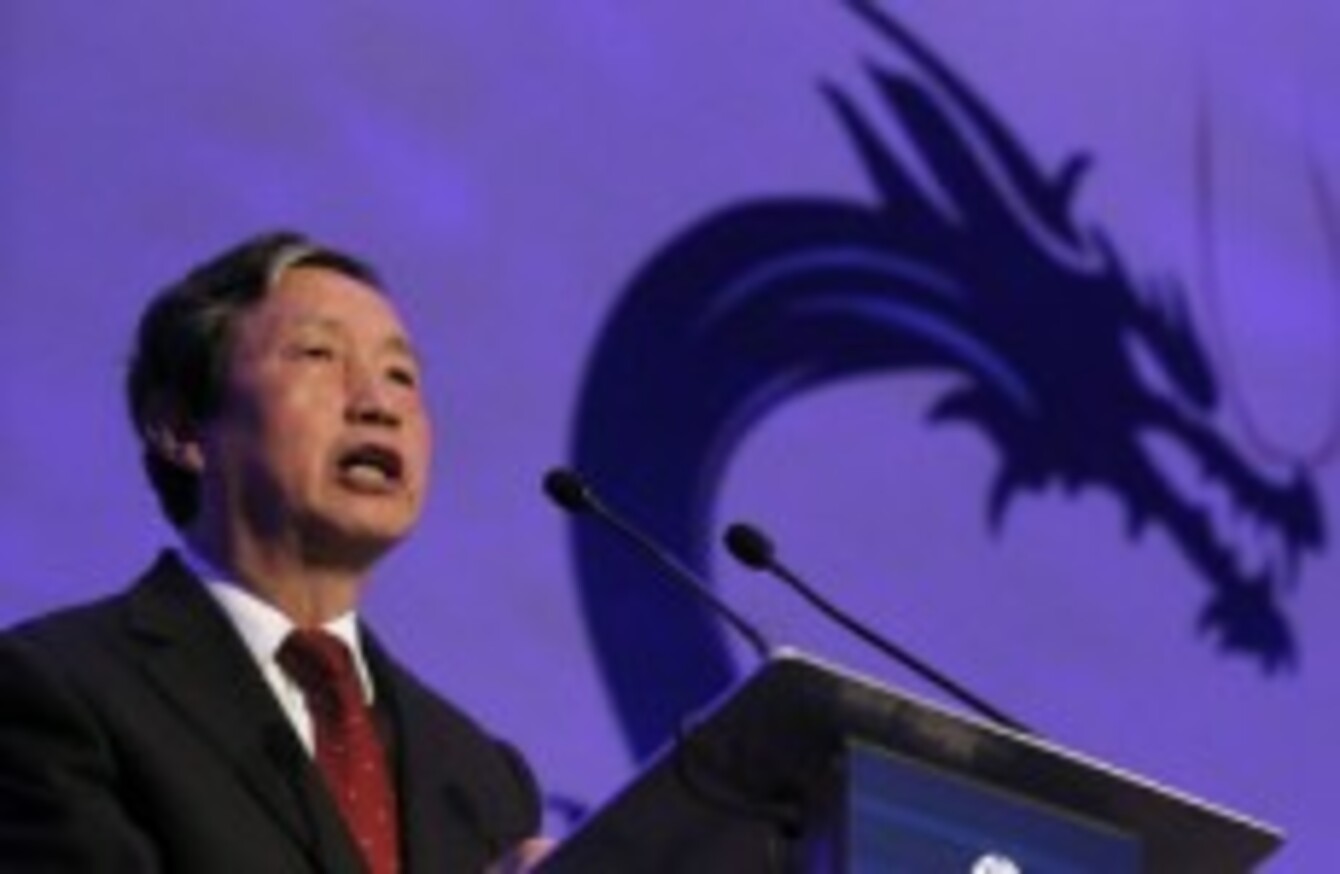 Image: Ng Han Guan/AP/Press Association Images
Image: Ng Han Guan/AP/Press Association Images
ENDA KENNY WILL today meet with one of the four Vice Premiers of the People's Republic of China.
Ma Kai, who is responsible for China's economic policy and investment, is visiting Ireland to see latest developments in the fields of bioprocessing, food, and digital technology.
Kai will visit Government Buildings this morning to meet the Taoiseach, before moving on to Keelings Food in North County Dublin.
Kai is one of four Vice Premiers to Chinese premier Lu Keqiang. He had previously been the State Councillor for the planning ministries in the country. Before that, he was the head of China's National Development and Reform Commission, which broadly oversees the Chinese economy.
China is seen as a key emerging partner for Ireland's foreign trade. Just last month, it was reported that China was "open" to importing Irish beef.
It is hoped that trade between the two countries can reach €20 billion by 2020.