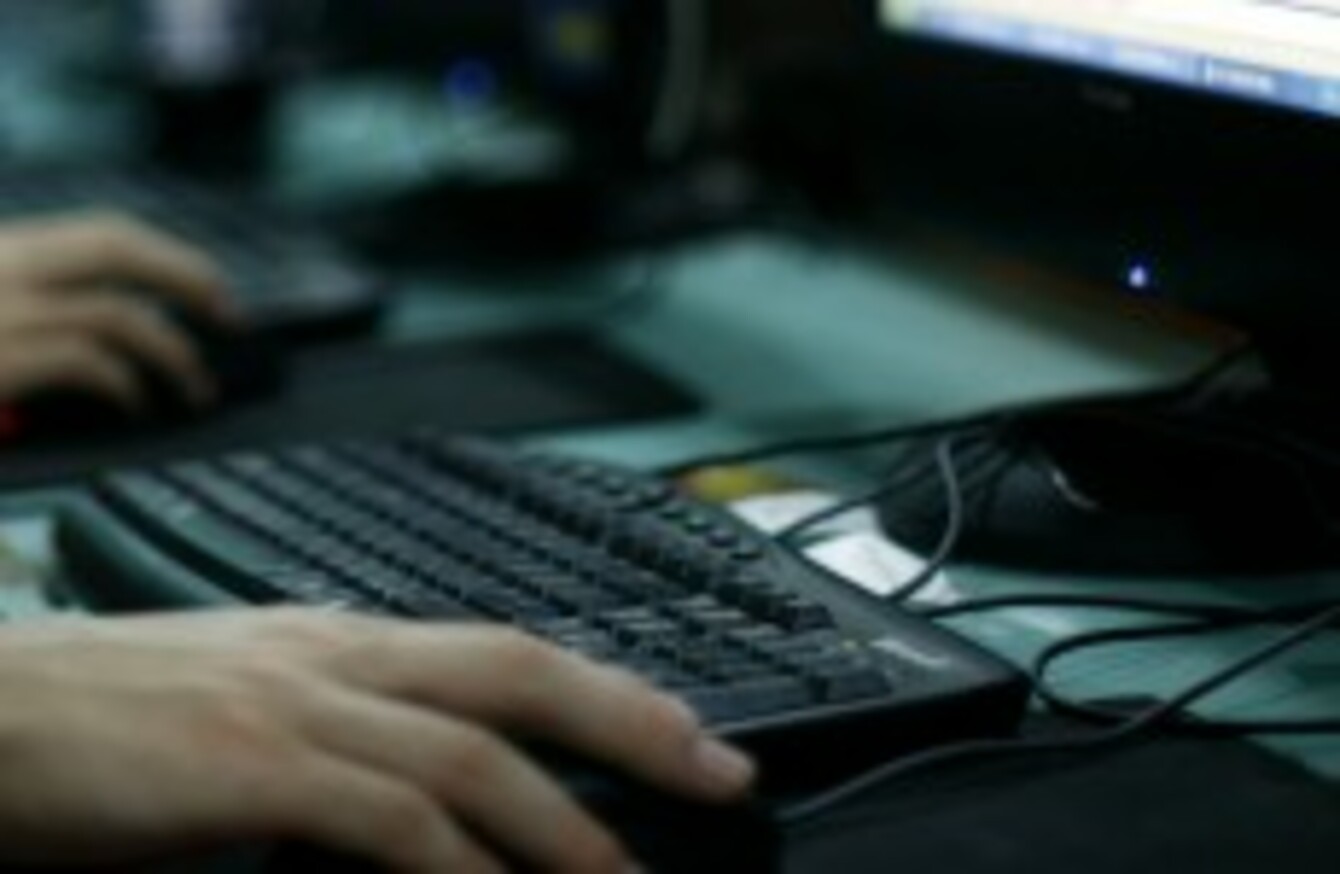 Image: Associated Press
Image: Associated Press
THE NUMBER OF people adopting higher broadband speeds has increased in the last quarter according to ComReg.
In its latest quarterly report on Ireland's telecommunications market, ComReg reports that 12.5 per cent of all broadband subscriptions in Ireland are for broadband speeds advertised as being greater than 10 megabytes per second compared to 7.3 per cent this time last year.
In other findings the total number of internet subscriptions in Ireland is reported to have fallen very slightly in the last quarter – 1 April to 30 June – to 1,662, 471.
ComReg suggests that overall broadband subscriptions in Ireland are slowing.
The estimated broadband household penetration rate is now at 53.3 per cent reached.
In other findings ComReg reports:
Total quarterly electronic communications  revenues of €961 million which is a marginal (1.3 per cent) increase on the previous quarter.
Ireland is ranked first out of 20 countries for business calls with calls 54.8 per cent cheaper than the average of the 20 countries benchmarked.
Total voice traffic on fixed and mobile phone lines declined by 0.7 per cent to just over 4.45 billion voice minutes this quarter.
Mobile subscriptions, including mobile broadband,  stood at 5,377,188, down from 5,412,551 in the previous quarter.
This quarter experienced the highest number of  mobile phone numbers ported – 123,646 – since the introduction of mobile phone number portability in 2003.
ComReg also estimated that as of this month, approximately three-quarters of TV homes in Ireland now receive a digital television service.