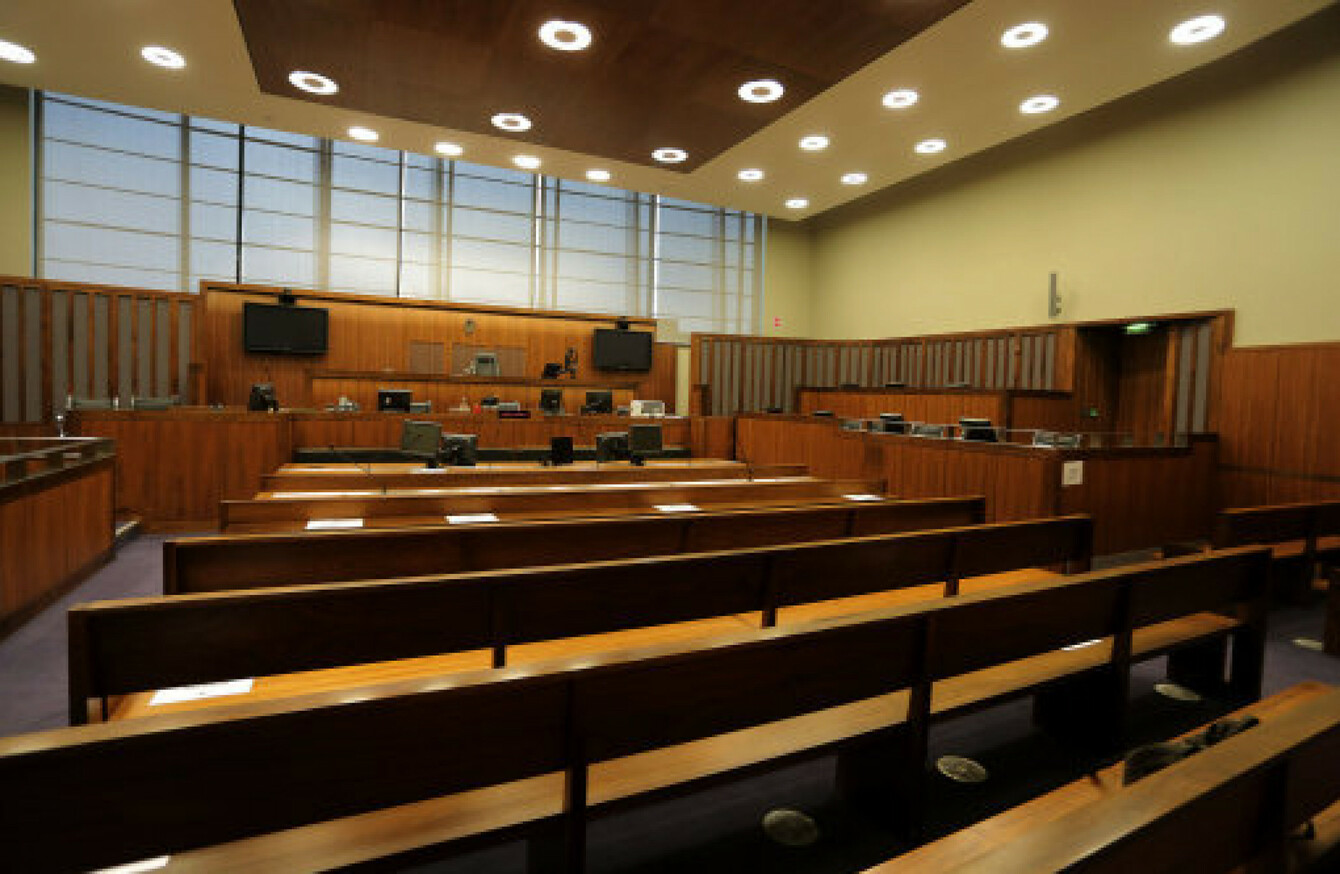 The abuse allegedly begun when the woman was four years old.
Image: Brian Lawless/PA Images
The abuse allegedly begun when the woman was four years old.
Image: Brian Lawless/PA Images
A WOMAN HAS told a Central Criminal Court jury that she was raped by her older brother on the day of her first Holy Communion.
The man, who cannot be named for legal reasons, has pleaded not guilty to 56 counts of rape and 15 counts of sexual assault in Co Waterford, on dates between December 1983 and June 1988.
The jury have heard that the abuse is alleged to have begun when the complainant was four years old and continued until she was aged 10 or 12.
The woman, now aged 41, says her brother abused her in their family home in Co Waterford and at various other nearby locations including fields, woodlands, school grounds, a community centre and a clubhouse.
During her second day of giving evidence the woman told Caroline Biggs SC, prosecuting, that after making her communion she had gone with her mother to visit relatives before calling to a friend's house to have pictures taken.
She said her brother had come along and after the pictures were taken, he had told his mother he would take his sister home. She said he brought her up to his bedroom, took off her dress before commenting on her underwear and raping her.
The woman also described being raped nine or ten times by her brother at an estate near their home when she was about ten years old. She gave evidence of being raped in various wooded areas when she was aged between seven and 11 years old.
She described being raped at a location near her aunt's home and being afraid her aunt might see and tell her mother. She said her brother had threatened to kill her mother if she told anyone.
The woman said abuse took place at her home "at times every day", but that she would sometimes be left alone for a week. She said her brother would rape or sexually assault her whenever he had access to her or got her on her own.
She said when her brother used the words "dirty little bitch" to her, she knew it was bad and that they were not allowed to say those words.
The woman said that her brother would act like he hated her after the alleged incidents.
She said he would tell her to get her clothes and "get away" or he would just leave her.
"I can't understand why he did those things if I disgusted him," she said.
The court has heard the man was arrested in August 2015 on foot of allegations made by his sister, but he denied any improper sexual activity with her.
The trial continues before Ms Justice Eileen Creedon and a jury of five women and six men, after one juror was discharged as they were no longer available.
Comments are closed due to legal proceedings