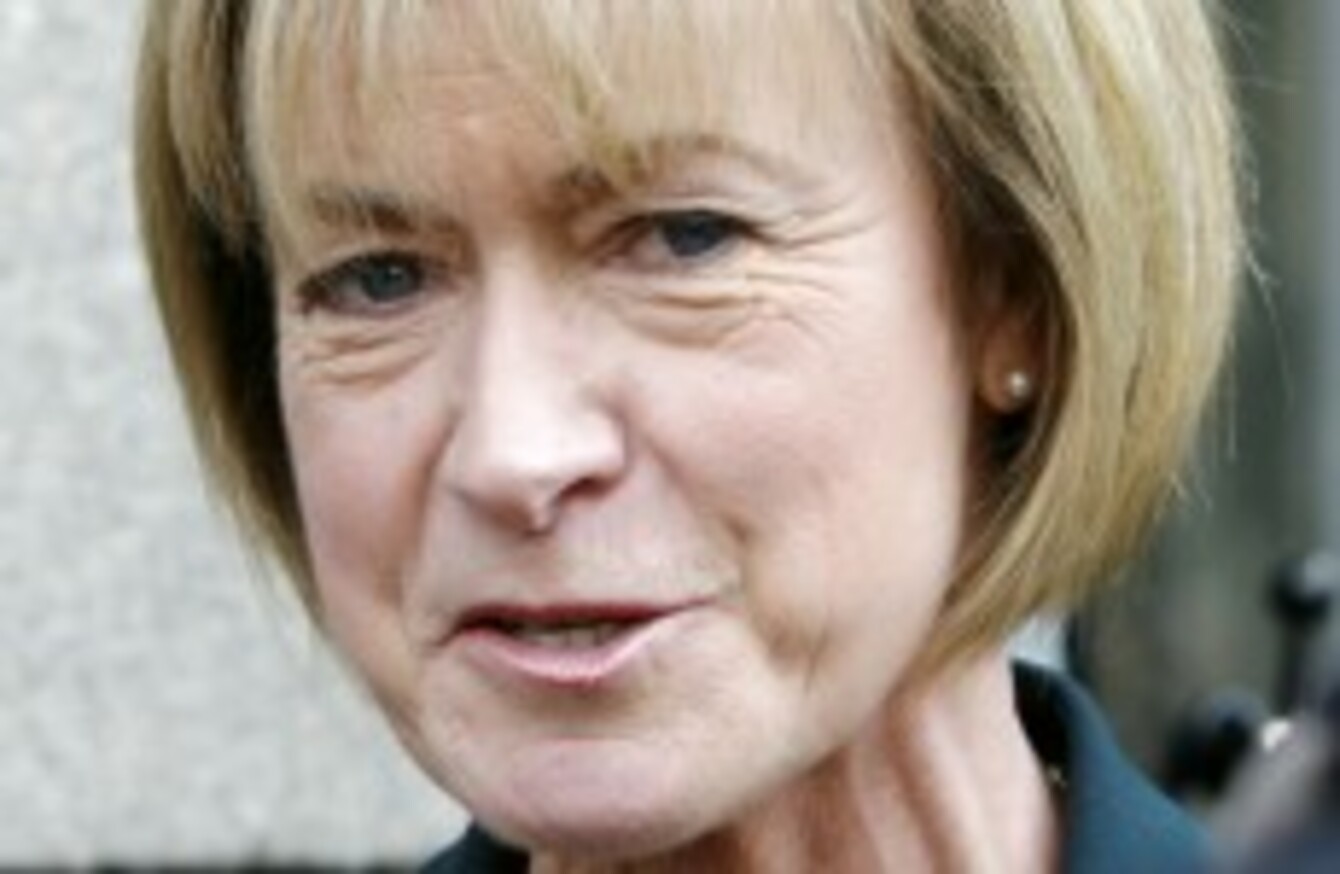 Image: Mark Stedman/Photocall Ireland
Image: Mark Stedman/Photocall Ireland
SEÁN GALLAGHER APPEARS to have accused his fellow independent presidential candidate Mary Davis of blocking attempts by other independents to get on the ballot paper for the election next month.
With the support of a dozen local authorities, Mary Davis is well above the quota needed in order to be on the ballot paper as Senator David Norris and former MEP Dana Rosemary Scallon scramble for support from the remaining local authorities in the coming days, needing four in order to be an official candidate.
This evening, Davis defended this support saying she could not rescind the nominations given to her by county and city councils.
She told RTÉ Radio's Drivetime programme:
Once you receive the nomination you cannot give it back in accordance with 1993 Electoral Act. You cannot rescind a nomination or give it back.

So that's the situation in relation to the nominations I had already received.
However in a statement issued a short time later, Gallagher said that support beyond the four councils was "null and void" and in comments clearly aimed at Davis said:
Independent candidates are at enough of a disadvantage in competing with political parties without blocking one another in the nomination process.
"The Constitution provides that only the votes of four councils is required or can be submitted in nominating a candidate. All other surplus councils' votes are effectively null and void," he added.
"The question now arises for Mary Davis as to which four of the 13 councils that have nominated her will be formally submitted on her nomination paper."
Davis insisted she never sought to influence councils in anyway to vote for her and insisted she would welcome the addition of Norris and Scallon to the ballot paper before nominations close on Wednesday at noon.