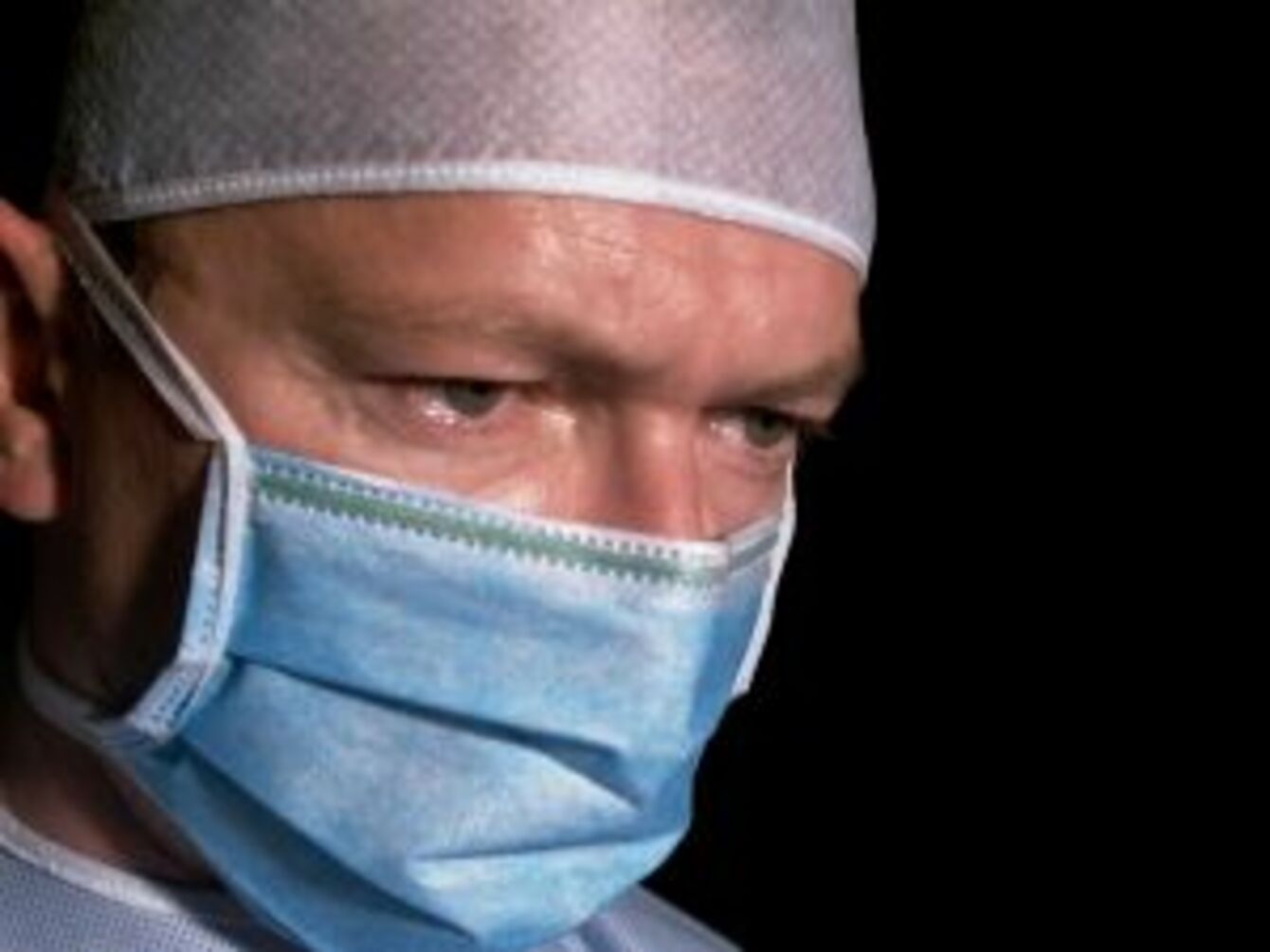 Image: adamci on sxc
DOCTORS IN Ghaziabad, New Delhi, India, were following procedure after they declared an accident victim dead, by placing him in the mortuary until his family could take his remains. When his relatives arrived, though, they found the 21-year-old alive and conscious in the hospital's morgue.
The young man had been struck by a motorbike on Sunday evening and was rushed to the hospital by police. However, doctors at the hospital declared him dead and contacted his relatives. The hospital's chief medical officer has ordered an inquiry into the incident.
The young man has since been transferred to a different hospital.