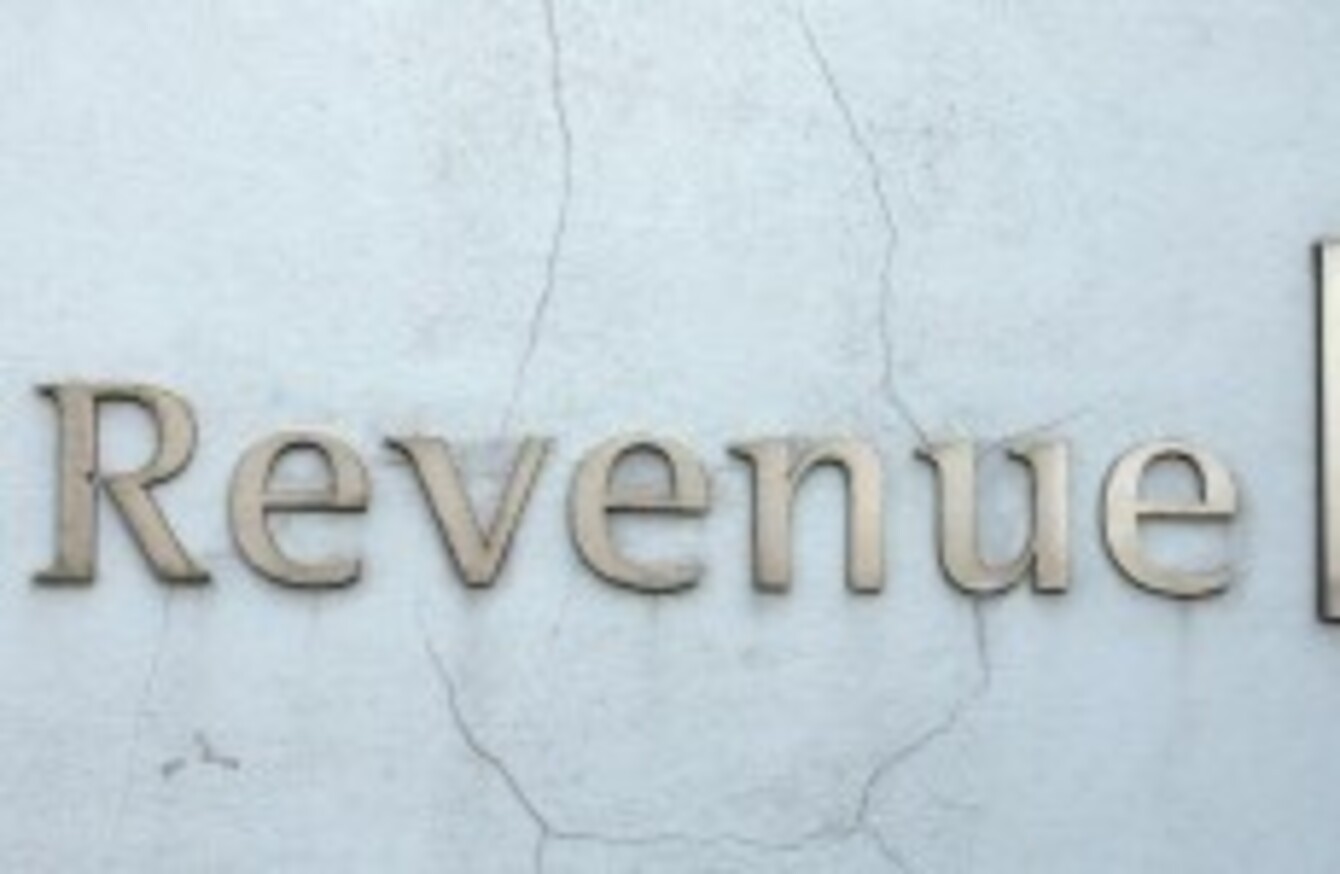 Image: Sam Boal/Photocall Ireland
Image: Sam Boal/Photocall Ireland
THE DEPARTMENT OF FINANCE has formally committed to making the final miscellaneous legal changes necessary to give full tax equality to same sex couples in civil partnerships.
The Department and the Revenue Commissioners yesterday affirmed to Senator Katherine Zappone that a series of technical legal changes would be made so that couples in civil partnerships would be treated totally equally to heterosexual couples.
Marriage Equality welcomed the affirmation, describing the news as "positive step forward, and means that same-sex couples will be able to enjoy greater financial security and protection".
A large body of provisions giving equality to same-sex couples was introduced in the Finance (No. 3) Act 2011, which was passed by the Oireachtas last year.
That legislation had been delayed for over a year after the Civil Partnerships and Certain Rights and Obligations of Cohabitants Act 2010, which first gave legal recognition to partners of the same sex, because of drafting and legal difficulties.
It is not yet clear whether the final miscellaneous changes will be made through a second Finance Bill, which would require the full approval of the Oireachtas, or whether they can be enacted by means of secondary legislation signed by Michael Noonan.
Marriage Equality's 'Missing Pieces' report, published last year, outlined 169 differences in the legal rights and treatments of people in civil marriages and those in civil partnerships.
"Yesterday's announcement marks another step forward in the campaign for equality for same-sex couples, our families and our children," said Marriage Equality director Moninne Griffith.
"With 73 per cent popular support, and commitments from all political parties, civil marriage for same-sex couples is the next step."