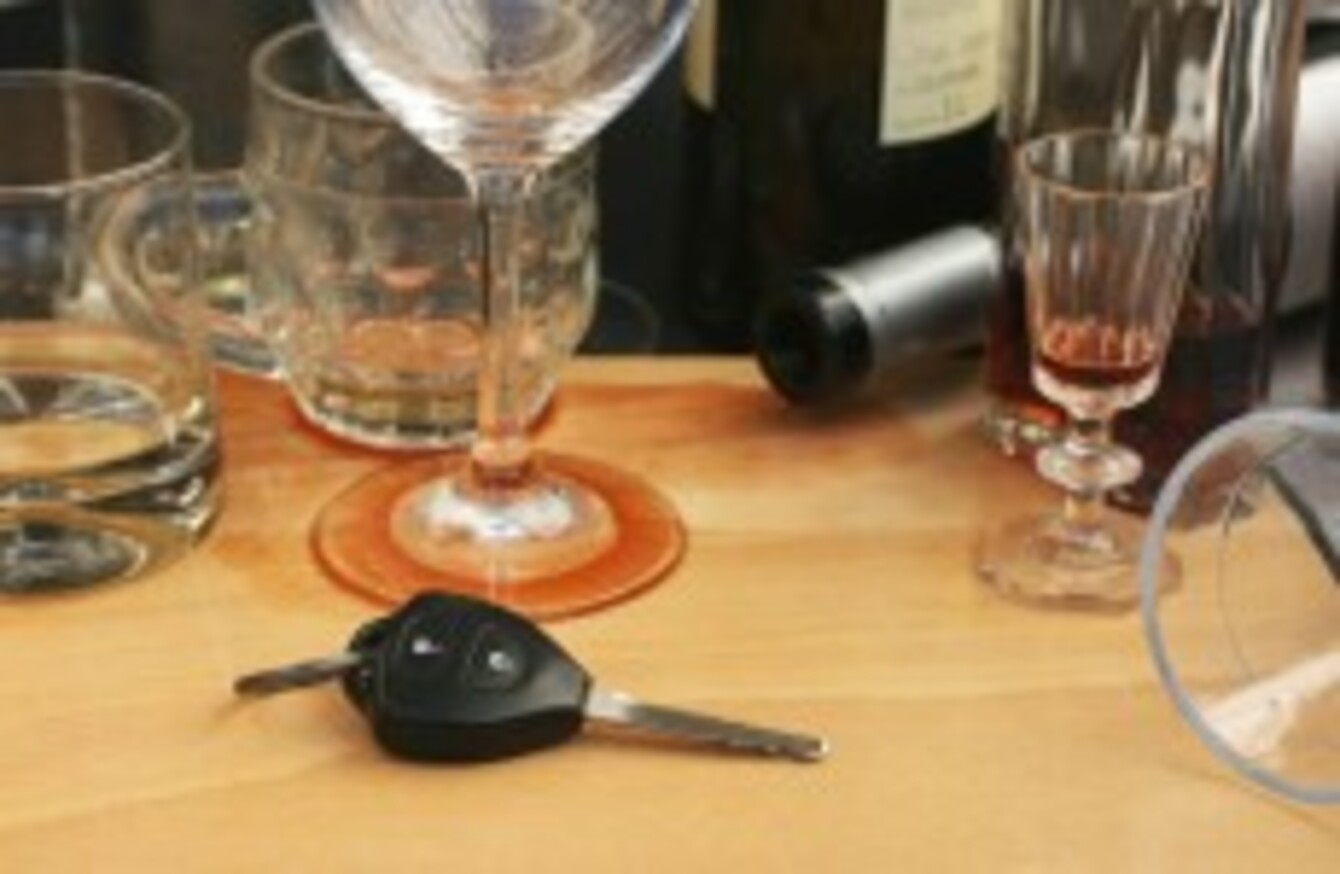 Image: Shutterstock/padu_foto
Image: Shutterstock/padu_foto
Updated 2.08pm
FIGURES RELEASED BY the Gardaí have shown a big spike in alcohol related road accidents and arrests over the St Patrick's Day period.
Figures that look back over the past five years find that on average twice as many people are arrested on St Patrick's Day and the day after for drink driving offences than at any other point in the month of March.
Between 2010 and 2014, 15 people were killed on Irish roads during the 16 – 18 March period with another 30 seriously injured.
A joint initaitive between the Gardaí and the Road Safety Authority (RSA) is urging drivers to take caution on the roads over the bank holiday and to show "responsibility and restraint".
Danger
It is also thought that things are more risky around the St Patrick's Day bank holiday as people are travelling to parts of the country they might not otherwise be familiar with.
Speaking about alcohol consumption over the period, Chief Superintendent Mark Curran from the Garda National Traffic Bureau, said:
Obviously we want everyone to enjoy the festivities that will take place around the country, but please remember that if you are celebrating and consuming alcohol, leave the car behind. This not only applies to the day itself, but also the morning after.
There have been 29 road deaths so far this year. This is  five less than at the same time in 2014.
Last year saw a total of 196 people killed in accidents on Irish roads.
A warning was also issued for pedestrians to take care. Speaking about this, Moyagh Murdock, CEO of the RSA, said, "two thirds of pedestrians killed on our roads have consumed alcohol. This is a staggering statistic, and it is not new."
When you're walking under the influence of alcohol you're unsteady on your feet making you less capable of crossing the road safely and quickly and more likely to fall over.
Advert 
The anti-drink driving message is being supported by a advert featuring Christine Donnelly, a mother from Waterford who lost her 24-year-old son Brendan in 2009 when he was hit by a drunk driver while travelling to Cork Airport.
Source: RSA Ireland/YouTube
Originally published 11.08am