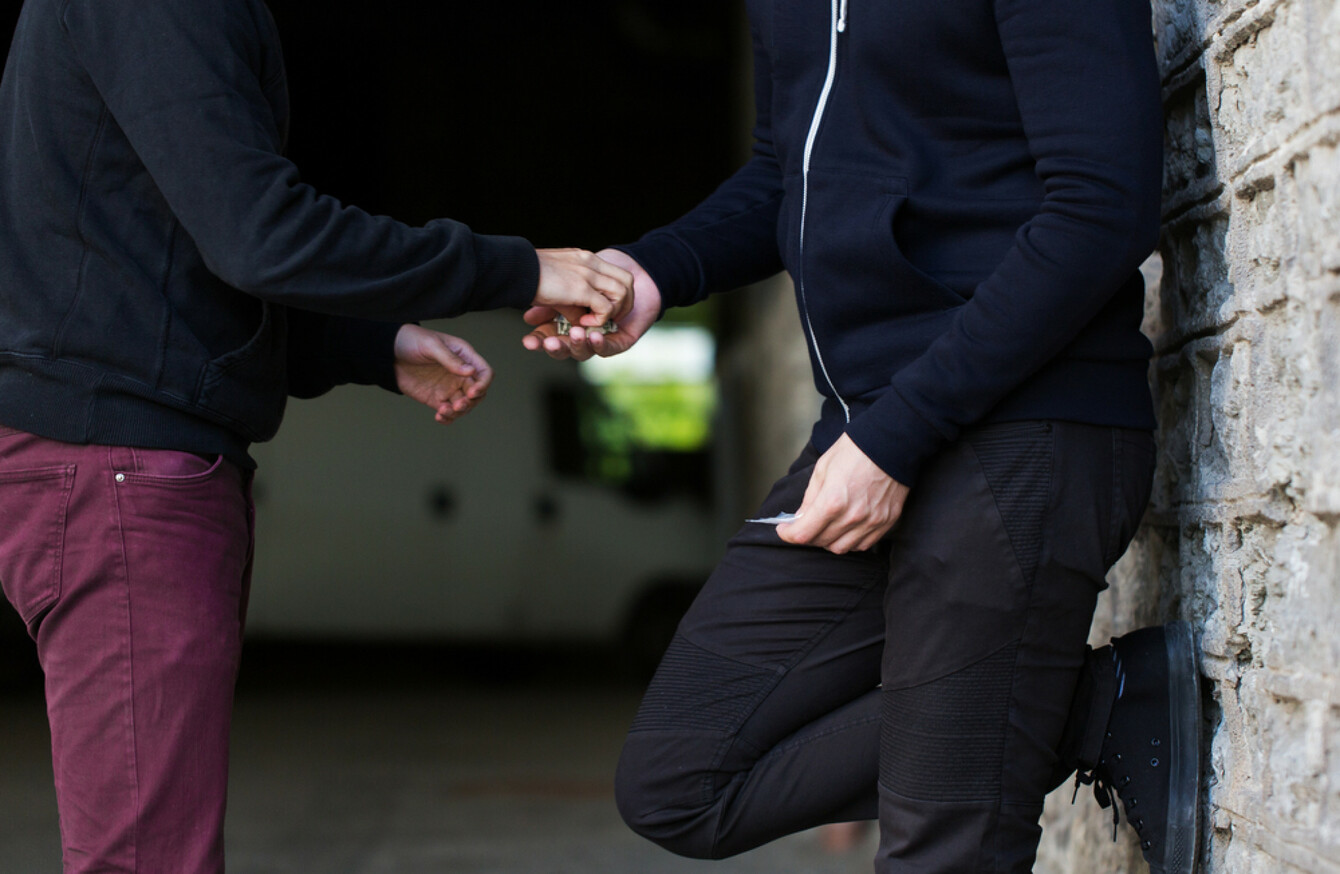 Image: Syda Productions via Shutterstock
Image: Syda Productions via Shutterstock
IRISH RECREATIONAL DRUG users are spending around €200 million each year on drugs.
The author of a new report says there is a definite link between casual or recreational drug use and serious violence.
It's estimated that around 20 million separate drugs deals are done each year for those who would not be categorised as being 'drug dependent.
So today we're asking, have you ever used drugs recreationally? 

Poll Results: