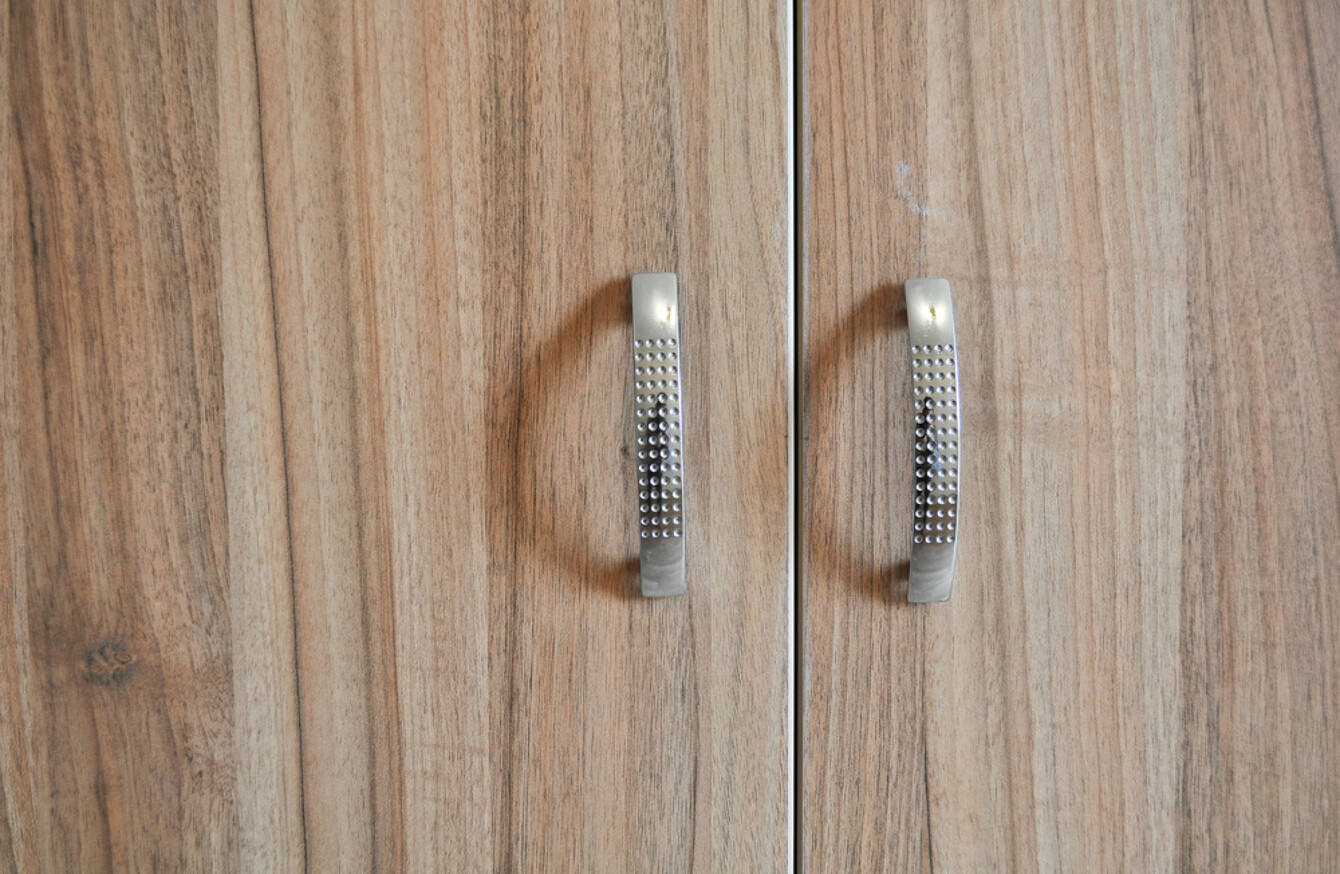 File photo
Image: ovm30/Shutterstock
File photo
Image: ovm30/Shutterstock
A BIOSCIENCE STUDENT in Dublin has received a three-year suspended sentence after just under €19,000 worth of cannabis was found in his wardrobe.
Dayo Awosanya, 20, of The Boulevard, Bealing Village, Tyrrelstown, Dublin, pleaded guilty to possessing the cannabis herb at his address on 12 June 2017. He has no previous convictions.
Garda Alan Barry told Diarmuid Collins BL, prosecuting, that Awosanya said he was holding the drugs for a friend and was to be given some money for the job.
Awosanya said he had thought the cannabis was worth about €1,000 and wouldn't have become involved had he known its true value.
The student said he had been spending €50 a week on cannabis for personal use.
Barry agreed with Richard Wixted BL, defending, that his client had been fully co-operative in interview and expressed remorse for getting himself into a "stupid mess".
Wixted submitted to Judge Nolan that Awosanya had started using cannabis recreationally to deal with his mother's cancer diagnosis around that time.
Counsel said his client had since stopped using cannabis and had broken away from his peer group.
Judge Nolan accepted that Awosanya probably had an obligation to third parties to hold the drug. He took into account Awosanya's previous clean record, his early guilty plea, full co-operation and the fact he had good career prospects.
He suspended the sentence for three years.