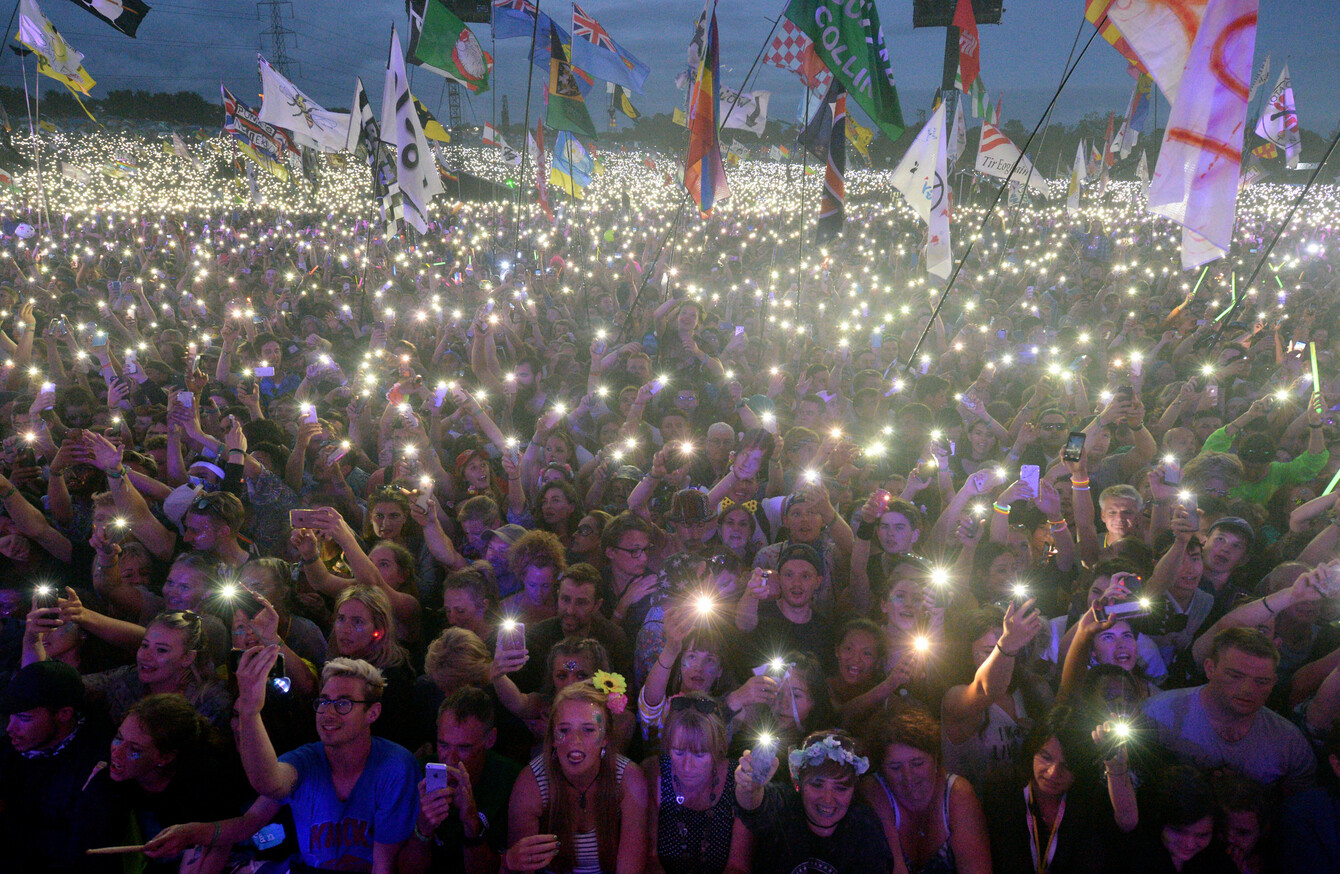 Ed Sheeran fans at Glastonbury - one of few festivals which seems to have beaten the touts
Image: Ben Birchall/PA Images
Ed Sheeran fans at Glastonbury - one of few festivals which seems to have beaten the touts
Image: Ben Birchall/PA Images
A YOUNG LIMERICK man was jailed yesterday for ripping off four Ed Sheeran fans who were looking for tickets to the singer's Irish gigs earlier this year.
The entertainment and sports industries are in a constant battle with touts and other resellers of tickets to ensure fans can support their favourites – without breaking the bank.
In this case, however, there were no tickets even available. The victims deposited money to a bank account and got nothing in return.
What about you? Have you chanced it before? Has it worked out? Let us know in the comments.
Poll: Have you ever bought a ticket for an event from an unofficial source?

Poll Results:
No, I only ever buy from the official seller (4126)
Yes, either online and/or in person off the street (1742)
Yes, but never online (899)