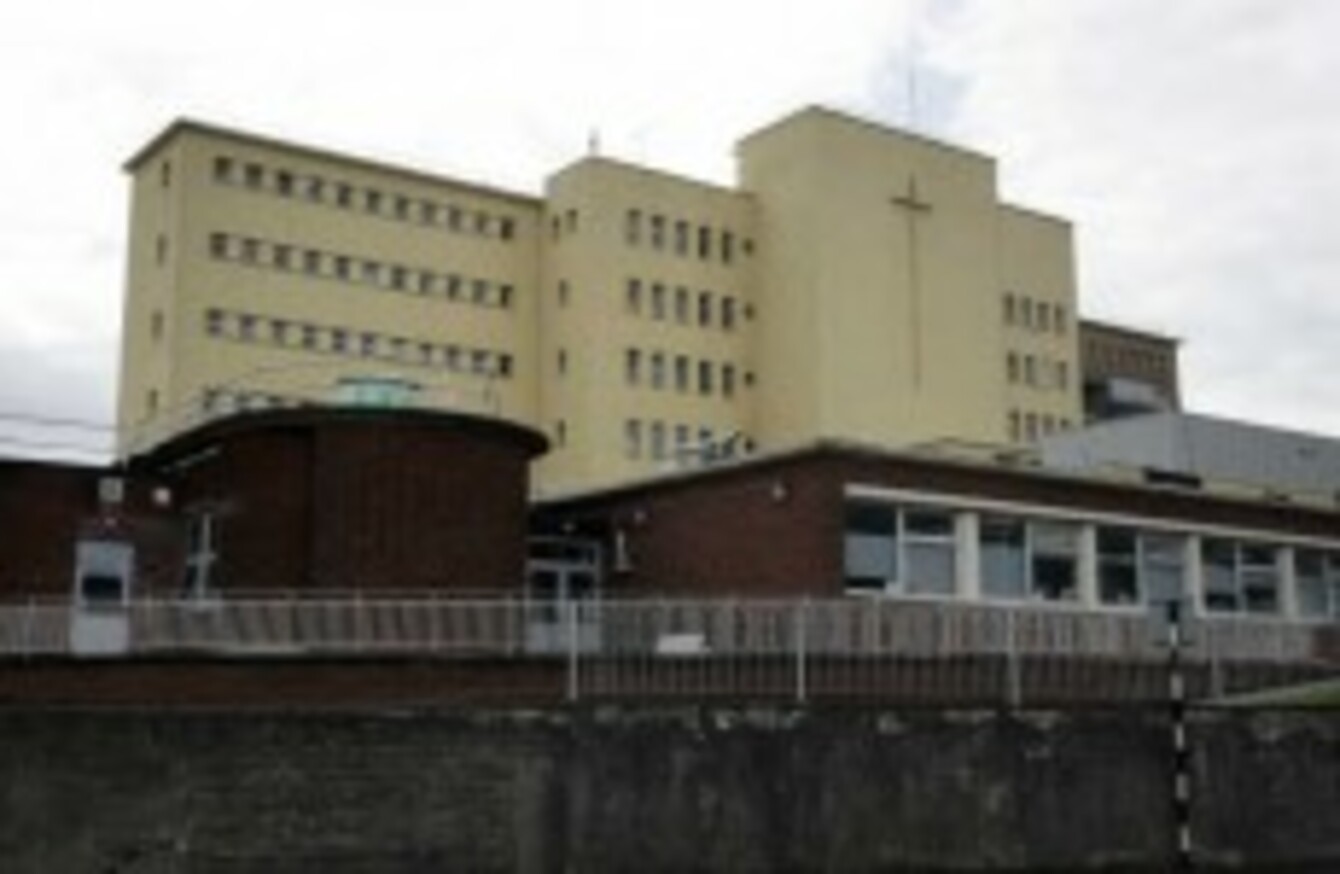 Image: Mark Stedman/Photocall
Image: Mark Stedman/Photocall
A HOSPITAL IN Drogheda is set to receive a boost of nurses and beds in an attempt to deal with an overcrowding crisis.
This follows an appearance by the Irish Nurses and Midwives Organisation (INMO) before the Labour Relations Commission yesterday.
An agreement was reached whereby Our Lady of Lourdes Hospital will receive an additional 88 nursing posts and 65 more beds to deal with the overcrowding crisis at the hospital.
Overcrowding
Figures released yesterday by the INMO showed that the hospital had 42 people on trolleys and in temporary resting places across wards – the most of any hospital in the country.
The new measures will see one additional nurse appointed for every six patients admitted to the emergency department. There will also be the opening of an additional modular unit at Our Lady of Lourdes Hospital that will provide 24 beds.
Bed capacity will also be increased at Louth County Hospital to provide 17 extra rehab beds.
Other measures
There are also set to be a number of changes to working conditions for nurses at the hospital.
From 2015 graduates are set to be recruited on a full 100% salary. From October there will also be a cessation to caring for patients on trolleys in corridors – something that complies with HIQA recommendations.
The hospital will now be focusing on the clinical discharge of patients into the community. Stress management for staff is also set to be provided for staff on a structured basis.
Speaking about the changes, INMO Industrial Relations Officer, Tony Fitzpatrick, said:
This is a positive outcome for our members who have continued to struggle with unmanageable workloads on a daily basis due to persistent overcrowding and understaffing.
Our Lady of Lourdes was the focus of an RTE investigation this week into breech births at the hospital – with a 'disproportionately large' number of them thought to have occurred. The HSE responded by saying the number of cases in the hospital overall was below the average number found in international studies.