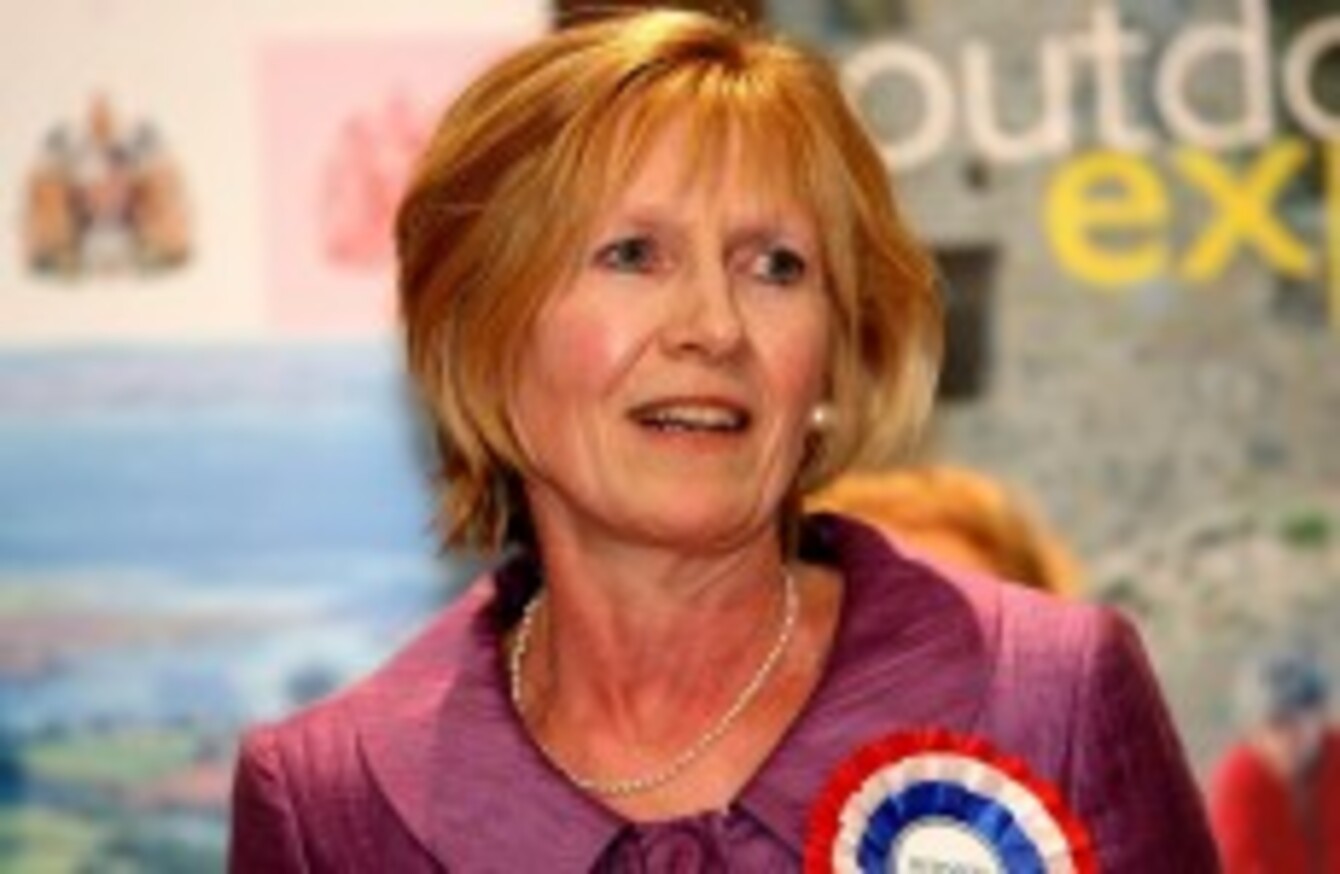 Image: Julien Behal/PA Archive
Image: Julien Behal/PA Archive
A NORTHERN IRISH member of the House of Commons has won an apology from Westminster's expenses watchdog after criticism that she had submitted an expenses claim for a phone bill worth a single penny.
Expenses documents published this week indicated that Lady Sylvia Hermon, a former UUP member who is now an independent for North Down, had claimed 1p from the Independent Parliamentary Standards Authority (IPSA) for a phone bill in February.
An expenses claim for the 1p phone bill would have cost the British taxpayer £15.86 to process, the Irish News explained (subscription needed).
But it later transpired that Hermon had not submitted a claim for a 1p bill – but that the errant penny was the result of a small clerical error.
Hermon had submitted an expenses form for another telephone bill to the value of £89.09 – but the receipt submitted by Hermon's office to IPSA was only worth £89.08.
The error meant the IPSA systems had an extra 1p left over, which was then processed as a separate refund.
IPSA said it had chosen to issue a separate 1p refund instead of having to go back to Hermon and seek a corrected receipt, which would have taken longer and proven more costly for IPSA to process.
Hermon told the Irish News she had received a full apology from them, with the watchdog admitting it could have acted otherwise to "avoid the distress" caused to the MP over the debacle.
IPSA was set up in 2009 in responses to the major MPs' expenses scandal of that year.