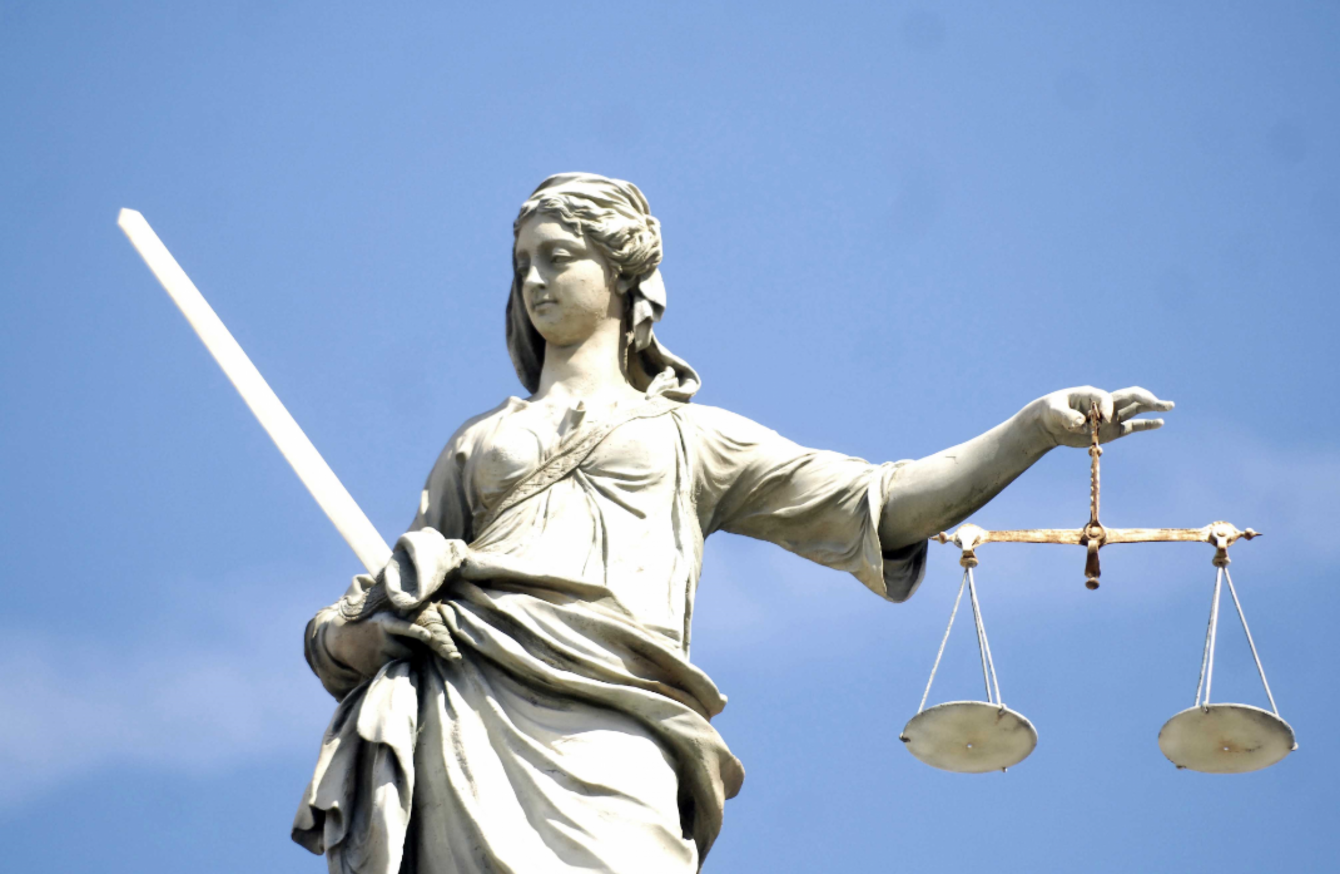 Image: RollingNews.ie
Image: RollingNews.ie
THE HOME OF the Dublin man jailed today for coercing young girls to send him explicit pictures was attacked earlier this week, the court was today told.
Matthew Horan (26) of St John's Crescent, Clondalkin, used Skype, Snapchat, Instagram and Kik, an anonymous instant messaging application, to send and receive child porn images from six identified child users in Ireland and nine unknown users around the world.
He was today jailed for nine and a half years, with the final two suspended.
Lawyers for Horan told the court that Horan's father's home in Clondalkin was attacked on Monday night, with the front door and windows smashed.
The Garda Press Office could not confirm this incident took place today.
Second man
The court also heard that Horan had Skype conversations with a person claiming to live in Dublin.
The court heard there is an ongoing investigation into this man and his name was not disclosed in court.
During their conversations, the man said Horan turned him on when he spoke about accepting his own sexual thoughts about children. The man said Horan reminded him a lot of himself years ago.
The court heard that the man said it had been "a lot tougher mentally" when he didn't "embrace who he was" and that he thought about young girls or his daughter when masturbating.
Horan told this man he had felt "empowered" when holding the gaze of a young girl who had attended the same wedding as him over one weekend. The man responded that he wished Horan was bisexual as he felt the two of them would "click".
Detective Garda Connolly said the remaining gist of this conversation was the man trying to meet with Horan to have sexual relations with him. Horan responded saying he was "not into it" but wanted to see pictures of the man's daughter.
He told the man: "We're just two sick fucks who are totally cool with being sick fucks."
The detective said the man, who claimed to be sexually interested in children and adult men, sent photos of his daughter. The detective told the court they have these images.
He had already told Horan he had nude pictures of his daughter "but just in Spain, nothing out of the ordinary".