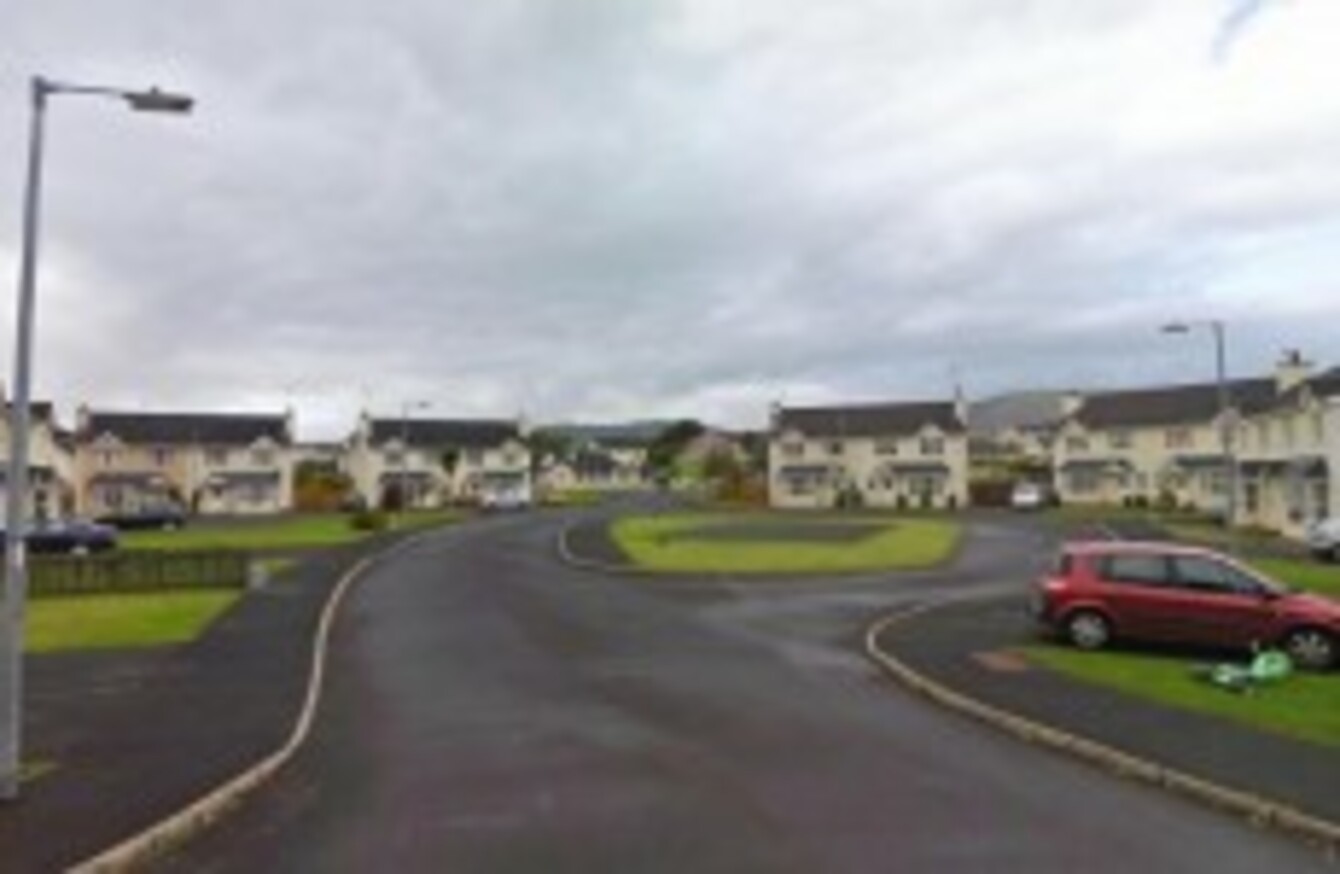 The Wheatfield estate in Muff, Co Donegal. (File photo)
Image: via Google Maps
The Wheatfield estate in Muff, Co Donegal. (File photo)
Image: via Google Maps
AN EXPLOSIVE DEVICE was thrown into a house in north Donegal overnight. Although one man was in the house, he was unharmed.
Gardaí have opened an investigation into the incident which occurred at a house in Muff shortly after midnight. Damage was caused to the kitchen of the house in the Wheatfield estate, RTÉ reports.
Gardaí say the scene is being preserved for technical examination and an investigation is underway.