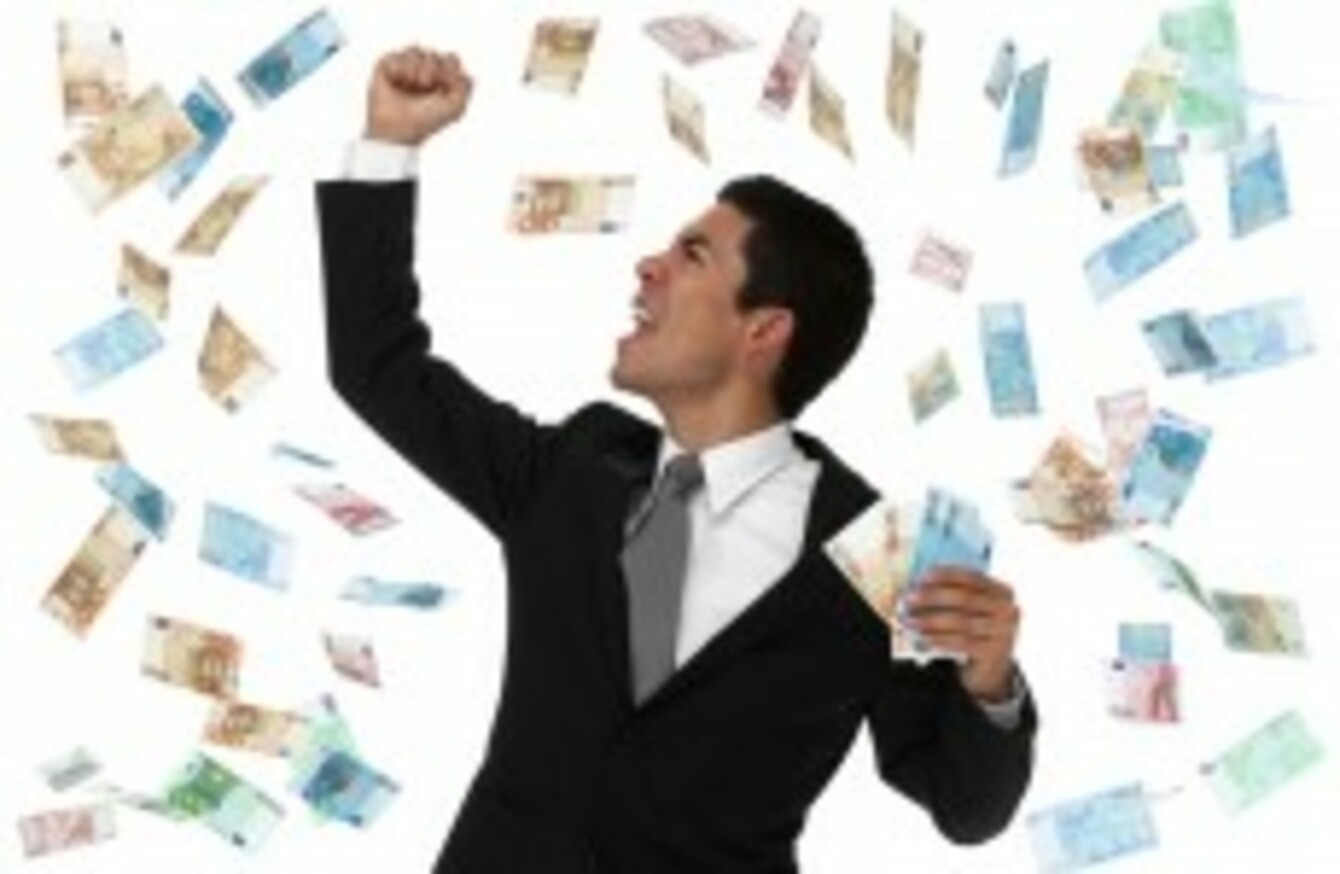 (Photo: File)
Image: Shutterstock/Tom Saga
(Photo: File)
Image: Shutterstock/Tom Saga
A FAMILY FROM Co Offaly has taken home €500,000 after purchasing their first EuroMillions ticket.
The group, made up of a man, his aunt and his two cousins, had been playing as a syndicate for the past 7 years – but this was the first time they decided to participate in the Europe-wide game.
Speaking about the win, the spokesperson for the group said, "We won a scratch card on Lotto two weeks ago."
And on that we won €6. It was too little to divide up between the five of us, so I said, 'let's get a ticket for the EuroMillions'.
"We bought a €6 Quick Pick on Friday 19 June for that night's draw. It was the first time we ever played EuroMillions. We couldn't believe it when we won the top prize in the Plus draw!" he went on.
From the town of Birr, their ticket was bought in Applegreen Brosna Service Station on the Railway Road.
The winners took home the prize through the 'EuroMillions Plus' game – something that is only available to players in Ireland and comes with a top prize of €500,000.
So far in 2015 there have been 14 winners of the half a million.