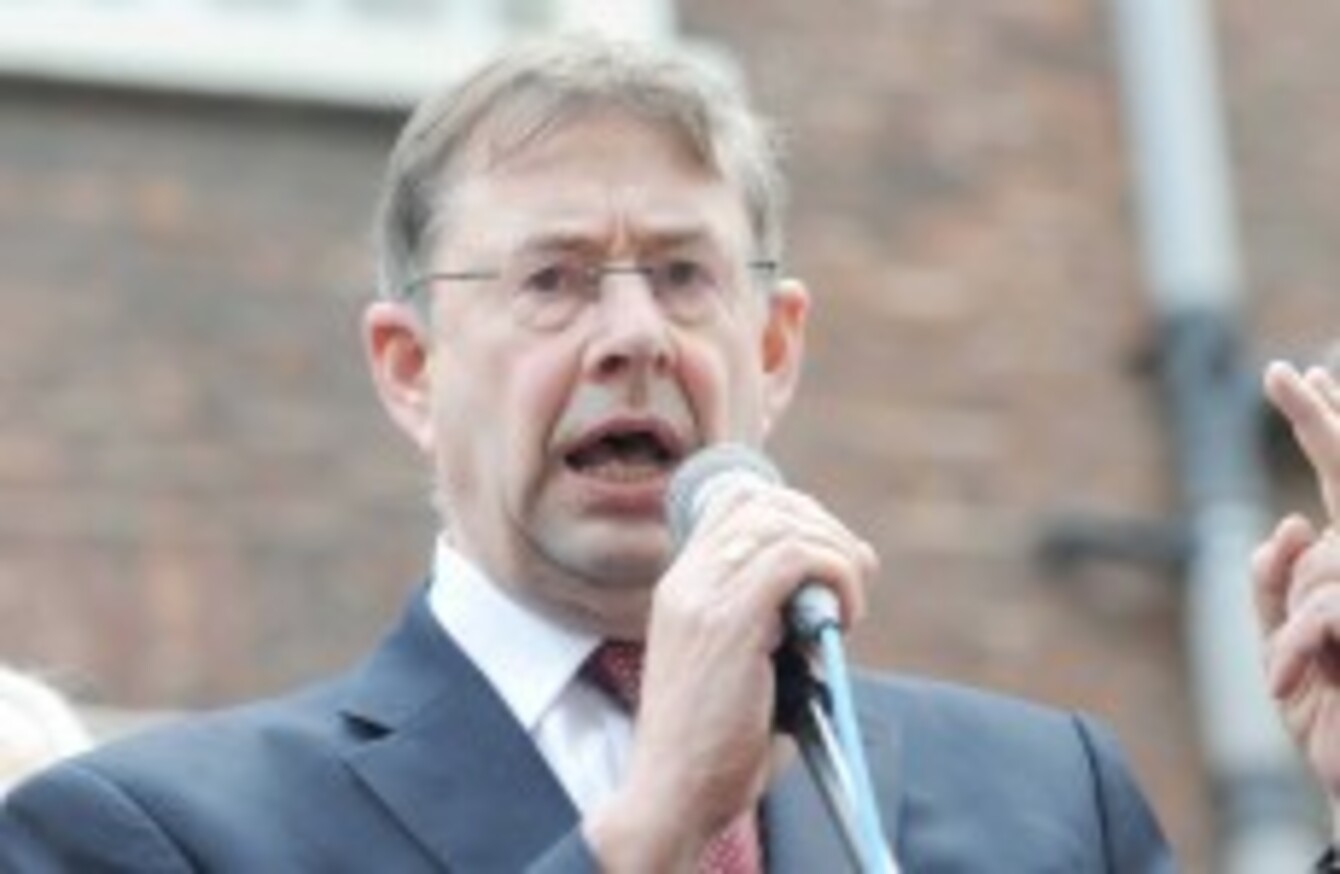 Image: Laura Hutton/Photocall Ireland
Image: Laura Hutton/Photocall Ireland
THE FIANNA FÁIL chief whip is to hold talks with the party's former deputy leader Éamon Ó Cuív this evening to discuss the latter's role in the fiscal compact referendum campaign.
Seán Ó Fearghaíl's meeting with Ó Cuív comes after the latter confirmed he was planning to vote No in the referendum, going against the party's official policy of seeking a Yes vote.
RTÉ News said the meeting was called after party leader Micheál Martin told the parliamentary party that Ó Cuív's open defiance of the party's stance could not be accepted.
A party spokesman this evening said, however, that reports that the meeting was to discuss Ó Cuív's ongoing membership of the FF parliamentary party were not accurate.
"It's more to ascertain what role he plans to take in the campaign," the spokesman said. "We'll take it from there."
The issue of Ó Cuív's actual membership of the Fianna Fáil parliamentary party "doesn't arise at this time", the spokesman added.
TheJournal.ie understands that the meeting is being held to ascertain whether Ó Cuív intends to take a more active role in encouraging a No vote among the public.
If Ó Cuív indicates an intention to campaign actively for a No vote, the remaining members of the parliamentary party may move to expel him – a highly symbolic move given that Ó Cuív is the grandson of party founder Éamon de Valera.
Given this status, though, it is understood that the party will be willing to tolerate a No vote as long as Ó Cuív does not intend to actively canvass in favour of the rejection of the treaty in the referendum in 30 days' time.
Ó Cuív's confirmation of his intention to vote No came during a radio discussion about his comments that Sinn Féin could be a potential coalition partner for Fianna Fáil if the parties gained a sufficient share of seats in the Dáil.