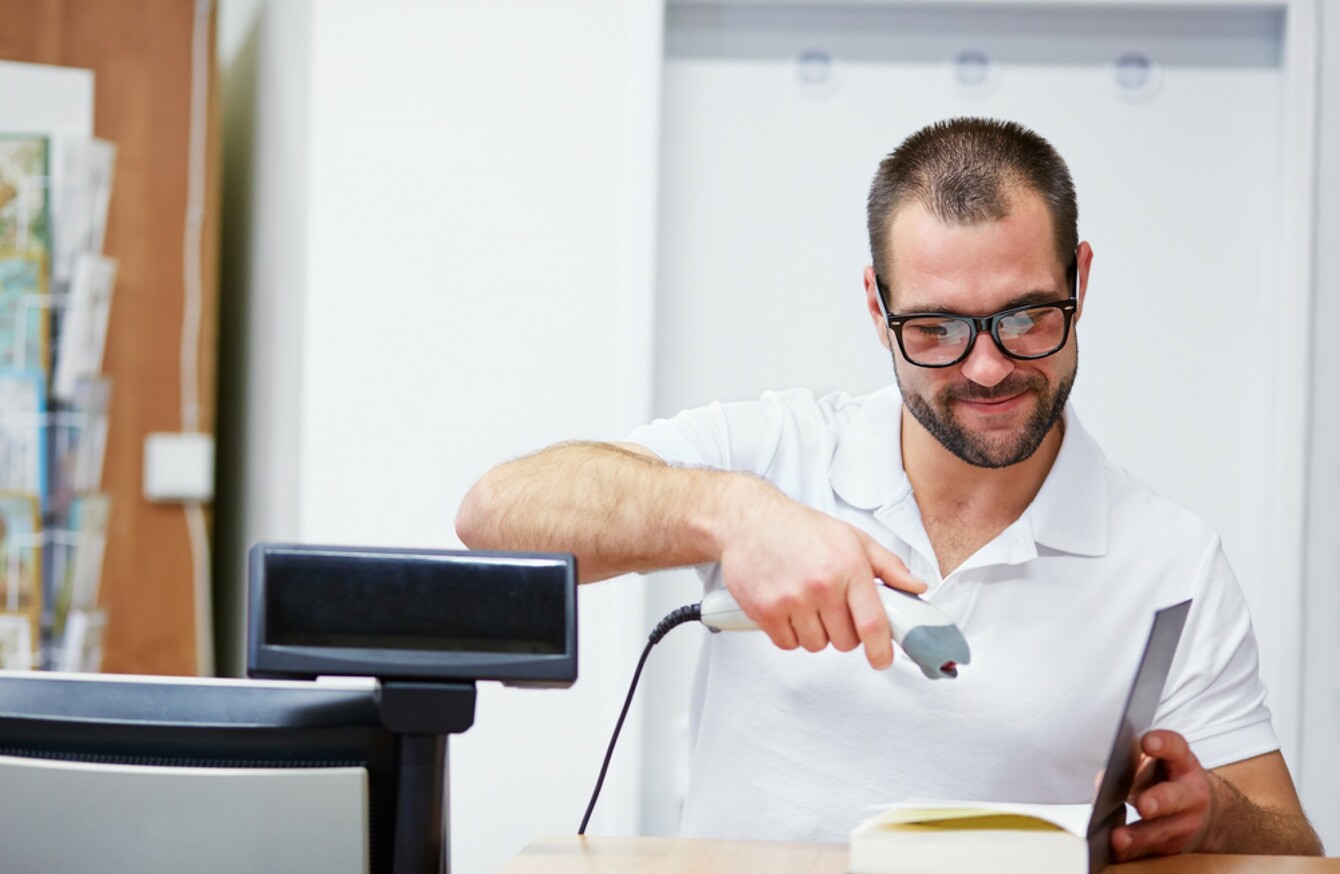 Image: Shutterstock/Rostislav_Sedlacek
Image: Shutterstock/Rostislav_Sedlacek
THE CITY OF SYDNEY has abolished library fines after a trial found reminders worked better.
The library sent out an email about the no fine scheme and three times as many overdue books (60,000) were returned in the eight-month trial compared to the 12 months previous, according to The Guardian.
Some of the books were decades old – not that we're judging.
So in today's poll we're asking, do you think fines work? 

Poll Results:
If the fine is expensive enough (954)