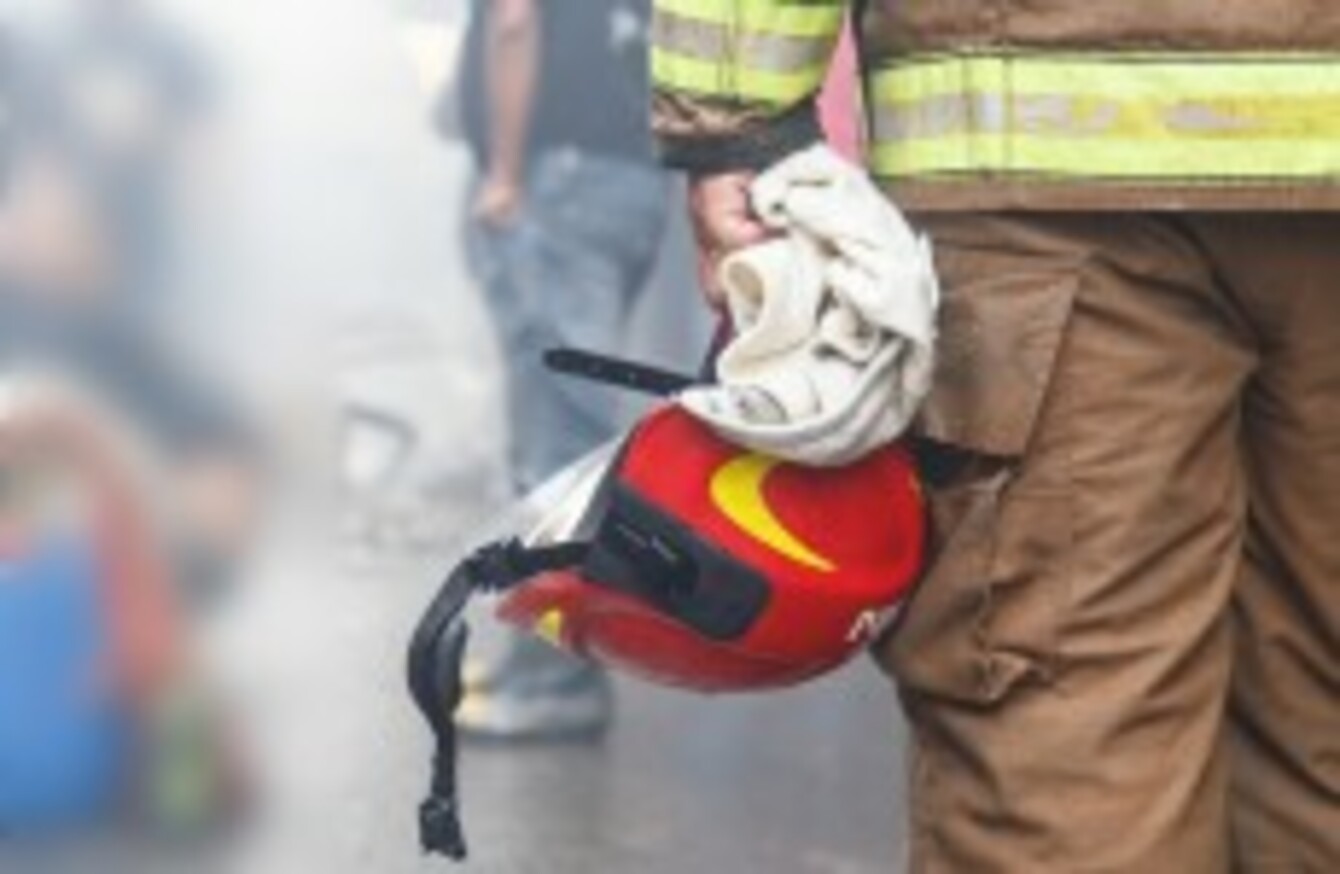 Image: Shutterstock/nanD_Phanuwat
Image: Shutterstock/nanD_Phanuwat
A RETIRED FIREFIGHTER has been found guilty of raping a nine-year-old girl after saving her from a house fire in 1994.
John McGinn knew the girls family as he lived nearby in Bellshill in North Lanarkshire, Scotland.
The 56-year-old raped the girl at her grandmother's house. She was staying there after the fire as her mother was taken to hospital with smoke inhalation.
A jury at the High Court in Glasgow heard that McGinn threatened to kill the girl's mother if she told anyone, according to STV News.
McGinn denied the rape and said the victim, now 30, was trying to blackmail him.
I would rather put a bullet in my own head than be a paedophile. Hanging is too good for a paedophile. Anything they have said is a downright lie.
The court also heard from another woman McGinn had a relationship with who said she was attacked by him at around the same time.
She described him as a monster.
He will be sentenced next month.