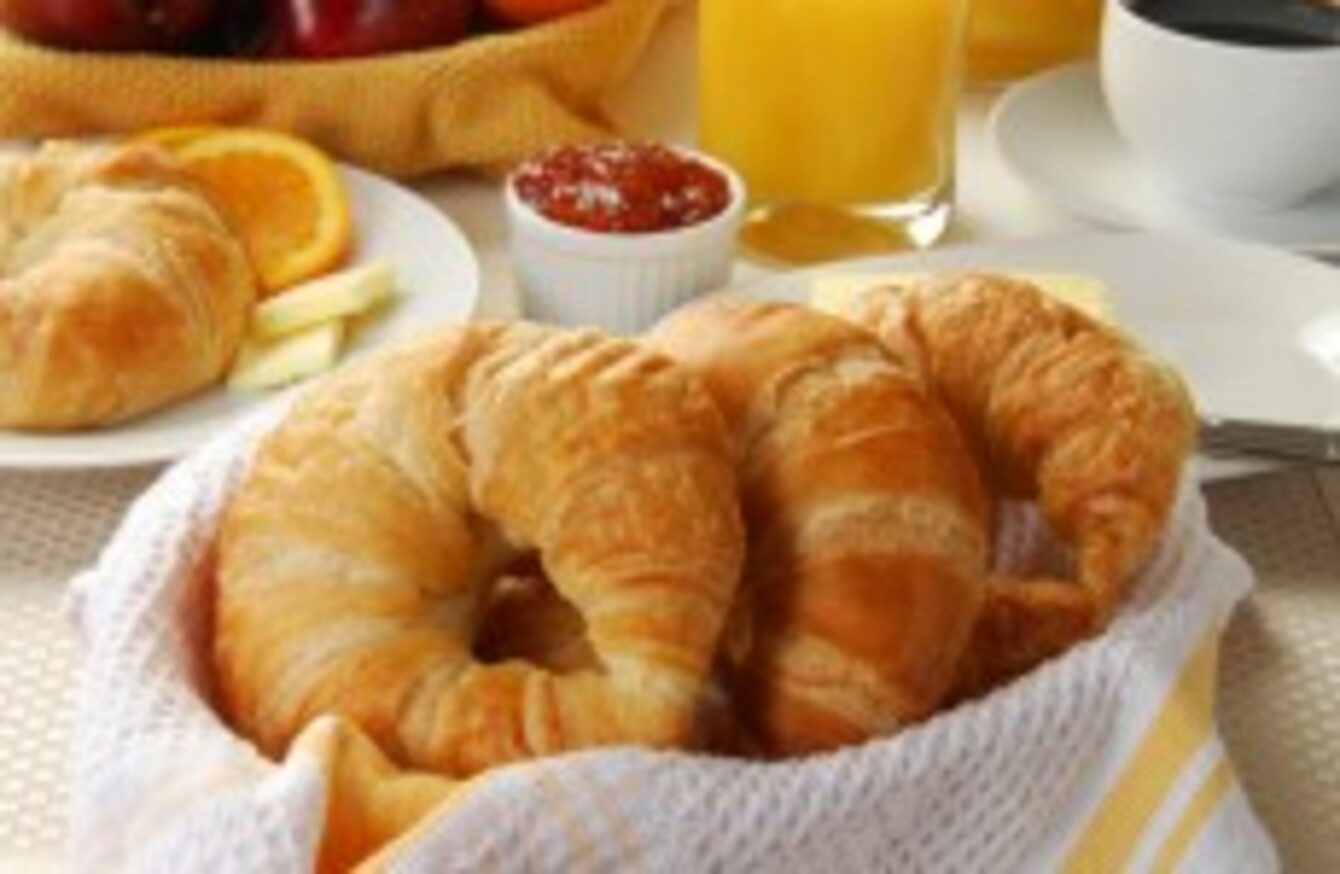 Image: Shutterstock/MSPhotographic
Image: Shutterstock/MSPhotographic
EVERY MORNING, TheJournal.ie brings you the stories you need to know as you wake up.
1. #LIMERICK: A man found dead in his driveway in Limerick yesterday afternoon has been described as a gentleman and a very popular man by people in his area. 
2. #CLOSED: The epilepsy unit at Beaumont Hospital has closed because of staff shortages. 
3. #DROWNING: As many as 200 people have drowned in the Mediterranean. 
4. #EQUALITY TRIBUNAL: A woman has been awarded €2,000 after a recruiter said they wanted Irish nationals only. 
5. #DEPRESSION: New research has found that teenagers who identify as goth are more likely to suffer from depression and self-harm.
6. #SINN FÉIN: The party has been coming in for criticism over the building of 48 social houses in Clondalkin. 
7. #BANKING INQUIRY: Former Irish Nationwide chief executive Michael Fingleton will tell the banking inquiry that his building society did not require a bailout, reports The Irish Times.
8. #INDIA: A woman in India has been arrested after allegedly killer her daughter for having an affair with her stepson. 
9. #DONALD TRUMP: The presidential hopeful has allowed a woman on stage to check that his hair is real.