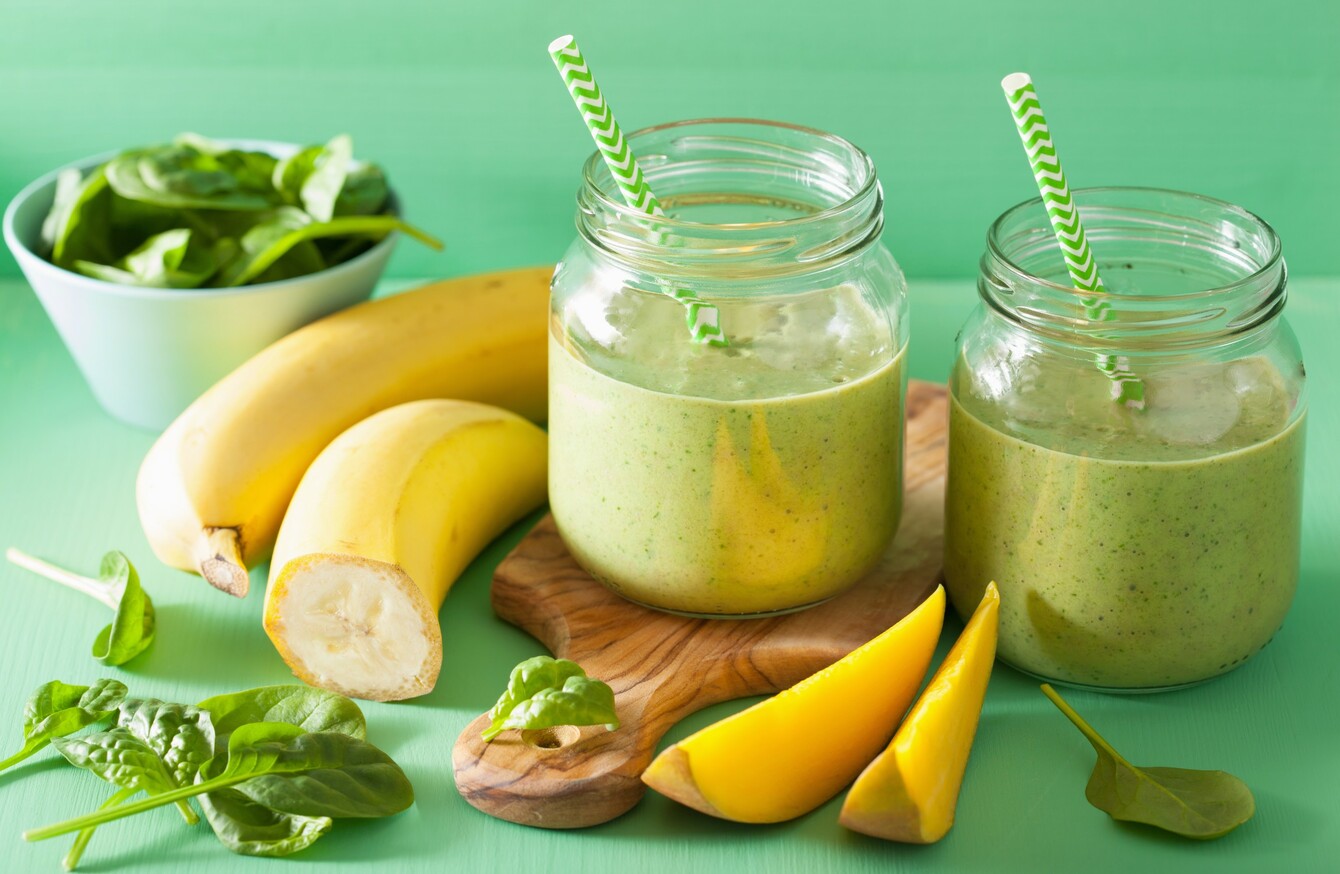 Image: Shutterstock/Olga Miltsova
Image: Shutterstock/Olga Miltsova
EVERY MORNING, TheJournal.ie brings you the stories you need to know as you wake up.
1. #LUAS STRIKE: The 11th strike day by Luas drivers this year is underway – something to keep in mind if you're heading work. 
2. #GOAL: Irish charity Goal has dismissed staff in Turkey following allegations of bribery and bid-rigging in relation to its work in Syria.
3. #HALAWA: Irish teenager Ibrahim Halawa has now been in Egyptian prison for 1,000 days. 
4. #TAGGING: Plans are in place for Irish prisoners to be electronically tagged for the first time. 
5. #TRUMP: The US Secret Service has said that it is aware that Republican candidate Donald Trump's former butler posted messages to Facebook about killing Barack Obama.
6. #MURDER: A man has been held over the murder of a 53-year-old man in west Belfast earlier this week.
7. #TRAGIC: A father from Dublin whose body was found in the water next to Poolbeg Pier earlier in the week was playing an augmented-reality game when he died, the Irish Independent is reporting.
8. #JARGON: A new report from the ESRI has found that complex marketing techniques can leave consumers flummoxed. 
9. #FIANNA FÁIL: Fianna Fáil leader Micheál Martin is set to promote female TDs to top roles in the party, the Irish Times is reporting.