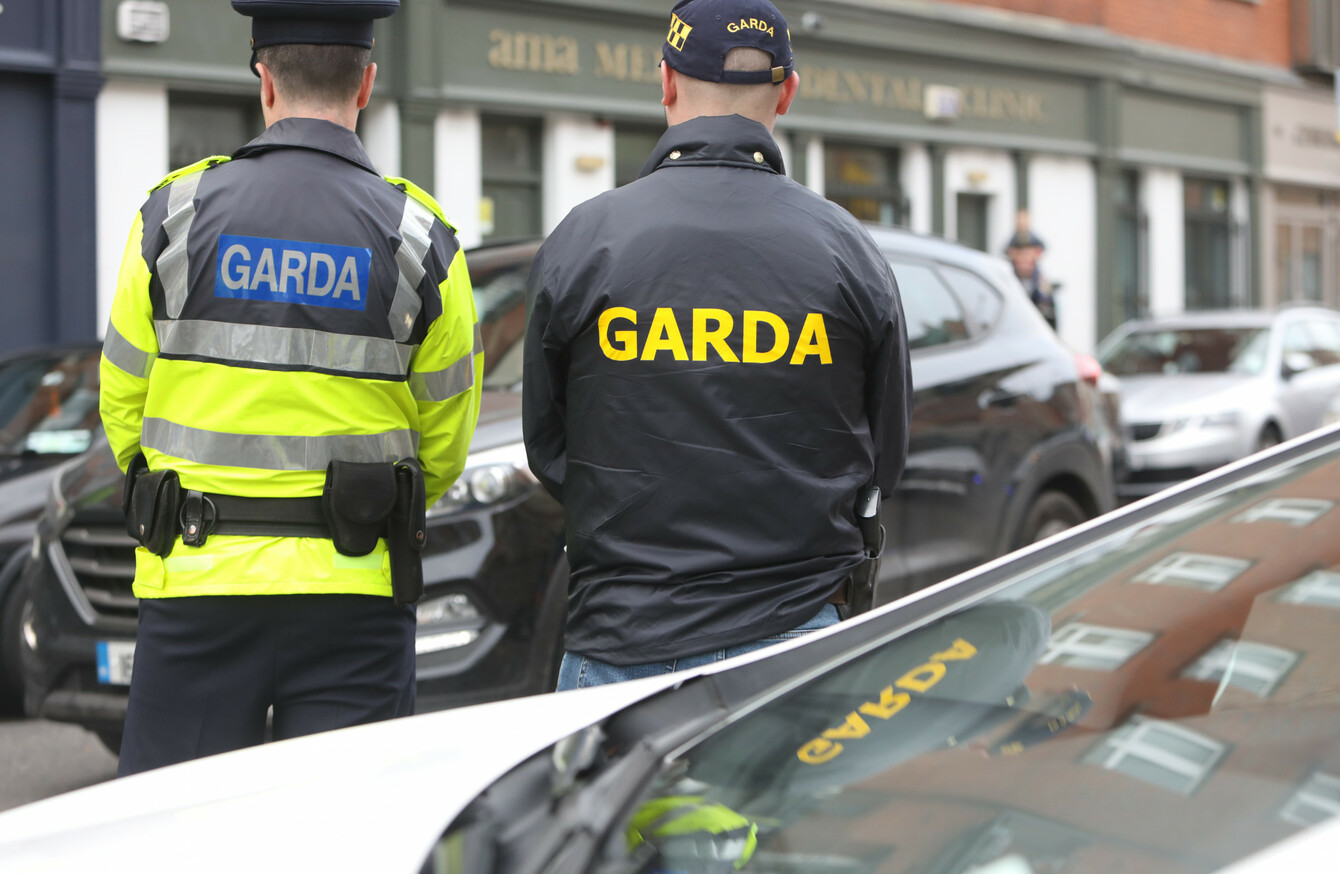 Image: Leah Farrell via RollingNews.ie
Image: Leah Farrell via RollingNews.ie
GARDAÍ ARE AFRAID to speak out about malpractice within the force as to do so could harm their careers, according to a new in-depth study of our national police force.
An Garda Síochána today published the findings of its Cultural Audit. The report was independently conducted by PwC on behalf of gardaí and responded to by 6,500 across the organisation.
The audit found that:
Gardaí are afraid to speak out because of the potential consequences
The promotion process is all about 'who you know'
There is too much box-ticking
There isn't enough front line supervision to mentor new recruits
There is a feeling that certain officers are not held to the same standards as others
Not enough access to the right resources
Acting Commissioner Dónall Ó Cualáin said the detailed report has given management "great insights and information".
"The audit is an incredible resource for us. I want to thank our people for honestly giving their deeply held views of the organisation. The findings from the audit will help inform the Garda organisation in providing the best supports to our people so as to improve the service we provide to the public."
The acting commissioner conceded that supervision within the force, especially at the rank of sergeant, is something which needs to be addressed as a matter of urgency. He also urged those who wish to speak out about malpractice to do so and promised that they would be protected.
Ó Cualáin added: "The audit makes it clear that we have a lot more work to do to reform our culture to meet the needs of our people, which should then result in an improved service to the public.
"For example, as managers, there needs to be greater engagement with the people working for us so they have a clear understanding what is expected from them in delivering a professional policing service.
"I completely agree with the need expressed in the audit to increase our supervisory ranks, particularly at Sergeant level. At a time when we are bringing in so many new Gardaí, we need Sergeants to provide them with proper supervision, mentoring and support.
On speaking up within An Garda Síochána, the organisation has improved from Garda personnel coming forward on issues, and we would encourage and support anyone who wishes to speak up in the future. Based on the Cultural Audit though we have more work to do in this area.
"To strengthen our approach, we are currently reviewing our Protected Disclosures Policy in conjunction with our colleagues from the PSNI and additional Protected Disclosure Managers were appointed in December 2017."