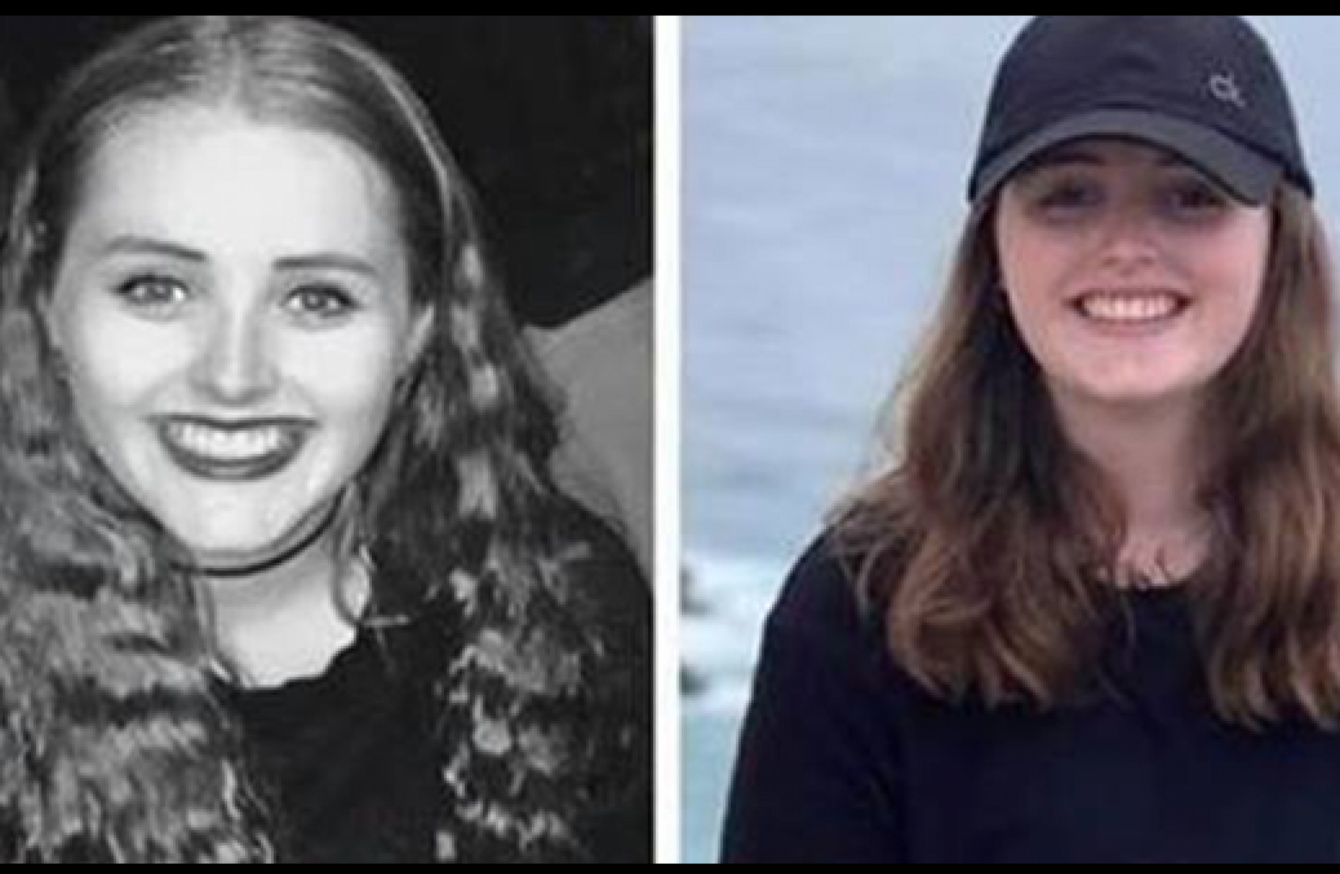 Grace Millane
Image: Auckland Police
Grace Millane
Image: Auckland Police
POLICE IN NEW Zealand have expressed "grave fears" for the safety of missing British tourist Grace Millane. 
22-year-old Grace Millane was last seen at 9.41pm at the Citylife Hotel in Auckland last Saturday with a man. 
Auckland City Police have since reviewed hours of CCTV footage and said this will continue throughout the weekend. 
Police have identified the man at the hotel with Millane and he has been spoken to. 
Throughout the investigation, police have also identified a location of interest – an apartment in the Citylife Hotel on Queens Street. Police are now conducting a scene examination of the address. 
"I understand there will be lots of questions about what we are doing at the Citylife and exactly why were are there. However, this is an ongoing investigation and I am not able to discuss this aspect further at this point in time," Detective Inspector Scott Beard of Auckland City Police said. 
It has now been six days since Grace was last seen. At this point, we hold grave fears for her safety. 
Millane family
Grace's father David Millane arrived in New Zealand at 7am local time (6pm Thursday Irish time). He was met by members of New Zealand Police at the airport and is being supported by them today. 
He issued a statement to the media earlier today. 
"As you all know, Grace has been missing for several days. We last had contact with Grace on Saturday the first of December and as a family we have been extremely concerned for her welfare," he said. 
Grace is a lovely, outgoing, fun-loving, family-oriented daughter. Grace has never been out of contact for this amount of time and is usually in daily contact with her mother, myself or her two brothers.
We are all extremely upset and it is very difficult at this time to fully describe the range of emotions we are all going through. 
Millane asked for the media to respect the family's privacy during this time. 
He added: "I would just like to take this opportunity to appeal to anyone who has seen, spoken to, or come into contact with Grace over the last few days to come forward with any detail, no matter how small, and contact the investigation team." 
The investigation will continue throughout the weekend. 
Anyone who was at the Citylife Hotel who can provide information to police is being asked to contact the investigation team on New Zealand number 0800 676 255.