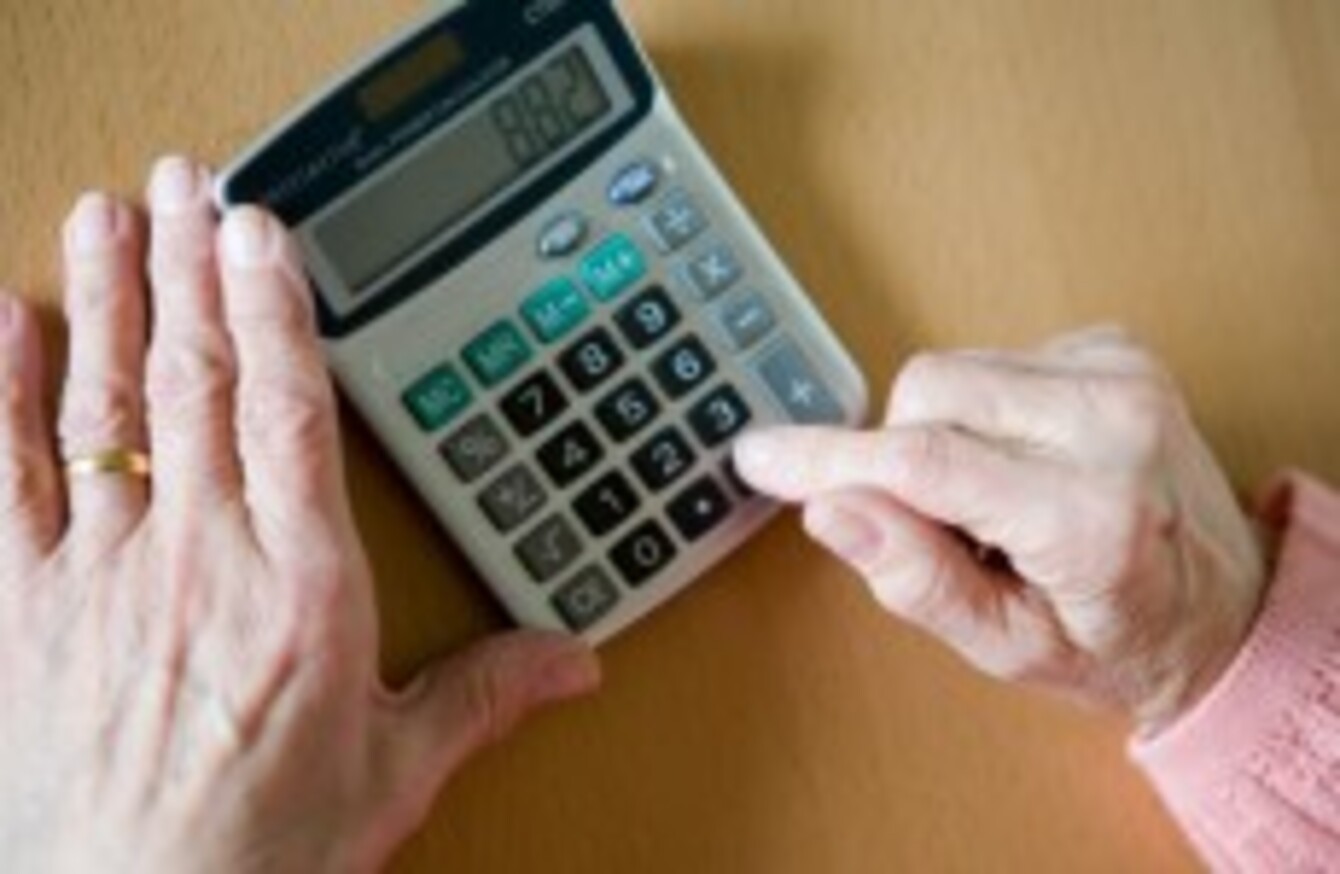 Image: John Birdsall/John Birdsall/Press Association Images via PA Images
Image: John Birdsall/John Birdsall/Press Association Images via PA Images
THE HEALTH AND Information Quality Authority has spent more than €55 million in its four-year history.
The HIQA was established in 2007 and is an independent authority responsible for driving quality, safety and accountability in residential services for children, older people and people with disabilities in Ireland.
It is also responsible for setting standards on safety and quality for health and social care services.
The authority supplied information to the Medical Independent ahead of its annual report for 2010, and the publication reports that figures show that the HIQA's budget has increased year on year.
2010 showed its biggest expenditure yet - €16.3million.
The HIQA has the legal responsibility to inspect HSE-run children's residential services and also investigates nursing homes.
Its annual report will contain details of last year's inspections and will be submitted to the Minister for Health next month.