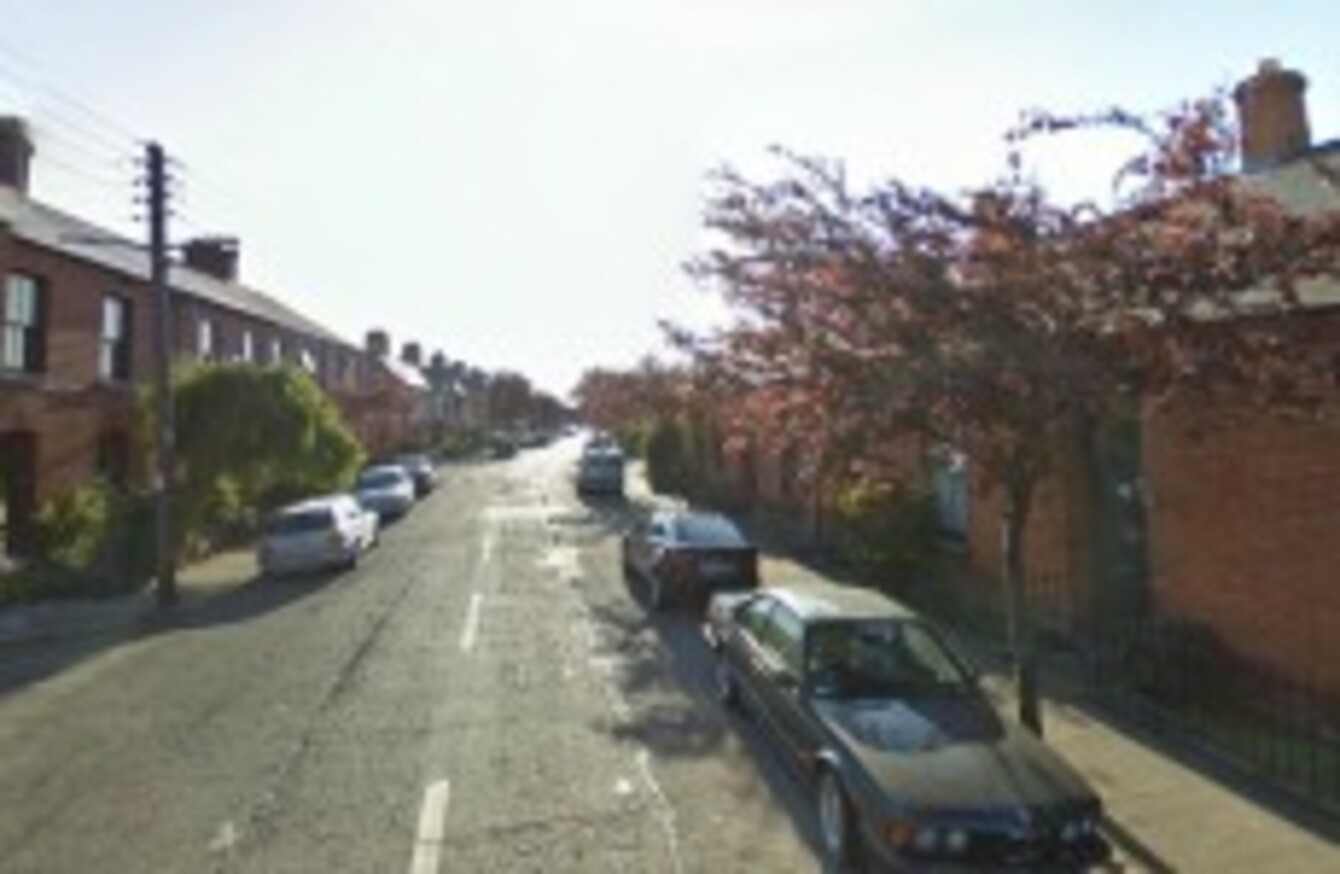 Rutledge Terrace, Dublin
Image: Googlemaps.com
Rutledge Terrace, Dublin
Image: Googlemaps.com
RESIDENTS WERE FORCED to evacuate their homes on a Dublin terrace last night due to what turned out to be a hoax.
The Defence Forces confirmed that they were called to the scene at Rutledge Terrace at the South Circular Road in Dublin at 12.30am.
A resident of the area tweeted that she waited outside her home along with other residents while the bomb disposal squad investigated the scene.
The Defence Forces discovered the call-out was a hoax but said today that they would not comment further on whether a controlled explosion was carried out.
Once the Defence Forces had finished its work, the residents were able to re-enter their homes.