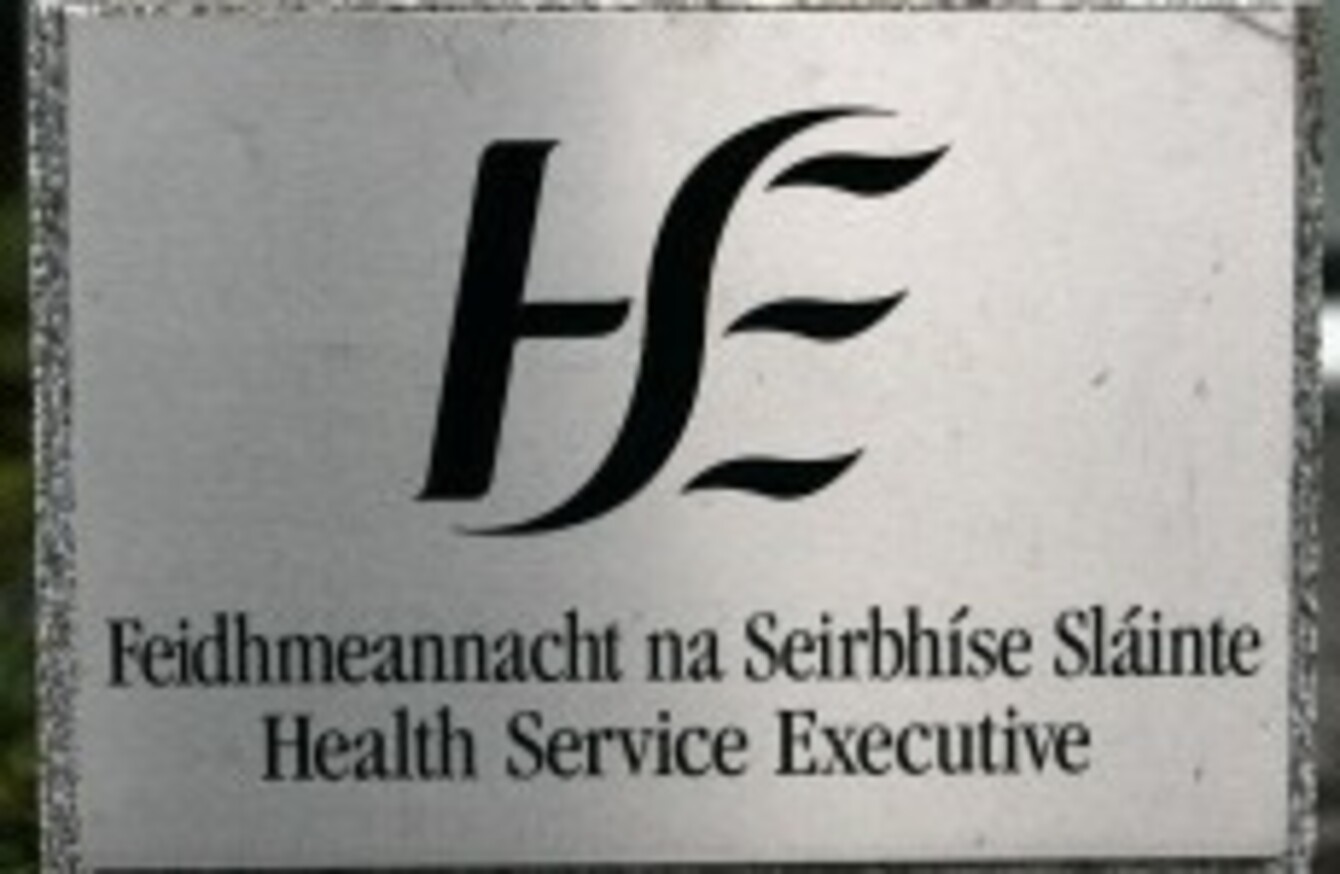 Image: Eamonn Farrell/Photocall Ireland
Image: Eamonn Farrell/Photocall Ireland
THE HSE WENT €50 million over budget in the first five months of the year and expects that number to be over €100 million by the end of the year.
The figures were revealed as part of the executive's monthly performance report for May. Hospitals are the biggest cause of budget overruns, amounting for a projected €75 million deficit. The Primary Care Reimbursement Scheme, which handles medical cards, is expected to over run by €25 million.
Last year, the Government gave the HSE a supplementary budget of €360 million to plug gaps in its spending.
Hospitals and other HSE service providers have been asked to find ways to save money. The report also says that the HSE is talking to the Department of Health about contingency measures that would reduce deficits in the medical card scheme.
Pay-related savings have been lower than targeted and surpluses in a number of areas will be reversed by years end, the report says.
Pressure on emergency departments was above what was anticipated between January and April, contributing to an overspend, as did a delay in implementing cuts to GPs fees. This delay resulted in a shortfall of €10 million.
The report adds that it is impossible to say if the full €150 million in savings from the Haddington Road Agreement will be delivered and the full €60 million expected to come from new legislation to charge private patients in public beds may not materialise.