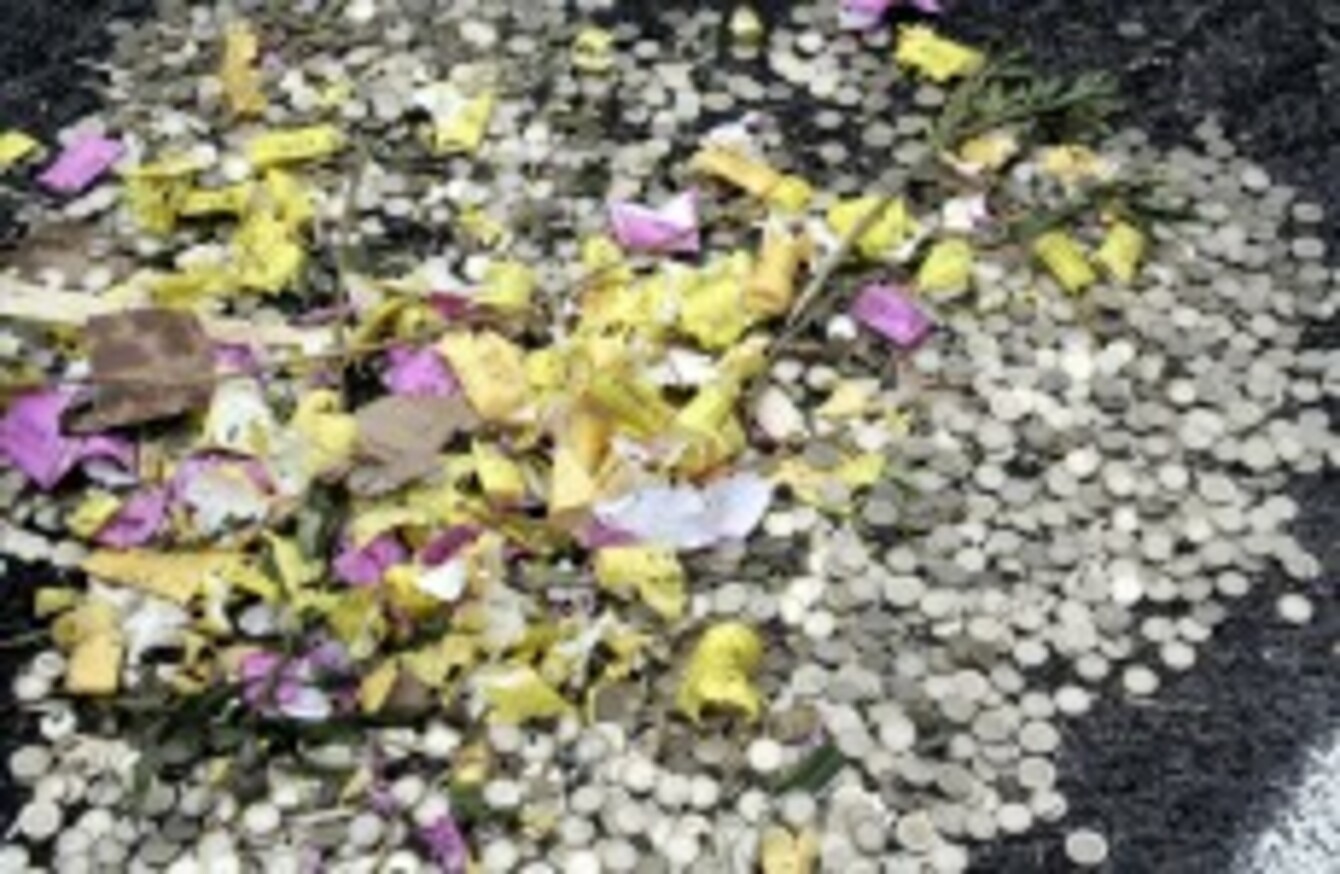 Image: Vincenzo Maizzi/AP
Image: Vincenzo Maizzi/AP
NEW FIGURES RELEASED by the Central Statistics Office have shown that inflation fell by a small amount in the month of September – but that the year-on-year rate of inflation remained positive for the second successive month.
Prices compared to August 2010 were down by 0.1%, led by a fall in the price of transport which had dipped by 1.6%. The cost of restaurants and hotels, recreation and culture, and food and non-alcoholic beverages all fell over the course of the month.
The rate of deflation would have been bigger put for the increase in the price of clothing and footwear, which rose by a massive 4.5% in one month – the second month in succession that it had seen a relatively large increase.
Last month's year-on-year inflation rate – of 0.2% – was the first time the rate had turned positive in twenty months.
Over the last year, the cost of housing, water, electricity and fuels was the biggest contributing factor to the annual inflation rate. Prices in this category had risen by 1.25%. These prices account for about one sixth of the total basket.
The EU Harmonised Index of Consumer Prices decreased by 0.2% over the month, only half of the 0.4% fall recorded a year ago. The annual rate of deflation when measured on the harmonised index was 1%.