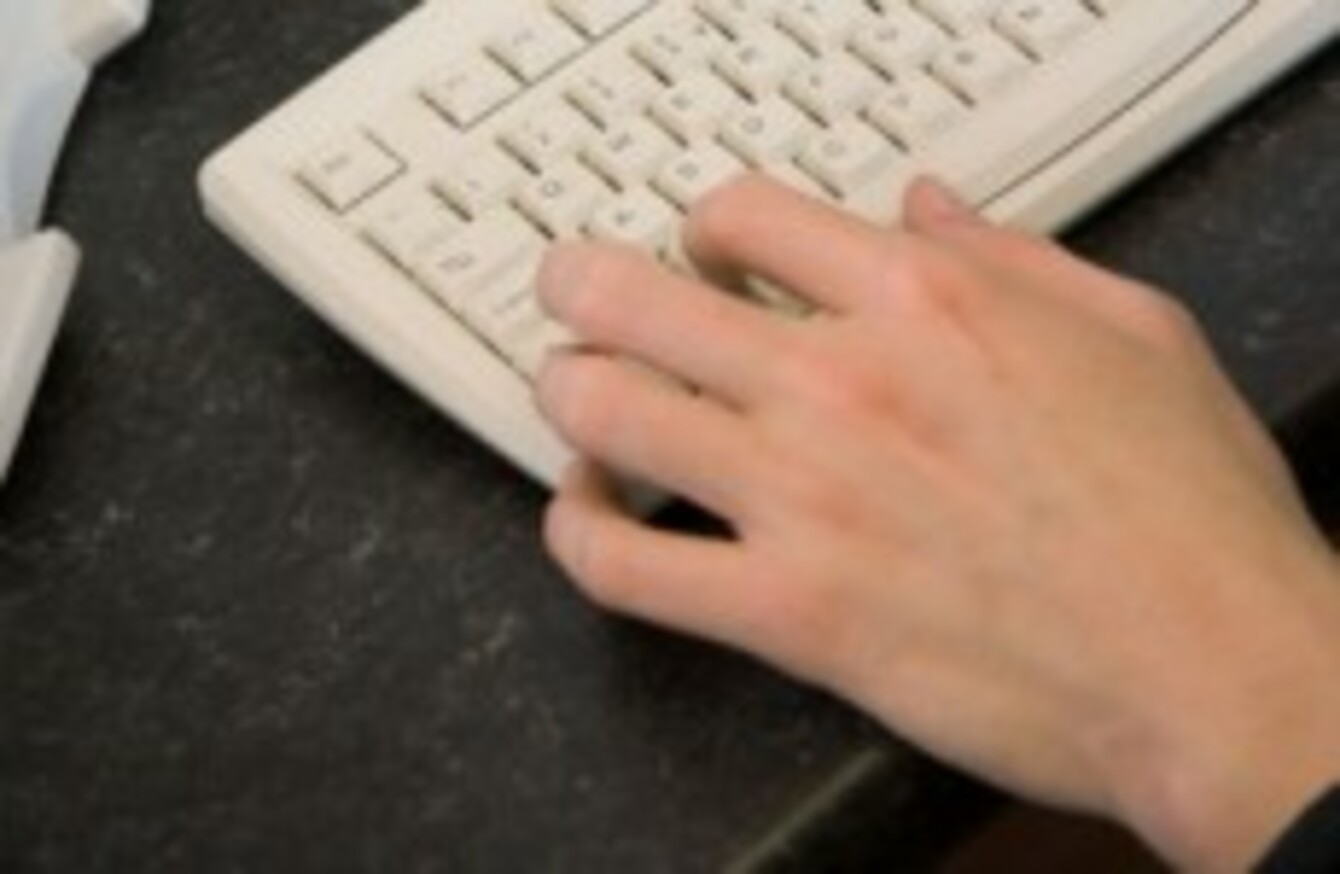 Image: John Birdsall/John Birdsall/Press Association Images
Image: John Birdsall/John Birdsall/Press Association Images
IRISH TEENS ARE highly literate online, a new survey has shown.
The survey, undertaken by the Organisation for Econcomic Co-Operation and Development, focused on 15-year-olds and their ability to read and understand digital or online texts.
According to the survey, Korea is the top-performing country in digital reading, with a mean score of 568. Ireland comes in with 509 score points.
In Ireland, students perform significantly better, on average, in digital than in print reading.
A previous OECD survey on 15 year olds showed that Irish teens had a lower literacy level than ten years ago. They dropped in that instance from fifth to 17th place.
Ireland and Japan are the only countries in which there is a substantially larger proportion of low-performing students in print reading. In Ireland, 17.2% are low performers in print reading compared with 12.1% in digital reading.
Ireland has a slightly lower than average amount of students who use a computer in school compared to the other participating countries.
Girls outperform boys in digital reading by an average of 24 score points, compared to an average of 39 score points in print reading.
The average Irish young person has a proficiency at Level 4 – students at this level can perform challenging reading tasks in the digital medium.
Two additional european countries have mean scores significantly higher than the OECD average: Ireland (509) and Belgium (507).
The amount of time students reported spending on social activities online is shorter for boys (average -0.04) than for girls (+0.04).
Minister for Education Ruairí Quinn told RTE that as these surveys indicate a decline in reading standards, he will be bringing proposals to Cabinet to help improve the situation in Ireland.