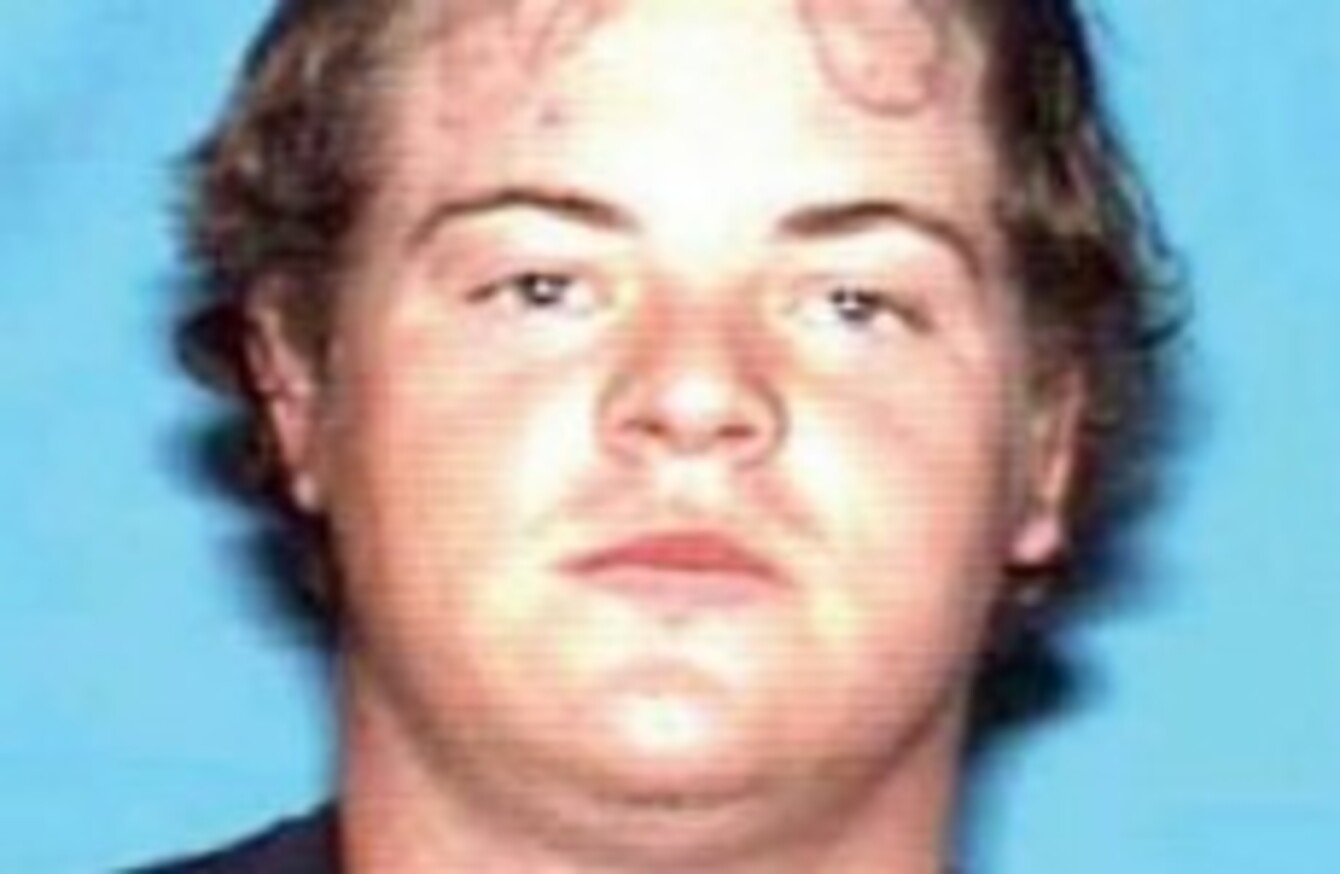 Bernard Gorman
Image: Colleyville Police Department
Bernard Gorman
Image: Colleyville Police Department
AN IRISH TRAVELLER is being held over the murder of a woman in the United States for a substantial insurance policy.
Bernard Gorman is being investigated as part of the murder of Anita Fox, a 72-year-old housekeeper from Alvarado, a small town in Texas.
It is also alleged that Fox's murder involved Bernard Gorman's father Gerard Gorman, who passed away last year.
The murder happened on 23 September last year when Fox was working at a house in the northwest Colleyville area. The autopsy report found that she had seven stab wounds to her head, chest and back as well as head trauma.
It is believed that prior to the murder, the two suspects had followed her for a number of days to determine her habits and when it would be best to commit the crime.
Fox had ties to the Gorman family and prior to her death she had transferred an insurance policy to one of Gorman's brothers, according to the local news website Star-Telegram. 
Gerard Gorman, along with three other people, had been paying $700 (€644) a month to maintain Fox's policy.
On Friday, Bernard Gorman, 26, had an application denied to have his bail amount reduced from $500,000 (€460,000). His family members stated they had only managed to raise the sum of $10,000 (€9,200).
Following the arrest, a wider investigation involving the FBI and the US District Attorney's Office has been launched into this type of insurance fraud in the United States. 
Speaking about the murder, Colleyville Police Chief Mike Holder, said:
Our investigation discovered an elaborate, organised scheme, organised by several individuals and designed to obtain fraudulent life insurance policies. Specific to our investigation, we discovered there was an insurance policy issued on Miss Fox, for at least seven figures.