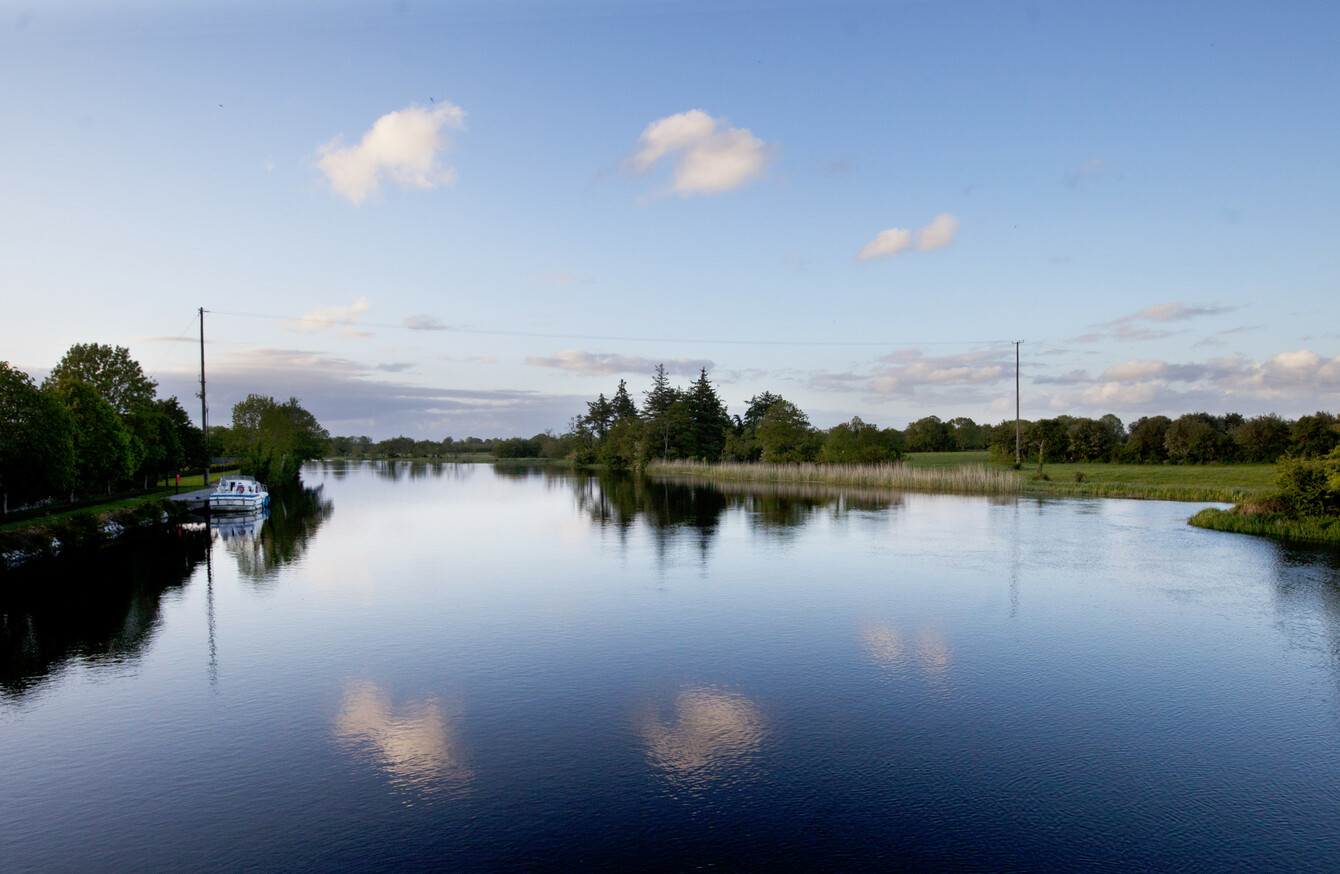 Image: Eamonn Farrell via RollingNews.ie
Image: Eamonn Farrell via RollingNews.ie
Updated Jun 27th 2018, 6:26 PM
WATER RESTRICTIONS HAVE been put in place in Co Longford, Co Westmeath and Co Laois as the high temperatures continue today.
A Status Yellow heat warning has been issued by Met Éireann for the coming days, and the forecaster says temperatures will peak at 30 degrees for the next three days.
Irish Water said that the restrictions are being put in place to preserve water levels in a number of areas in the country.
The restrictions in Longford will be in place every evening between 10.30pm and 7am until Monday. The affected areas in Longford can be found here.
Water containers are currently in place in Granard Kill cemetery.
The restrictions in Westmeath, in parts of Athlone town and surrounding areas, will be in place tonight and tomorrow from 10pm to 6am on both nights.
Laois restrictions will be in place from 10pm to 6am today, tomorrow and Saturday night. Impacted areas of Laois are The Swan, Wolfhill, Mayo and Doonane.
Alongside Longford, some areas in Athlone, Kilkenny and north Dublin have experienced outages so far.
Areas in Donegal, Limerick, Galway and Mullingar have been identified as being at risk.
Demand for water
Irish Water has also said that demand for water in the Greater Dublin Area has risen to concerning levels, where the utility can produce 610 million litres of water per day.
In the summer of 2017, an average of 565 megalitres of water per day was used. In the past 24 hours, demand reached 603 megalitres, which was down marginally from the previous 24 hours where demand reached 609 megalitres.
Irish Water said it is very concerned about the possibility of having to impose restrictions in the long-term.
It said that in many of its schemes around the country, supply and demand was already under pressure and the spell of warm weather has exacerbated the situation.
Demand for water is increasing while levels in rivers and lakes are dropping significantly which means that is there is less water available to treat and supply to homes and businesses.
"We are very grateful to the public for all its efforts to conserve water. As we can see from the drop in demand in the Greater Dublin Area overnight, every small measure has a positive impact," Irish Water's corporate affairs manager Kate Gannon said.
However, she noted that there is a "long way to go" before water levels are back to normal.
If the drought is prolonged, water restrictions would become unavoidable if demand does not continue to drop.
"Irish Water is appealing to the public to continue to be mindful of their water usage," Gannon said.
The top three measures that people can take to reduce water usage are to not use a hose to water the garden or wash cars, to keep paddle pools very shallow if they are being used, and taking short showers rather than baths.
"The situation remains critical and we are continuing to seek the public's help. Every effort the public makes to conserve water will help to minimise risk of supply loss to them and their community."