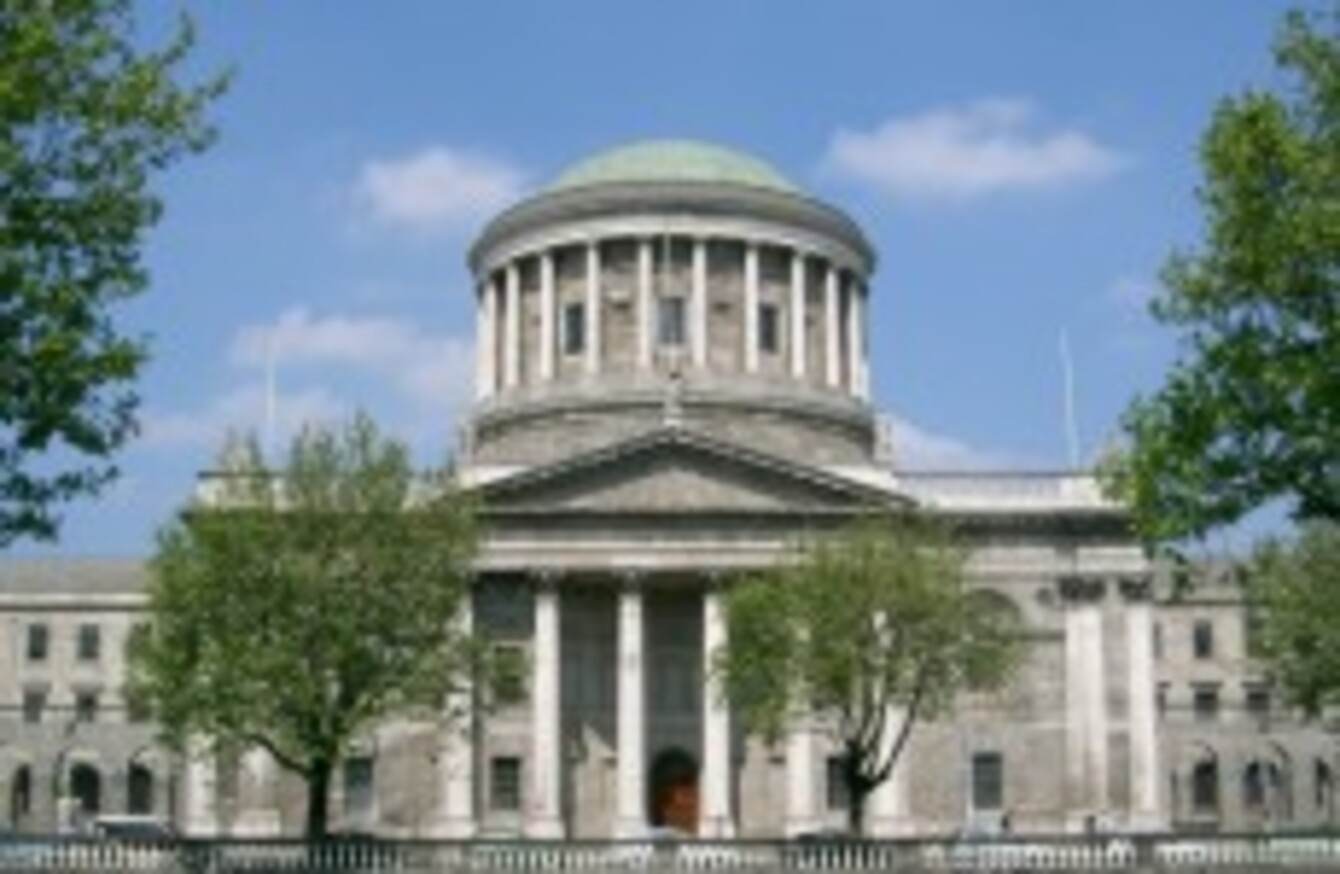 THE HIGH COURT has been told that ACC Bank has been using the Commercial Court as "an administrative tool" to outmuscle small businesses.
Jerry Beades, who owns a company currently in the hands of an ACC-appointed receiver, told the court that the receiver had "frustrated and bullied" him and that the bank had consistently referred cases to the Commercial Court when opposing parties could not face the legal costs of challenging it.
Beades told the court here was merely a "small man" while the bank was abusing its "deep pockets".
Fairlee Properties, owned by Beades, is currently being pursued by ACC for an outstanding debt of €1.5m and had a receiver appointed in July.
Beades claims, however, that the bank did not follow due process in trying to recoup the money, with receiver Kieran Wallace failing to furnish him with a list of "alleged tenants" in the premises.
Beades told the court that the receiver is not allowed to seek possession of some of the company's properties because it would affect the tenancy rights of those currently occupying them. 20 jobs would be lost, he said, if the properties were repossessed.
Justice Frank Clarke dismissed his claims, however, and entered the case at hand to the Commercial Court list, saying that banks enjoyed the same constitutional right to access the courts as anyone else.
Beades won a judgement for €4.7m against ACC last year when the bank admitted to losing the deeds to some of his properties.