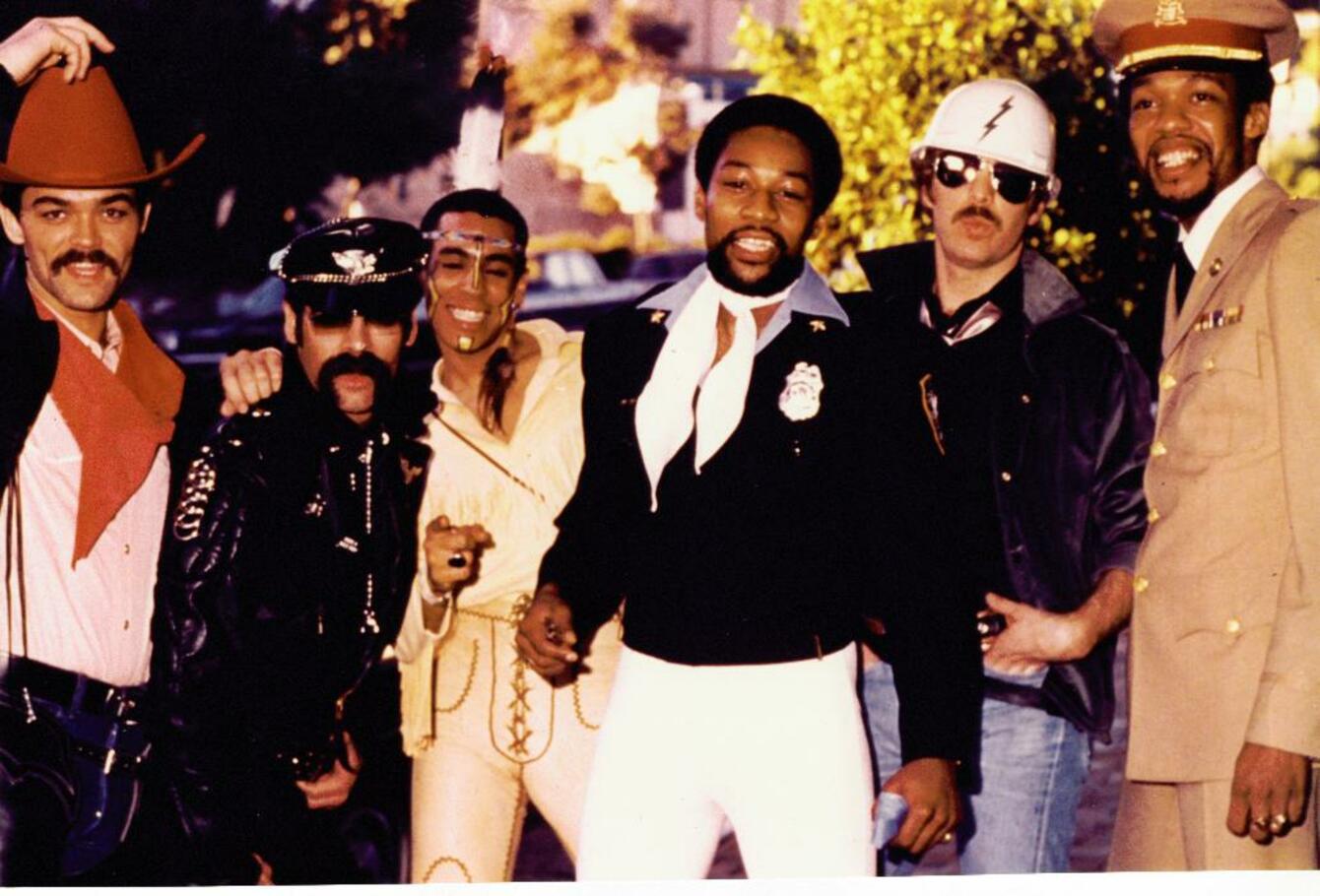 The original 1978 lineup of the Village People, featuring Victor Willis third from the right. Photo: CC
The original 1978 lineup of the Village People, featuring Victor Willis third from the right. Photo: CC
THE YMCA has decided to change its name to try and shake off its constant connection with the Village People's tribute to it.
The group formerly known as the 'Young Men's Christian Association' will henceforth be officially known by its longtime nickname, 'The Y'.
The association, which was originally founded as a Bible study group in London in 1844, decided to change the name as part of a "brand revitalisation" programme aimed at renewing its profile.
Between the lines, though, is a wish to have people disassociate the group from the Village People's 1979 hit which paid tribute to it.
said the rebranding was a "momentous event in the history of The Y" and that its new logo, pictured, "honours our past and represents our future".
Audrey Haynes, The Y's American vice-president,
They insist that the new logo and name tries to impart a message in line with the group's founding principles of helping young people become healthy in mind, body and spirit.
Thankfully, Village People lead singer Victor Willis says his band won't be changing the lyrics of their iconic hit, however – nor will they change the dance that goes along with it, where people spell out each letter with their arms.