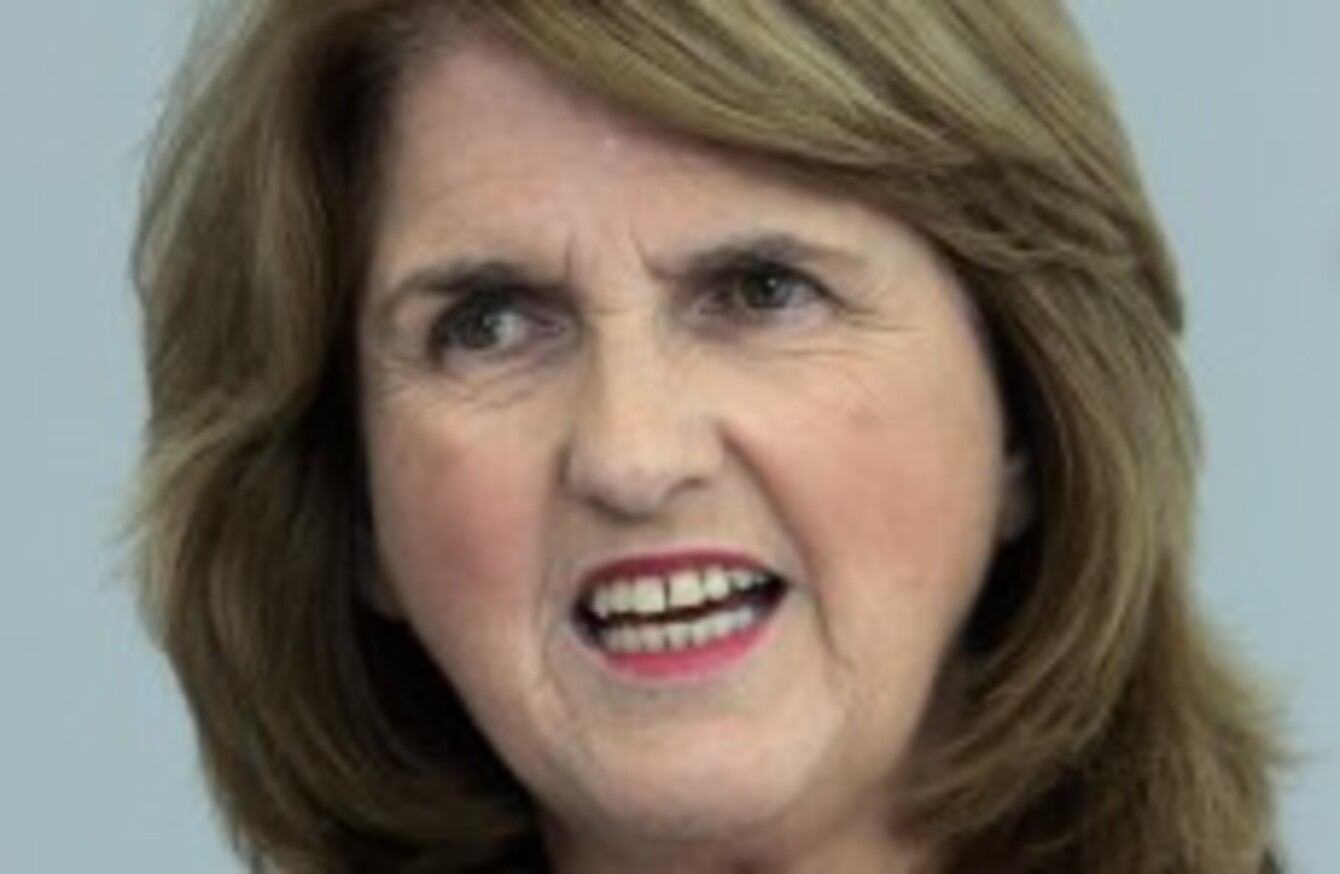 Image: Mark Stedman/Photocall Ireland
Image: Mark Stedman/Photocall Ireland
JOAN BURTON HAS mounted another strong defence of the controversial JobBridge scheme, questioning whether its critics have ever even had a job outside of politics.
The Tánaiste and Social Protection Minister was responding to the National Youth Council of Ireland survey which found, among other things, that 44% thought the scheme was used for free labour.
JobBridge is aimed at those who have been getting a jobseeker's payment for at least three months. Participants in the scheme get an extra €50 per week on top of their social welfare payment.
On foot of the NYCI survey, Socialist TD and founder of scambridge.ie Paul Murphy said the finding that 100 per cent of participants who felt compelled onto the scheme "because of threats to their welfare payment" were dissatisfied with it "shatters" a key plank of the government's approach to job creation.
But Burton insisted there was no compulsion for people to get involved in the scheme, describing it as a "structured programme of interviewing people, calling people back in" and adding: "The really positive thing is that so many people want to be involved".
She continued:
You know, I hear people in the Dáil talking about JobBridge and I sometimes wonder have some of them ever worked in a job – other than politics of course – because there's actually no way that I can say to any of you people here that 'I'm sending Mr A, B or C or Ms A, B, or C to work with you, they must work with you. They've no choice in the matter, you've no choice in the matter.'"
In a further political attack, she noted that Sinn Féin's Gerry Adams – "on his day off from his trampoline" – sought the extension of the scheme.
Burton added: "Are there people who don't get a job out of it? Yes there are and obviously we have to work even more intensely and I welcome all the studies that are done into JobBridge.
"It's like any other job. [With] some people, the thing they learn is 'this one's not for me' and they move on to something else."