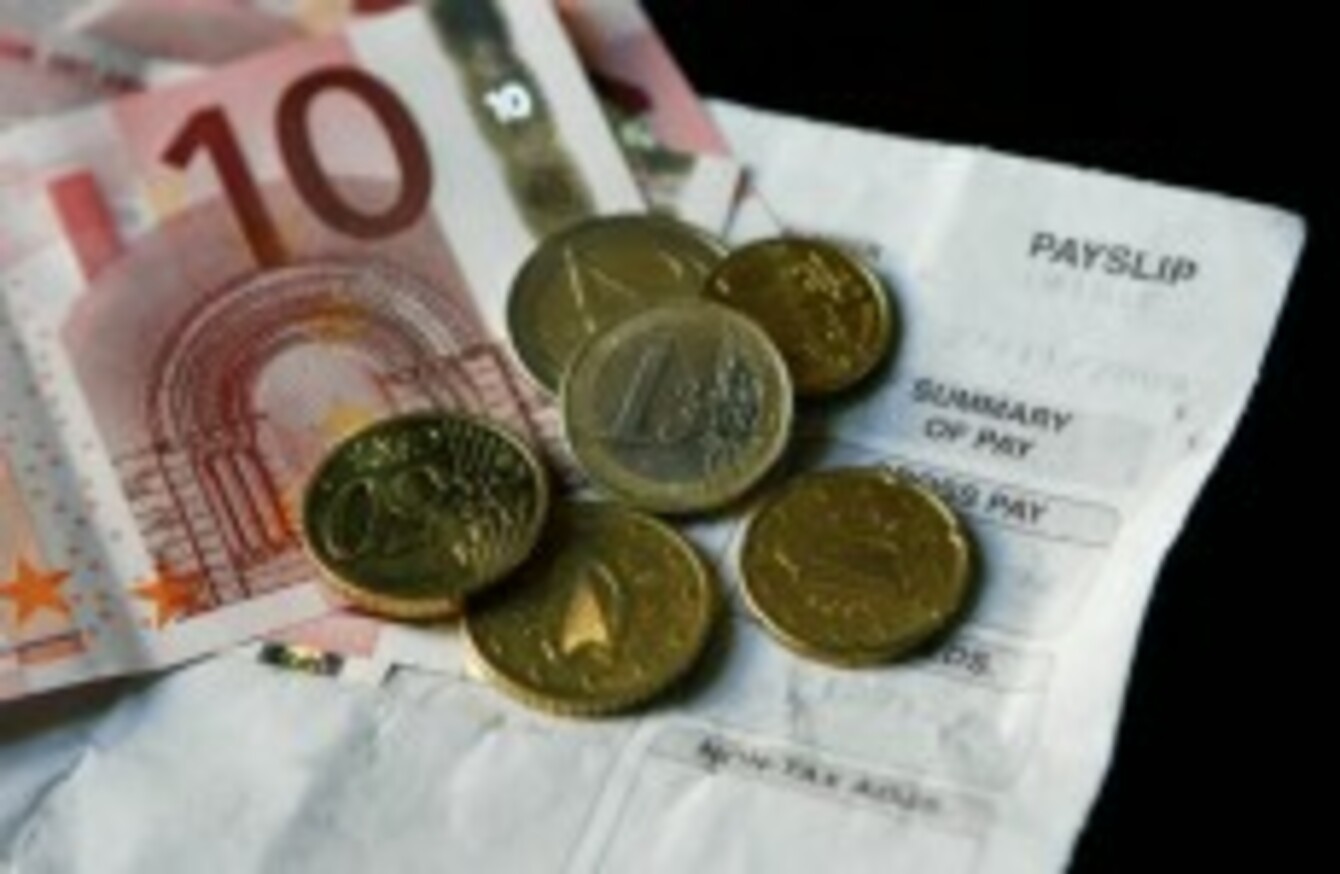 THE CARLOW-BASED leisure group Dinn Rí group has confirmed it will create 130 new jobs in Waterford over the coming year.
The group, which already employs 130 staff in Carlow town, said it will employ another 130 after recently buying four venues in at John Street in Waterford city, including The Woodman bar and The Foundry nightclub, the Irish Times reports. Some 50 construction jobs will be created for the construction phase.
Meanwhile, another 30 jobs are to be created in Dublin by software firm Teradata, which is seeking to hire candidates across a range of roles. Teradata says it will be "recruiting solely online and not through traditional recruitment channels".
Interested applicants should apply through the firm's website or Facebook page.