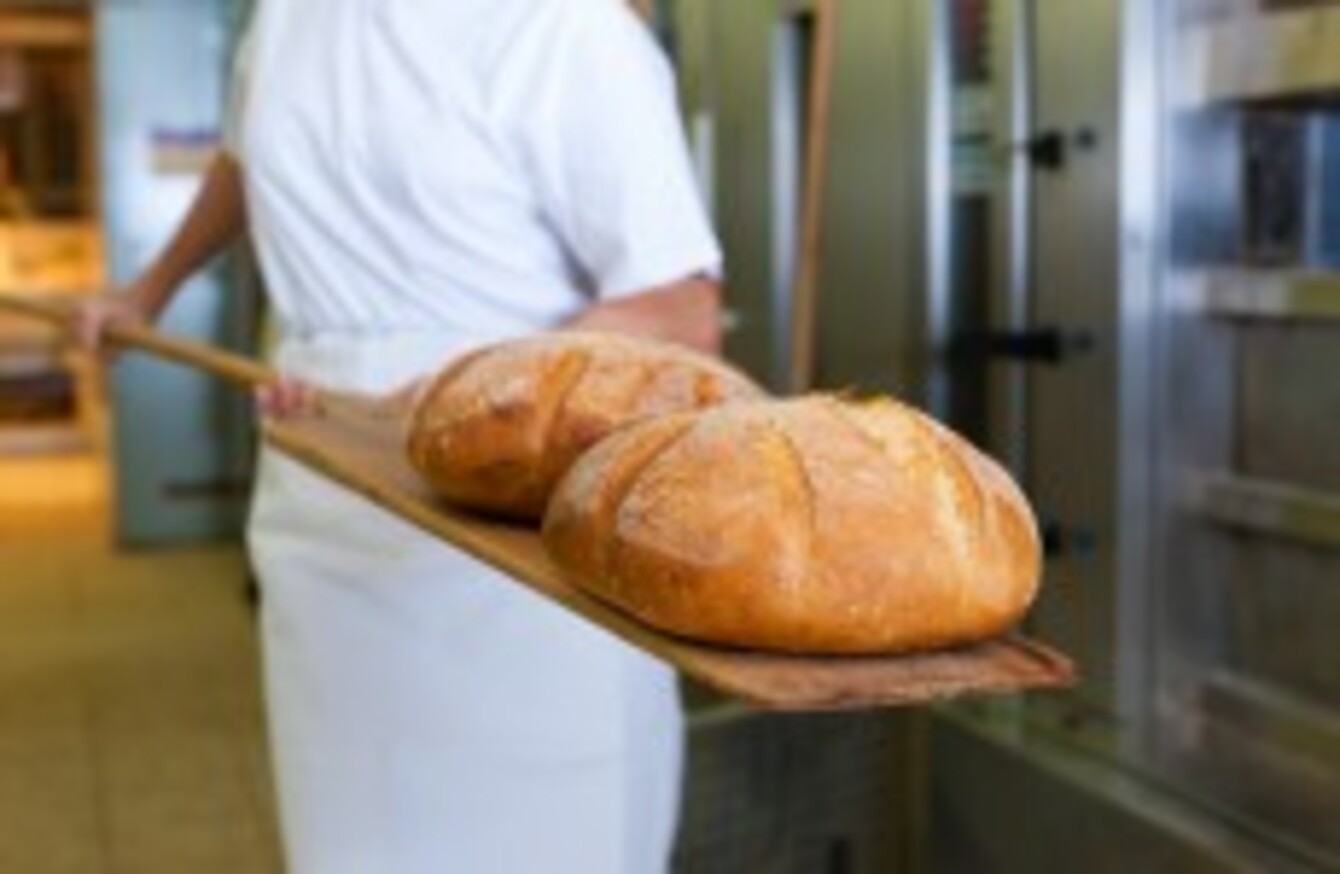 Image: Shutterstock/Kzenon
Image: Shutterstock/Kzenon
A POLISH NATIONAL who worked up to 98 hours a week in a bakery has been awarded €10,000 in compensation by the Labour Court.
Tomasz Krawczyk said he worked between 70 to 98 hours a week as an employee of Limerick-based bakery Samo Zdrowie, despite receiving no compensation for overtime.
When he was recruited for the job in Poland, the claimant had been told he would work only 30 hours a week and receive a monthly salary of €1,400.
However, Krawczyk - who used a diary to keep track of his daily working hours from from January to July 2013 - said he ended up regularly beginning shifts at 8pm and finishing at 8am or 9am the following morning, six days a week.
The claimant alleged that the respondent instructed him to fill in false working hours on a time sheet requested by the National Employment Rights Authority, after it carried out an inspection of the workplace.
His employer had told him, he claimed, that he would lose his job and could be deported if he did not complete the sheet as instructed.
The respondent alleged that Krawczyk only worked seven hours a day – two of which were unpaid, to offset the cost of accommodation and transport provided by the company.
According to the respondent, the claimant finished work at 4am and only remained on the premises until 7am to get a lift home.
However, in a recent judgement, the Labour Court accepted the claimant's version of events and ruled that the respondent had breached the Organisation of Working Time Act 1997, which states that the average working week should not exceed 48 hours.