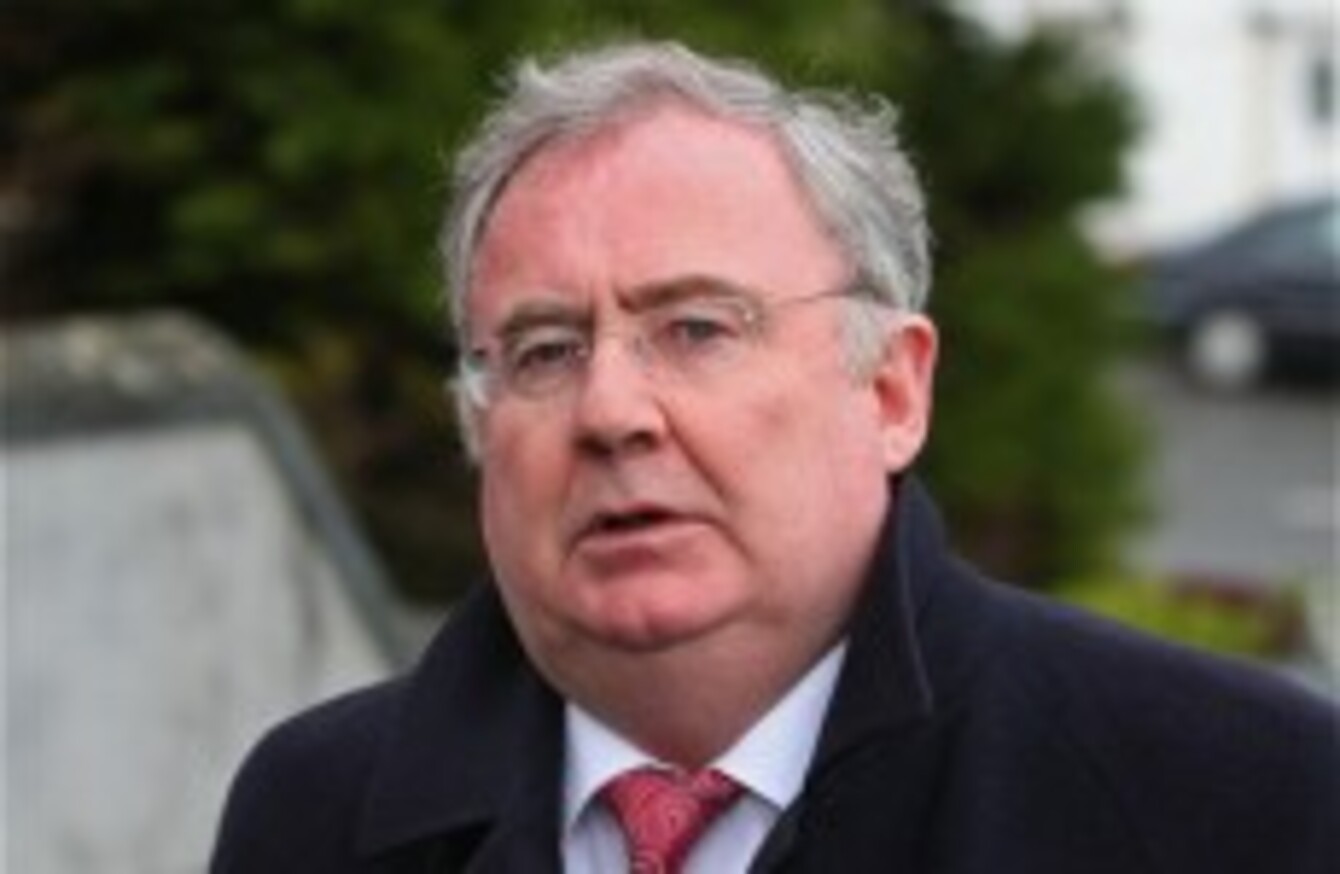 Image: Julien Behal/PA Archive
Image: Julien Behal/PA Archive
THE LABOUR PARTY has released a new policy document on penal reform, trying to end what it calls a "costly and ineffective" system that has led to overcrowded prisons.
The policy document, 'A Fair and Effective Penal System', outlines the party's reform plans, which commits the party to the concept of "imprisonment as a last resort" and to the development of "evidence-led" penal policies.
The party argues that the proposed development at Thornton Hall, which would become Ireland's first 'supermax' prison if completed, would increase the number of offenders being contacted – often for minor and non-violent crimes – without any regard for their rehabilitation.
Given the expense of the Thornton Hall development, the party said it advocated redeveloping the current Mountjoy prison complex.
Among the party's pledges are:
the introduction of a new Sentencing Act which would give legal legitimacy to the concept of jail as last resort
advocating alternative punishment, such as community service, instead of short imprisonment sentences
improved 'case management' systems to reduce the waiting times for the processing of cases involving young people
development of the current prison system to provide in-cell sanitation as an absolute minimum
the move towards a series of smaller, local prisons
Launching the document, the party's Dáil justice spokesman Pat Rabbitte said Ireland needed both legislative reform to change prison sentencing, as well as the pursuit of improved cost-efficiency in its prison service.
Seanad justice spokesperson Ivana Bacik said the government had failed "to devise a coherent policy on the penal system".