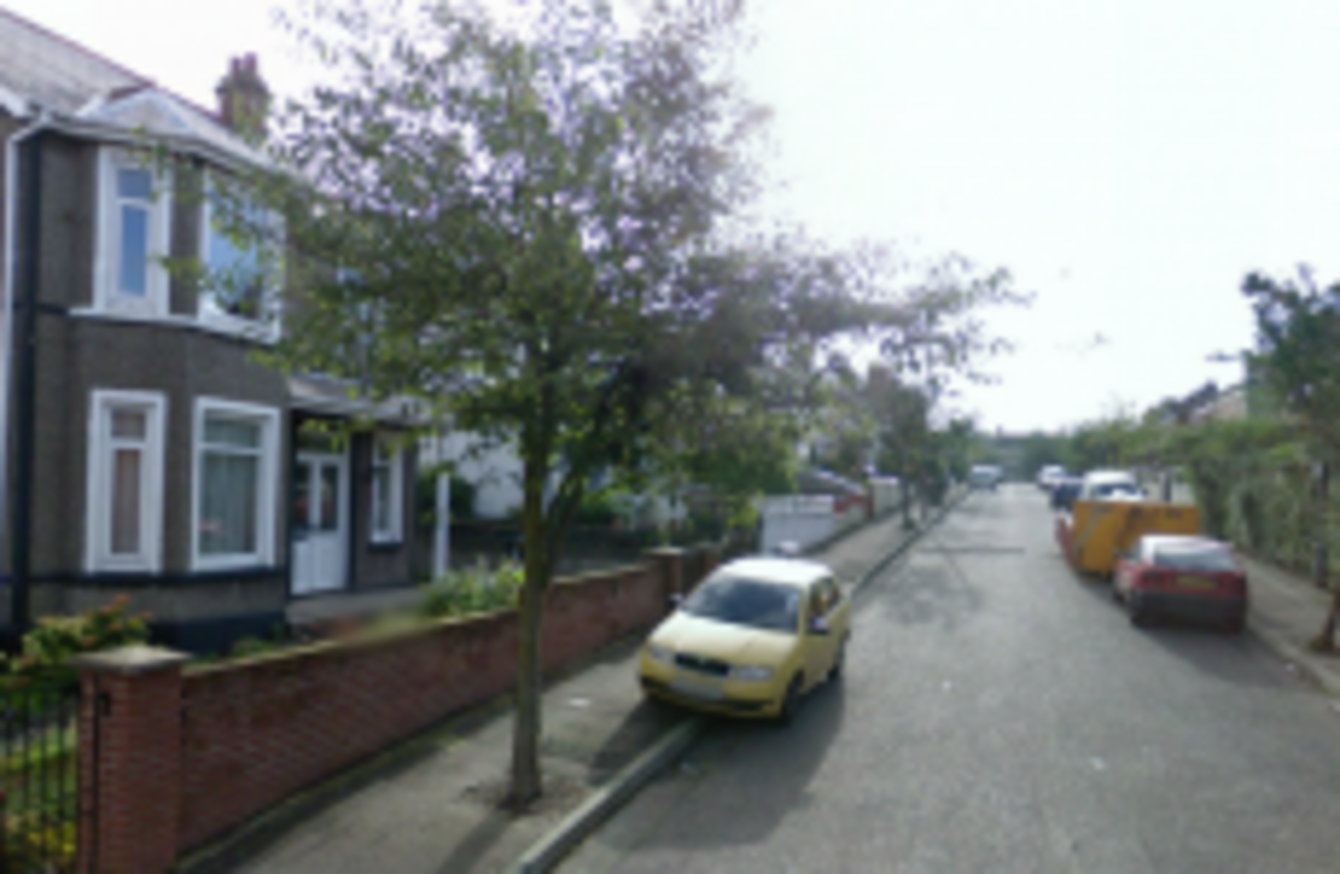 Image: Google Maps
Image: Google Maps
POLICE IN BELFAST say a 47-year-old man and his daughter, 18, are "lucky to be alive" after being shot at by a masked man outside their home this morning.
The pair were getting into their car at Evelyn Gardens, in the north of the city, at around 8:30am when they were approached by a man wearing a balaclava, who fired a number of shots, injuring both of them.
The man absconded in a red van. The pair had been leaving home to bring the daughter to school.
Police believe reports of a vehicle having been set on fire at Ballymoney St, closer to the city centre, are related to the attempt murders.
Detective chief inspector Karen Baxter said the pair were lucky to be alive, and that they remain in a Belfast hospital where they are undergoing treatment.
Baxter said police were keeping an open mind on a potential motive for the attacks, which are being described as attempted murder, and have appealed for anyone with information to come forward.
Police on the Antrim Road in Belfast can be contacted at 0845 600 8000. The Crimestoppers anonymous line can be contacted at 0800 555 111.