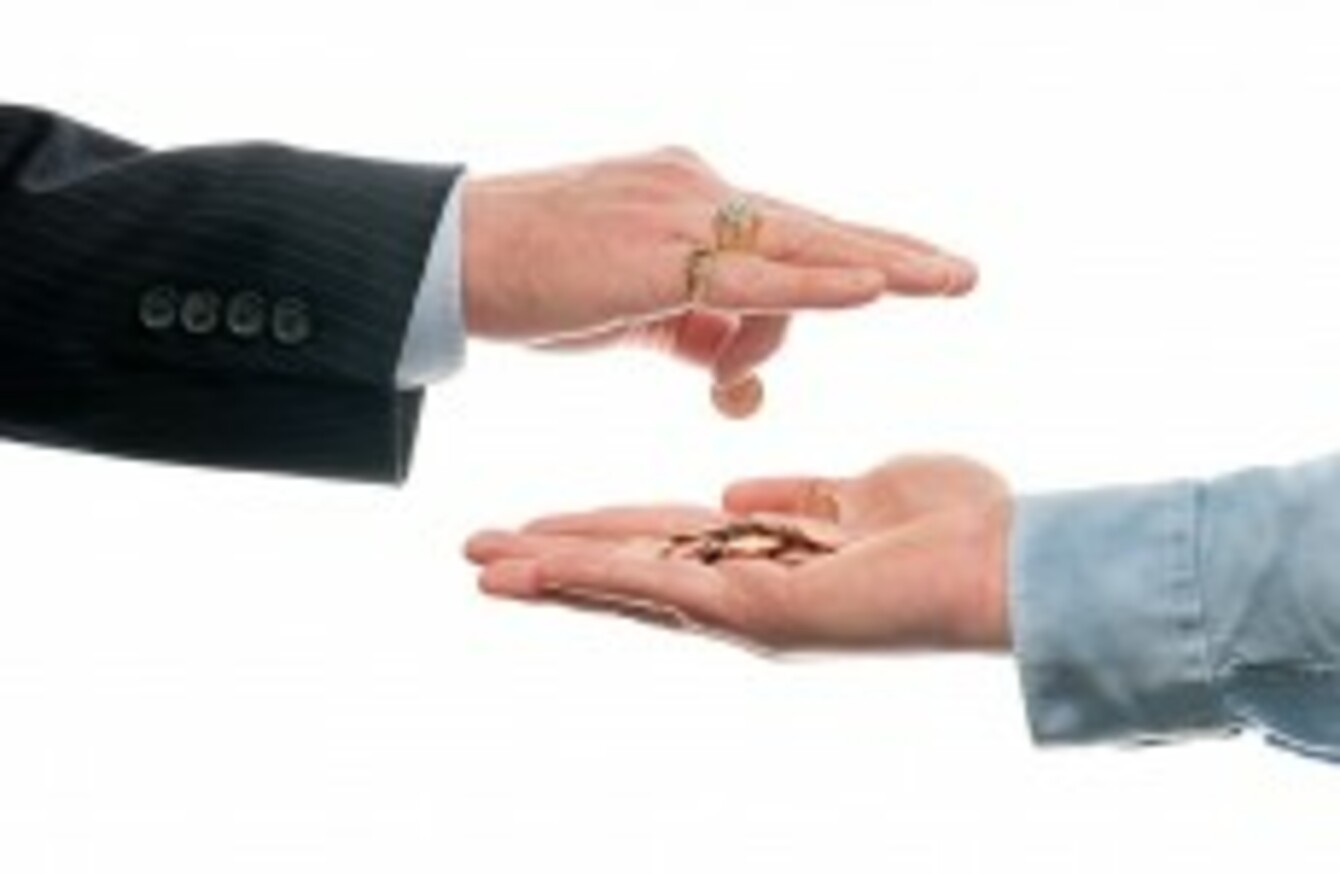 Image: Shutterstock/Leroy Harvey
Image: Shutterstock/Leroy Harvey
A GOVERNMENT MINISTER has given strong indications that the national minimum wage is likely to be increased as soon as next year as he seeks members for the new Low Pay Commission.
Ged Nash, the Minister for Business and Employment, today sought expressions of interest for the nine-member panel being set up to examine the current national minimum wage of €8.65 and whether it should be increased.
Speaking today, Nash said he wants to see the minimum wage increased "progressively" in the coming years as the economy improves and said there is an "inevitability" about pay increase demands as the economy improves.
"I want to see the rate of the national minimum wage progressively increased over a period of time. But I will say this, it should increased only in circumstances where circumstances allow," Nash told reporters today.
He said that the current rate of €8.65, which was reduced to €7.65 by the previous government before being restored by the current administration, has not been properly reviewed since 2007.
The new Low Pay Commission will consist of an independent chairperson, three people with experience of working with low-paid workers, three people with experience of employers' interests and two members with experience of labour market economics and employment law.
The chair will be paid €20,000 while the members will each earn €11,500 with the commission receiving an overall budget of €500,000.
Ged Nash spoke to TheJournal.ie about the Low Pay Commission back in September: 
Source: Video TheJournal.ie/YouTube
Nash said he envisages the commission meeting for the first time in February and having its first publicly available report for him by the early spring. He anticipates that its recommendations will be implemented "very soon after that".
The Louth TD said that while he could "theoretically, hypothetically" ignore the commission's recommendations but said this would be unlikely as it would provide an "evidence-based approach" using "a robust set of data sets".
Martin Shanaghar, assistant secretary in the Department of Jobs, insisted that the UK Low Pay Commission, which has operated for over a decade, has been examined very closely and said its success is based on government usually implementing its recommendations.