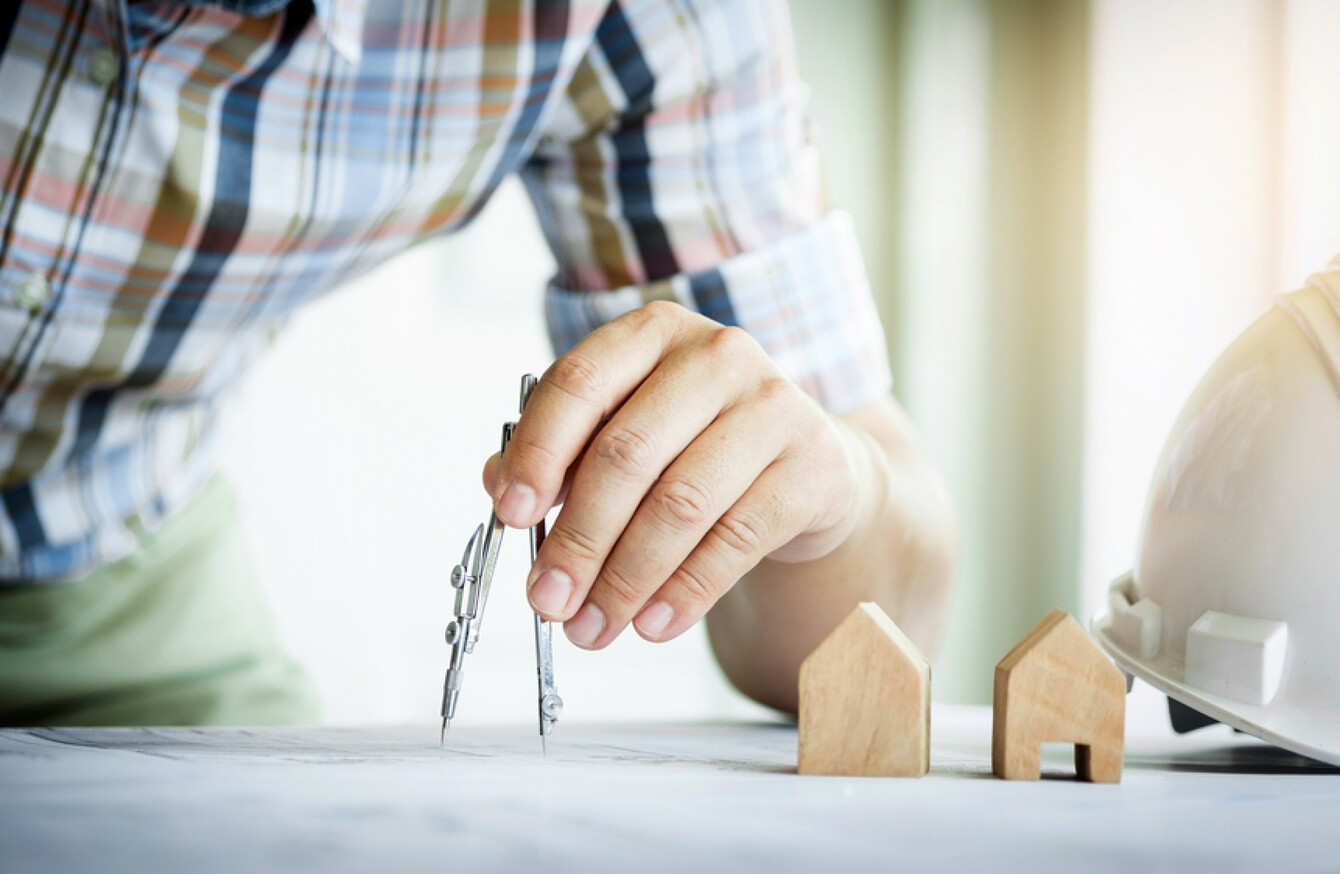 Image: Indypendenz via Shutterstock
Image: Indypendenz via Shutterstock
ALMOST 200 ARCHITECTS have raised thousands for the homeless by giving free consultations in exchange for donations.
In one week, 191 registered architects across the country gave 1,366 one-hour consultations with the public for a donation of €90. They raised over €124,000 which was then donated to the Simon Communities.
The RIAI Simon Open Door campaign, which began in 2004, has helped raise over €720,000 in donations.
President of the Royal Institute of the Architects of Ireland (RIAI) Carole Pollard said that it was "the largest amount in the history of the campaign and the first time the initiative surpassed €100,000 raised in one week-long campaign".
Kathryn Meghen, RIAI's CEO, said that the money raised will provide "over 13,500 nights' accommodation; 1,350 home starter packs or over 4,000 emergency packs for those on the streets".
The homeless figure given by the government for the month of May showed that there were 4,922 homeless adults with 2,777 children.