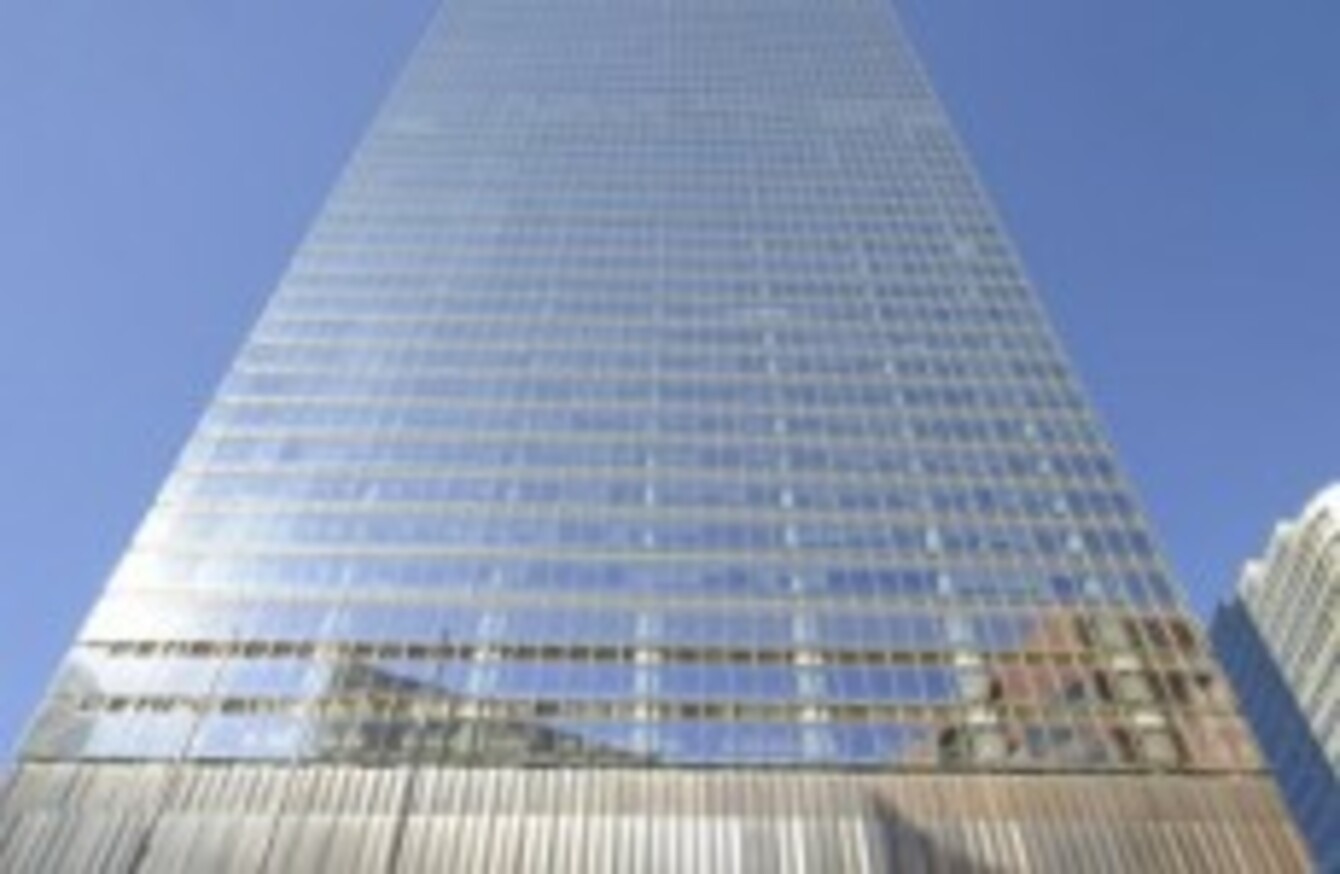 Moody's offices in New York.
Image: AP Photo/Henny Ray Abrams/PA Images
Moody's offices in New York.
Image: AP Photo/Henny Ray Abrams/PA Images
CREDIT RATINGS AGENCY Moody's has warned it may put France's Aaa rating on negative outlook in the coming months.
In its annual credit report on France, the agency cites a weakening in the French government's financial position as the main reason for the warning.
Moody's said that France's sustainable GDP has the capacity to absorb shocks, but that some risk factors "continue to constrain medium-term economic performance" and that a Aaa government's financing of very high debt in an uncertain economic environment relies on investor confidence in their ability and willingness to tackle "unforeseen challenges".
The agency pointed out that this was a regular report on France's position, and not a ratings action.
The Italian and Spanish governments and British, Swiss and Portuguese banks have been downgraded by diverse ratings agencies recently.
Meanwhile, France and Germany are understood to still be at loggerheads over some debt crisis issues ahead of Sunday's EU summit. EU leaders are due to meet on Sunday to discuss new measures at tackling Greece's debt problems and the wider eurozone concerns.
The G20 finance ministers released a joint statement after their weekend meeting urging eurozone leaders to come up with a "comprehensive plan" to deal with the region's debt crisis.
Moody's said in a statement this morning that the ECB has substantial capacity to support eurozone banks as well as the region's sovereign debt markets, but is unlikely to take any action that could be interpreted as directly financing a government's deficit.
The agency expects the European System of Central Banks to "continue to fully meet the liquidity needs of solvent euro area banks", but that the banks' "interventions in sovereign debt markets" are likely to remain limited and uncertain.