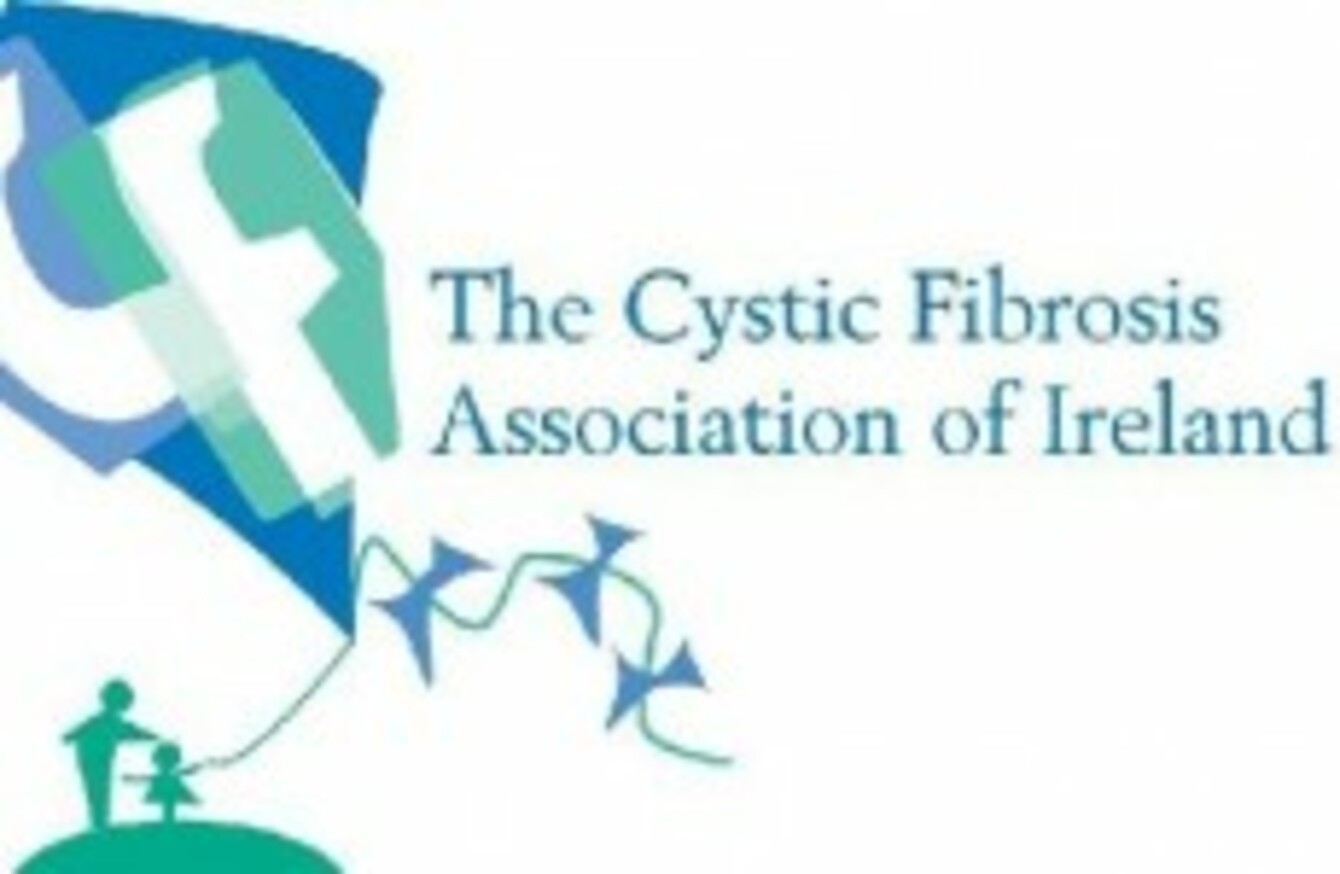 THE CONTRACT FOR a new Cystic Fibrosis unit to be built at St Vincent's Hospital in Dublin is likely to be signed by tomorrow, RTÉ reports.
St Vincent's is the national referral centre for people with CF, and a specialist unit has been promised at the hospital for some time.
Construction of the unit will begin as soon as the contract is signed, the hospital has said, and the new unit should be completed within 18 months.
CF patients from all across the country come to St Vincent's for treatment. However, stern criticism has  recently been launched at the facility by patients who say that poor hygiene standards at the hospital pose a serious threat to those suffering from CF.
The project to build a unit designed specifically for CF patients was halted last summer after a disagreement between with the original construction company.
The next bidder, John Paul Construction, will now take on the project.
The Cystic Fibrosis Association has welcomed the announcement. The association has added that, despite concerns about the facilities at St Vincent's, CF patients should continue to seek treatment there until a specialised unit opens.