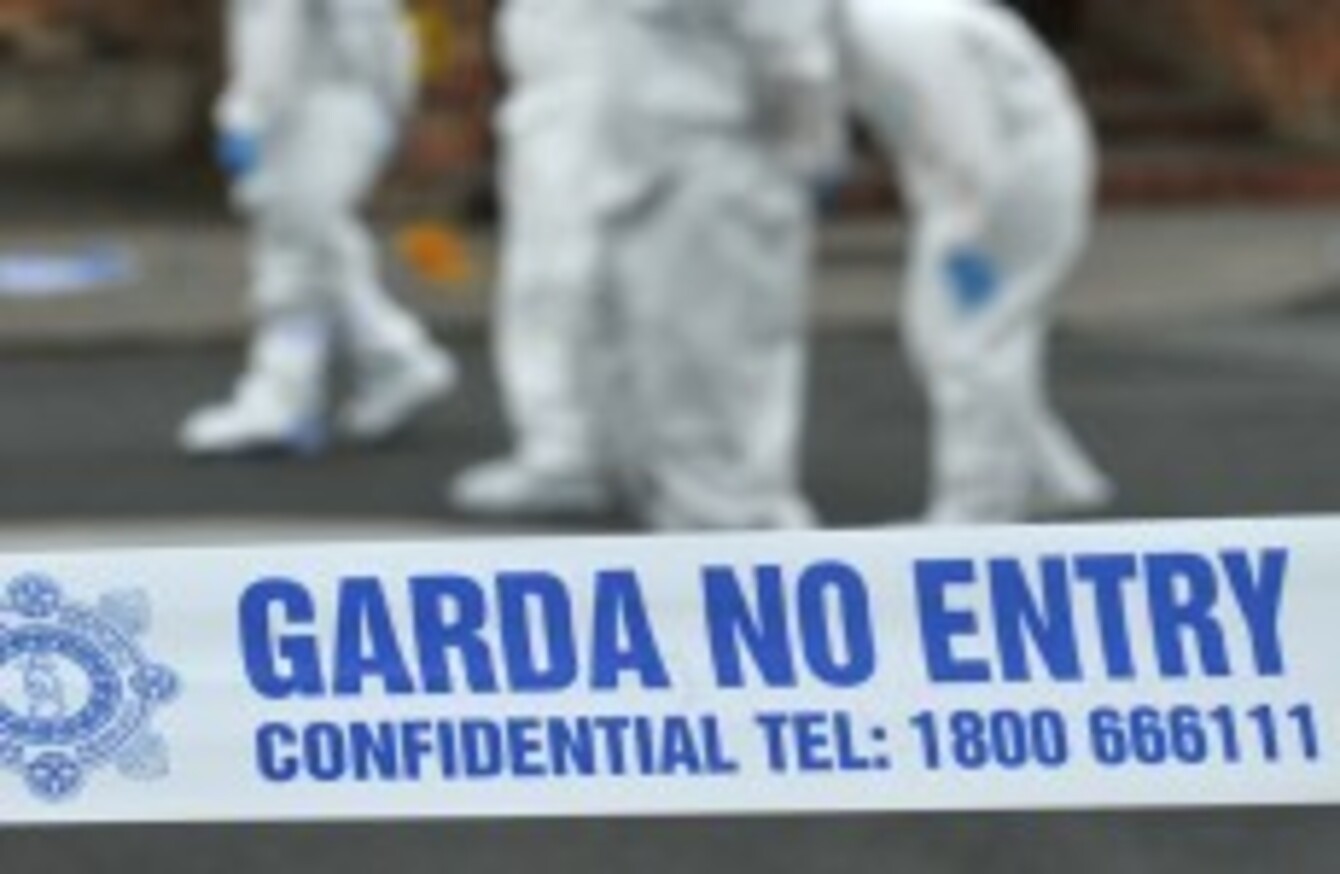 Garda
Image: Laura Hutton/Photocall Ireland
Garda
Image: Laura Hutton/Photocall Ireland
THERE HAS BEEN a fall in most crime groups this year, but dangerous driving leading to death is up 25 per cent, according to the latest crime figures released by the Central Statistic Office.
Recorded crime figures released by the CSO show that sexual offences have fallen to 1,924. Last year, up to June, there were 2,090 cases. This is a decrease of 7. 9 per cent.
Homicide up
Figures show that homicide offences rose by 1.5 per cent, but stated this was driven by the rise in dangerous driving leading to death incidents.
Burglary and related offences fell by 8.9 per cent compared to the the same period last year.
Burglaries
The CSO states there were 26,211 recorded burglary and related offences in the 12 month period ending in June 2013.
However, aggravated burglary offences rose by 3.2 per cent.
Attempts or threats to murder, assaults, harassments and related offences fell by 10.2 per cent.
The breakdown of the crime groups in comparison to the same quarter last year, shows there were 74 cases of false imprisonment cases for 2012 and 2013. There was 486 rape cases in 2012 and 429 in 2013, up to June of each year.
Driving under the influence of drugs has also fallen by 100 recorded incidents to 245, while recorded human trafficking cases fell from 19 to 11 recorded incidents. Robbery of cash in transit vehicles has also fallen from 54 to 32 cases.
The CSO figures are annualised for a given quarter and shows the total number of crimes recorded in the twelve months prior to end of the second quarter.
Fall in most groups
Speaking about the new crime figures, the Garda Commissioner Martin Callinan said:
These annualised statistics show that the intensive work being carried out by members of An Garda Síochána continue to have a very real and tangible effect on the quality of life in communities around the country. I welcome the reductions in 12 out of 14 categories.
Among the findings were:
- weapons and explosives offences (down 13.9 per cent)
- controlled drug offences (down 12.6 per cent)
- fraud, deception and related offences (down 10 per cent)
- burglary/aggravated burglary (down 9 per cent)
- sexual offences (down 7.9 per cent)
Speaking about the rise in deaths caused by dangerous driving, the Garda Commissioner said that one death on the roads of Ireland is one too many, adding:
The increased number of fatalities on our roads this year means more families tragically affected by the loss of a loved one.

We will continue to educate, and enforce road traffic legislation, and we appeal to members of the public to take on board information that we make available to them, such as the awareness campaign around Fatal Friday.