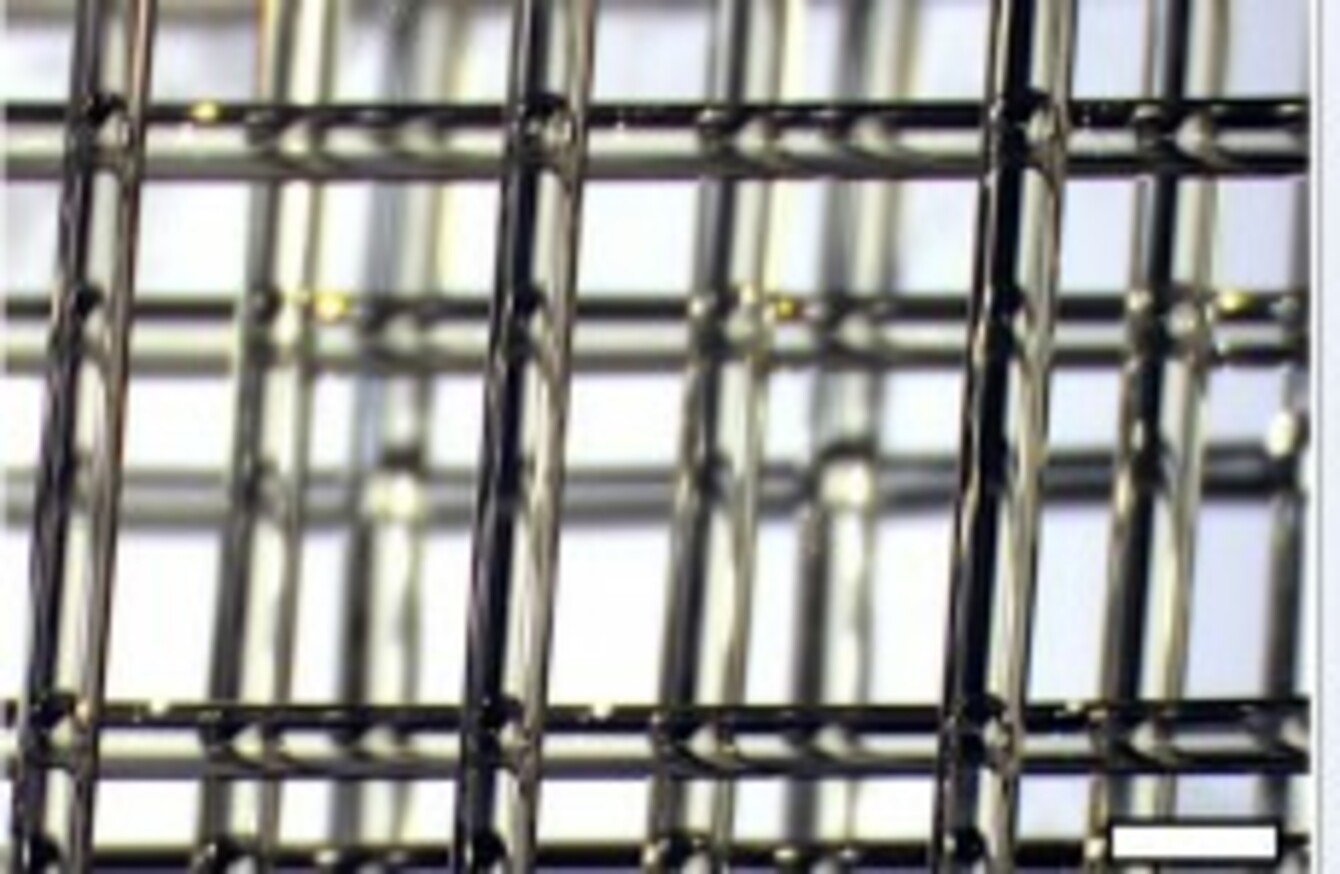 Image: Nature Materials
Image: Nature Materials
A TEAM OF scientists has developed 3D engineered tissues that could help in the growth of organs.
The discovery is featured in Nature Materials, where the team explained without vascular networks, 3D engineered tissues can die.
According to their paper:
Although tremendous progress has been made in the past few decades to isolate and culture cells from native tissues, simple methods to generate tissue constructs populated at physiologic cell densities that are sustained by even the most basic vascular architectures have remained elusive.
They have now developed a "rapid and general moulding strategy" that uses carbohydrate glass as a template for the formation of vascular networks in engineered tissues.
The approach may enable the scaling up of engineered tissue scaffolds that maintain their function at physiological densities, and the team say they could be used as therapeutic replacements.
Up until now, constructing 3D vascular tissues in the laboratory has only been possible through slow and complex procedures that are usually restricted in the types of materials and cells that can be used, said the team.
For this project, they took a mixture of glucose and sucrose, and then used three-dimensional printing to make a network of glass filaments.
They then encased this with a suspension of living cells in their extracellular matrix. Speaking to the BBC, Prof Sangeeta Bhatia from MIT described what followed as similar to creating the shape of an object in wax, then surrounding this in molten metal before melting the wax – but they used sugar instead of wax.
The researchers found that the approach is compatible with many types of cells and that it allows for independent control of the network geometry and cell type.
The long-term aim would be to use this process to create a network of blood vessels and then use this to create an organ with.