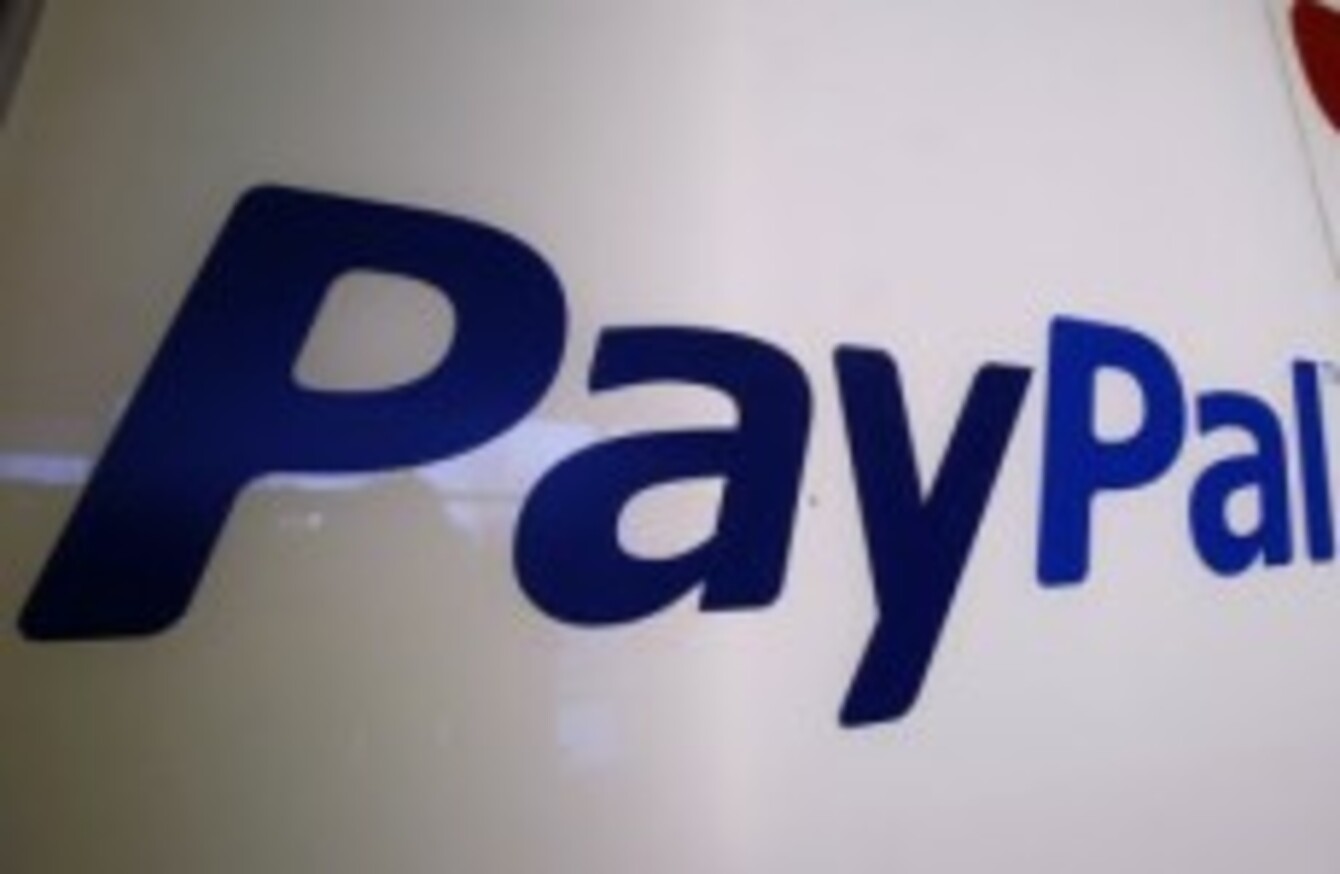 Image: Paul Sakuma/AP/Press Association Images
Image: Paul Sakuma/AP/Press Association Images
AN UNHAPPY CUSTOMER hacked the PayPal UK twitter account to let the world know how much they thought the company "sucked".
The Guardian reports that the Twitter account was hacked yesterday, with the tweets "Shop safely without paypal. paypalsucks.com" and "All your paypal accounts are now frozen while we clean up this mess" appearing.
The site Paypalsucks.com describes itself as an "anti paypal site exposing the nightmare of doing business 'the paypal way'".
The anonymous person who makes the site describes the customer service as "horrible".
This is the second high-profile Twitter account hack in a week – just a few days ago, Fox News's official Twitter account was hacked.
The hackers tweeted the fabricated 'news' that President Barack Obama had been assassinated.