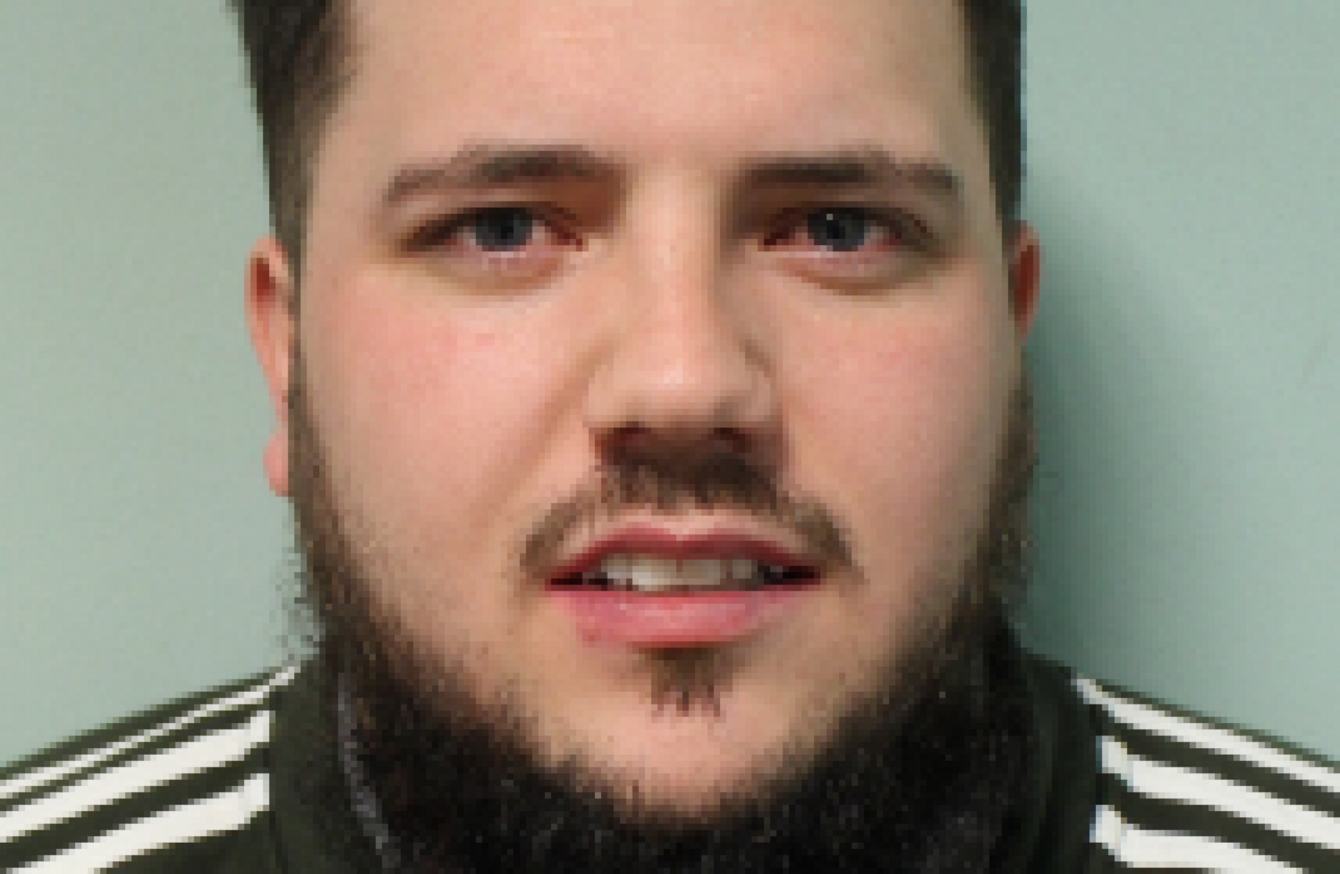 Peter Brown
Image: Crown Prosecution Service
Peter Brown
Image: Crown Prosecution Service
THE RINGLEADER OF a gang who sprayed corrosive cleaning fluid in the face of a shopkeeper during a failed robbery in 2017 has been jailed for ten years.
29 year-old Peter Brown was sentenced at Wood Green Crown Court in London yesterday for his role in the attack on a shopkeeper at a family-run Vietnamese supermarket in Hackney.
Brown waited outside the shop as four other men carried out the attack, during which they violently punched the shopkeeper to the ground before kicking her.
The woman bravely fought the attackers off and they left without taking any money from the till.
Although Brown stayed outside the shop, he was deemed responsible for the attempted robbery and acid attack under law because he knew what was going to happen.
He was also seen carrying the ammonia used in the attack and was later identified following a forensic analysis of the ammonia bottle left at the scene.
He was sentenced after admitting to the offences at an earlier hearing, and ordered to serve a further four years on licence in addition to his ten-year jail sentence.
Speaking yesterday, Lily Saw of the Crown Prosecution Service said Brown led the "cowardly attack" which caused serious harm to the victim.
"Although he did not throw the substance himself he was equally culpable," she added.
Last year, Sadik Kamara, 25, and Joshua Jordan, 21, were jailed for ten years for their roles in the attack. Two other individuals remain at large in relation to the incident.