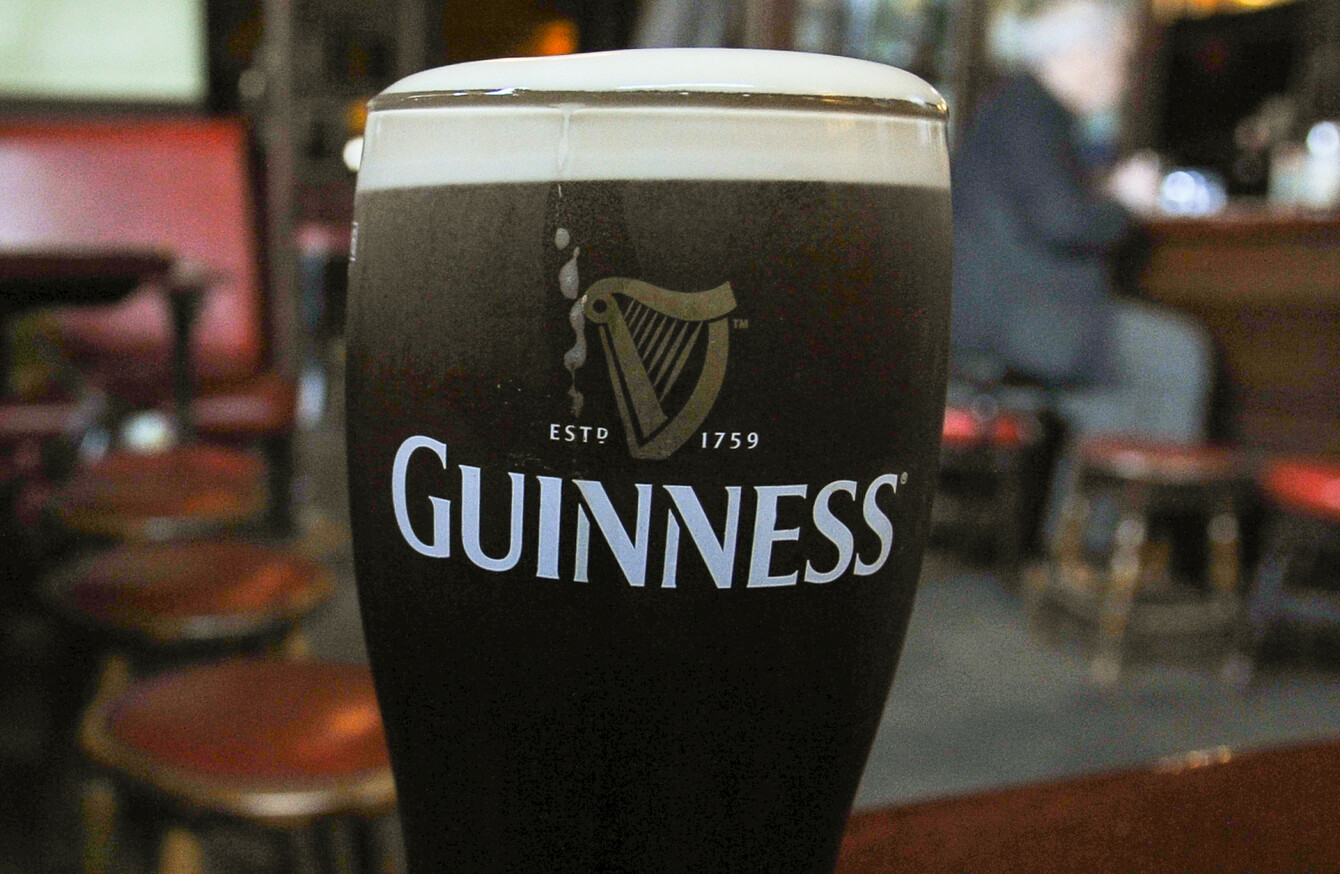 IT'S GOING. IT'S finally going. After nearly 100 years, you'll be able to go into the pub on Good Friday and have a pint.
After passing through the Houses of the Oireachtas, the law will be signed by President Michael D Higgins next week and be in effect for this Good Friday.
The prohibition was originally included in the Intoxicating Liquor Act, 1927, which set out closures for three days – Good Friday, Christmas Day and St Patrick's Day. The St Patrick's Day ban was lifted in 1960.
So, this evening we want to know: Will you go to the pub this Good Friday?