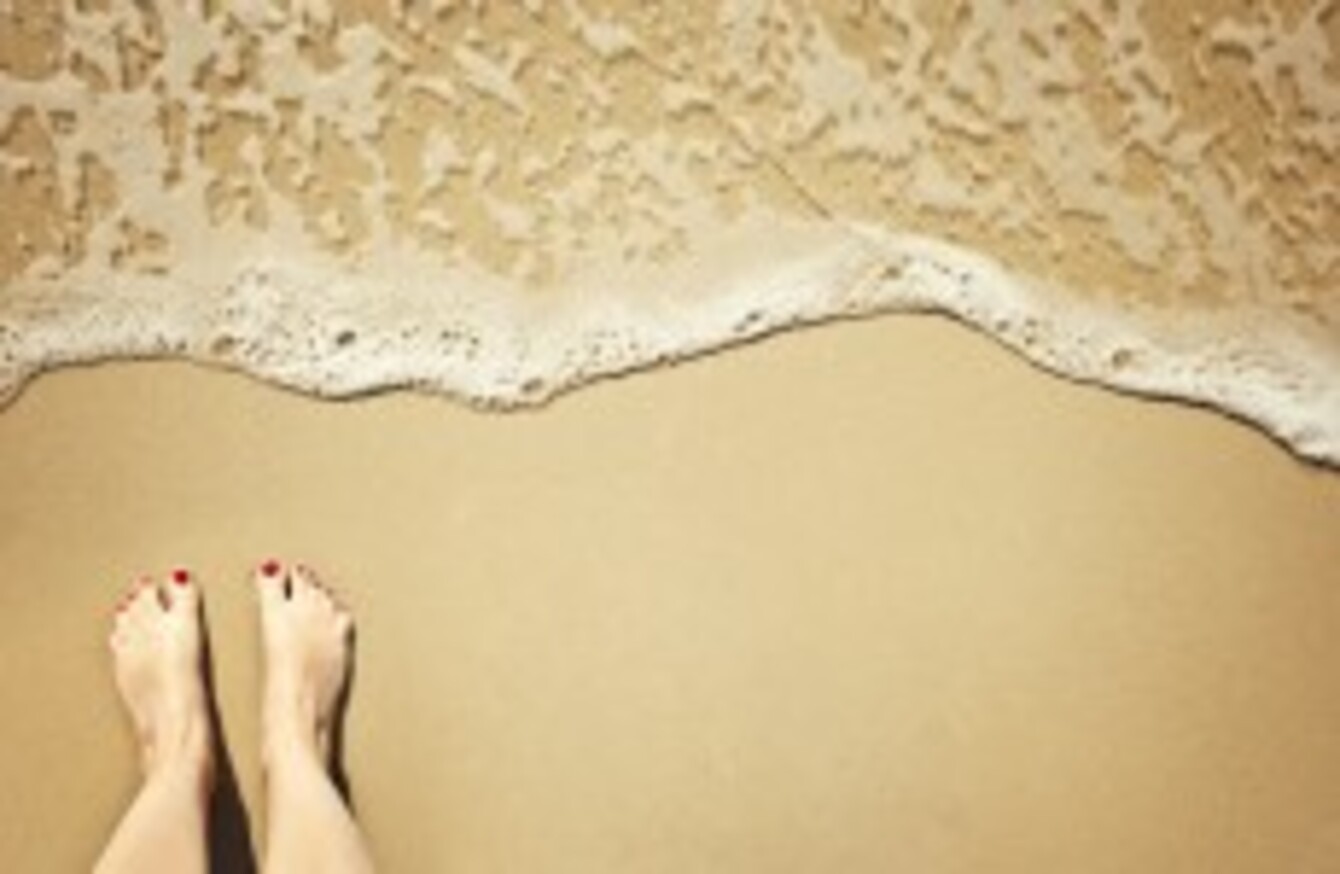 Image: Shutterstock/VannPhotography
Image: Shutterstock/VannPhotography
SEVEN OF IRELAND'S beaches failed to meet the minimum standards in the latest EPA Bathing Water Quality Report.
Of the 136 bathing waters tested –  94% passed the new stricter water quality standards introduced by the European Union.
The EPA said the problems were linked to the impact of waste water discharges and the local authorities.
So today we're asking, Would you swim in a beach that failed a quality test?  

Poll Results:
I'm not sure- maybe if it was a really hot day and I needed a dip (946)
Yes of course, be grand (921)