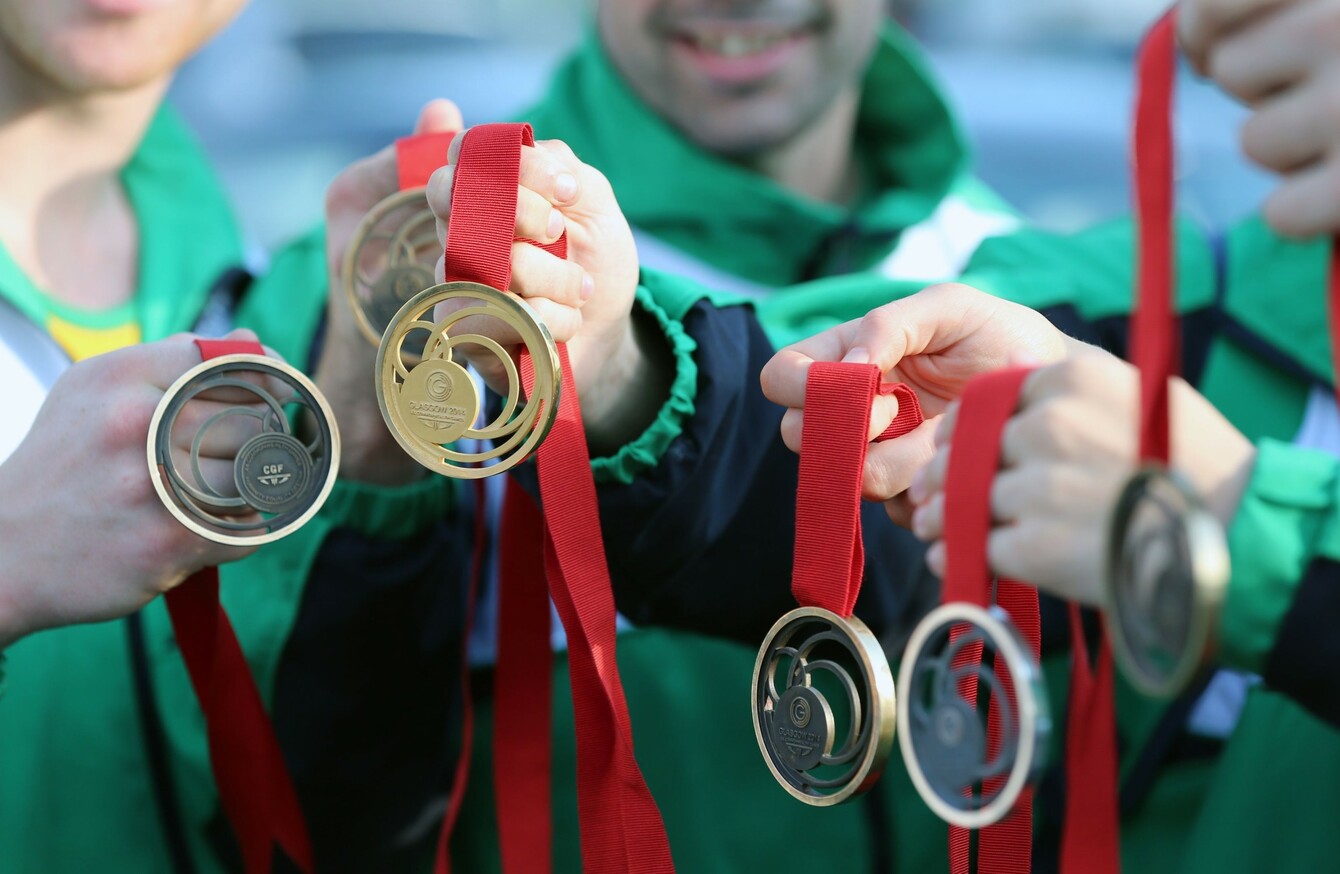 Image: Niall Carson/PA Wire
Image: Niall Carson/PA Wire
IT WAS SUGGESTED yesterday that Ireland should look into the possibility of hosting the 2022 Commonwealth Games.
Fine Gael senator Frank Feighan put forward the idea following on from Ireland's plan to bid for the 2023 Rugby World Cup.
The Commonwealth Games is an international sporting tournament which features host countries from the Commonwealth of Nations (formerly British Commonwealth).
The Republic of Ireland is not a member of the Commonwealth and so does not compete in the games. Northern Ireland does compete, and Feighan said that an all-island bid for the games should be considered.
He said stadiums both north and south could be used to host the games, and that it would "be a wonderful opportunity to showcase the island of Ireland to the world and also send out a strong message about the power of peace and reconciliation".
However, political and organisational issues could easily arise around Ireland's not being a part of the Commonwealth.
But what do you think?
Today we're asking, Should Ireland consider hosting the 2022 Commonwealth Games?