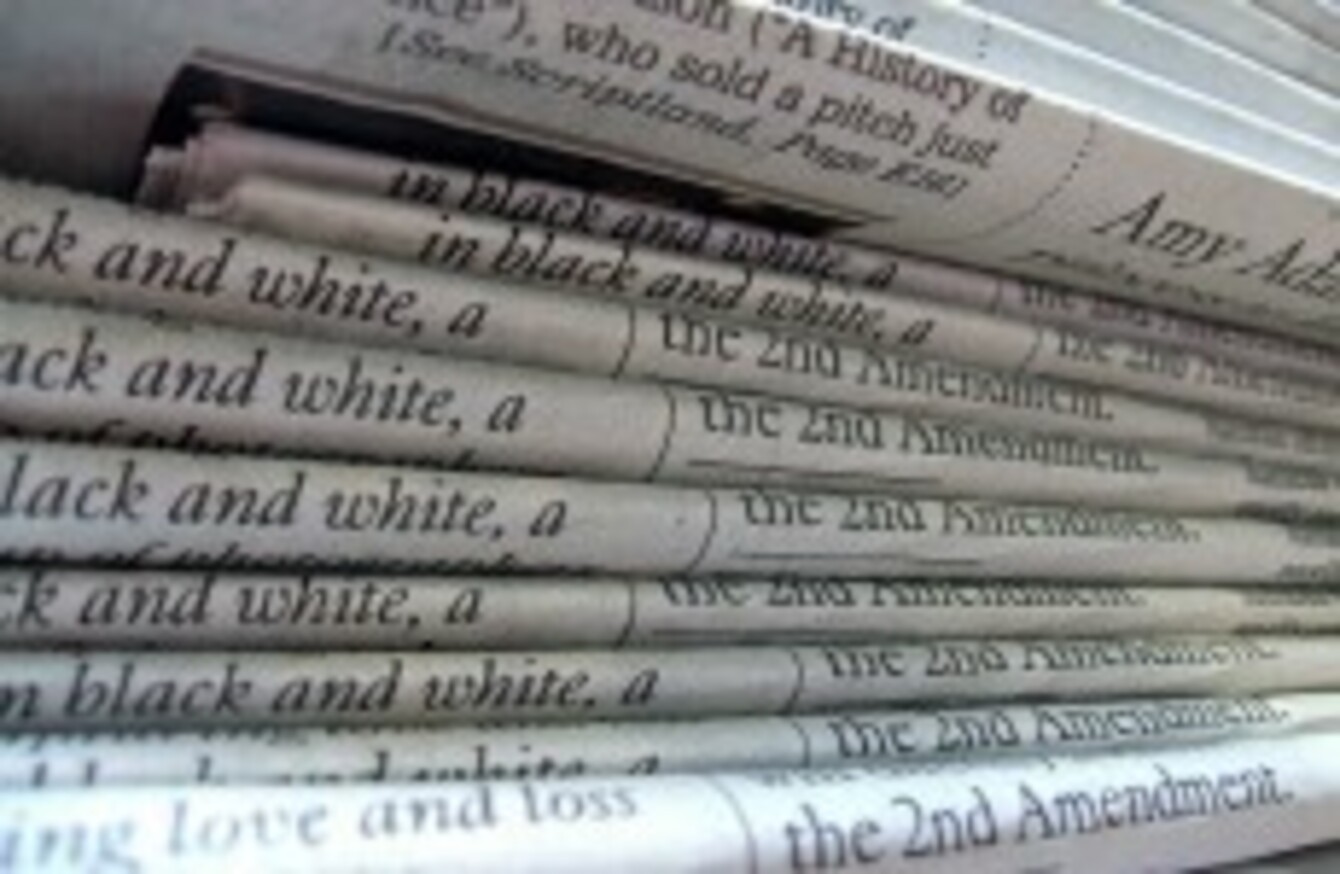 MEP NESSA CHILDERS has organised a conference in Dublin today on the issue of diversity in media.
A survey released by Childers' office claims that over half of journalists believe that there is not adequate diversity in the media sector.
One of the commenters on our article on this survey this morning pointed out that "I asked a barber if I needed a haircut – guess what he said." So, let's leave aside what journalists think on this one – we want to know what YOU think of the question:
Do you think there is enough media diversity in Ireland?